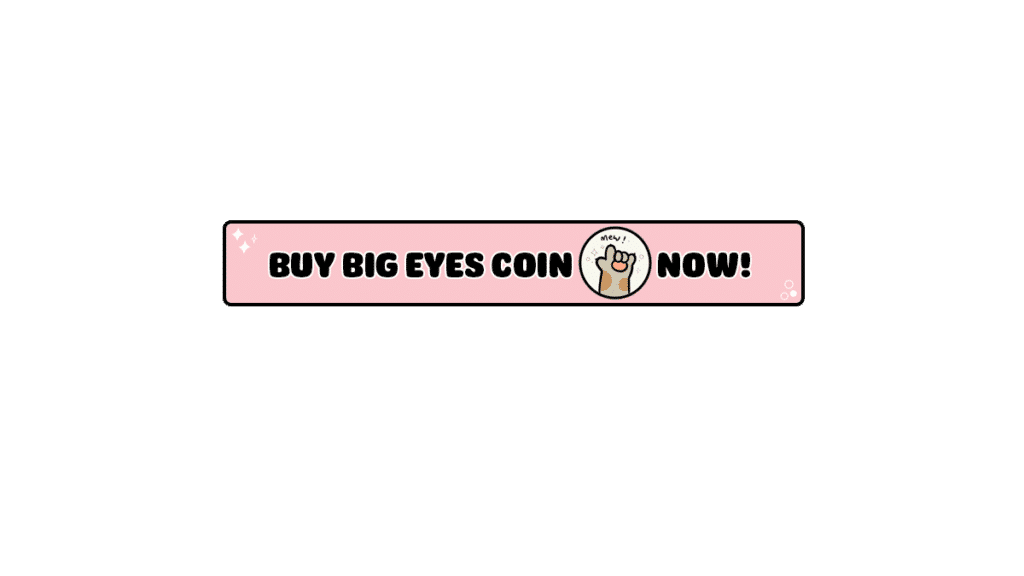 Every crypto investor should have good knowledge about the potential risks and rewards of a certain cryptocurrency. Every investor will agree that it is better to have a high profit possibility with low risk than a high profit likelihood with high danger. Therefore, it is essential to take into account the risk involved with purchasing a crypto asset.
Even though numerous cryptocurrencies have shown promising signs over the past week, their inherent risk deters crypto investors from making them their primary investment. Since it is one of the few cryptocurrencies with a low risk and high return potential at the present, market analysts think investing in the new cryptocurrency Big Eyes Coin (BIG) is less risky than acquiring established altcoins. Along with top highly-ranked tokens like Decentraland (MANA), Big Eyes Coin can help give your portfolio a boost in the first quarter of 2023.
Decentraland (MANA): The Power Of The Metaverse
Decentraland (MANA) is a virtual world powered by Ethereum where you may create, explore, and make money. Users buy LAND, non-fungible tokens (NFTs), which they then use to build or develop digital infrastructures, lease, sell, or otherwise profit from in various ways. A LAND is a component of the metaverse, and you must possess one in order to use the platform.
MANA is a fungible decentralized token that is used to acquire LAND on the Decentraland platform. The ERC-20 token is burned in order to obtain the non-fungible token and to use it for other purposes, such as paying for wearables, names, and other digital goods in the platform's marketplace. By possessing the LAND token, members of the platform that focuses on the community can take part in the DAO. Users gain the advantage of participating in decision-making as a result.
Since its development, Decentraland has served as a center for user opportunities. Through the Ethereum-based virtual world, users can explore the metaverse, own NFTs, produce artwork, and invest in virtual property. The most valuable utility token on the network is still MANA, which can be a suitable crypto asset for investors hoping to profit from the project's predicted boom.
Big Eyes Coin (BIG): Meme Coin Looking For Biggest Launch Ever
Big Eyes Coin (BIG) is one of new projects that's prepared to offer its customers a variety of fascinating advantages. Big Eyes Coin prioritizes DeFi promotion and places a priority on its community. Big Eyes Coin offers its customers a variety of perks and incentives, including the elimination of tax penalties. Big Eyes Coin will use a special set of NFTs that are connected to cats when it launches. In order to enable holders to freely buy and trade, the meme coin is expecting that its NFT collection will grow to become one of the largest NFT initiatives.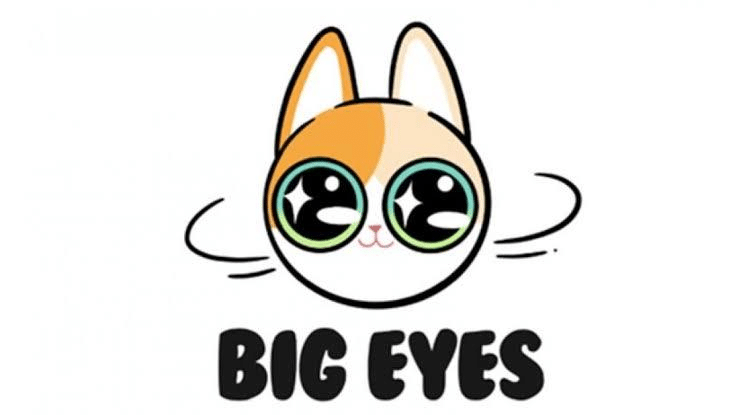 The cat-themed coin is extremely passionate about ocean preservation and currently has 5% of its total token supply put aside in a charity wallet for the preservation of marine life. To protect the environment, the Big Eyes community is campaigning for cleaner oceans. With the introduction of the Big Eyes (BIG) currency, the Earth would become substantially better and greener.
As seen by the beautiful cat logo on their project's native token, the Big Eyes team is one that is prepared to make a lasting impact. Ecosystems on the earth are given every opportunity to endure. The Ethereum Merge will help Big Eyes fulfill its objective of providing users with scalable, rapid, and safe operations. Big Eyes Coin is especially proud of its energy-efficient, environmentally friendly mining methods.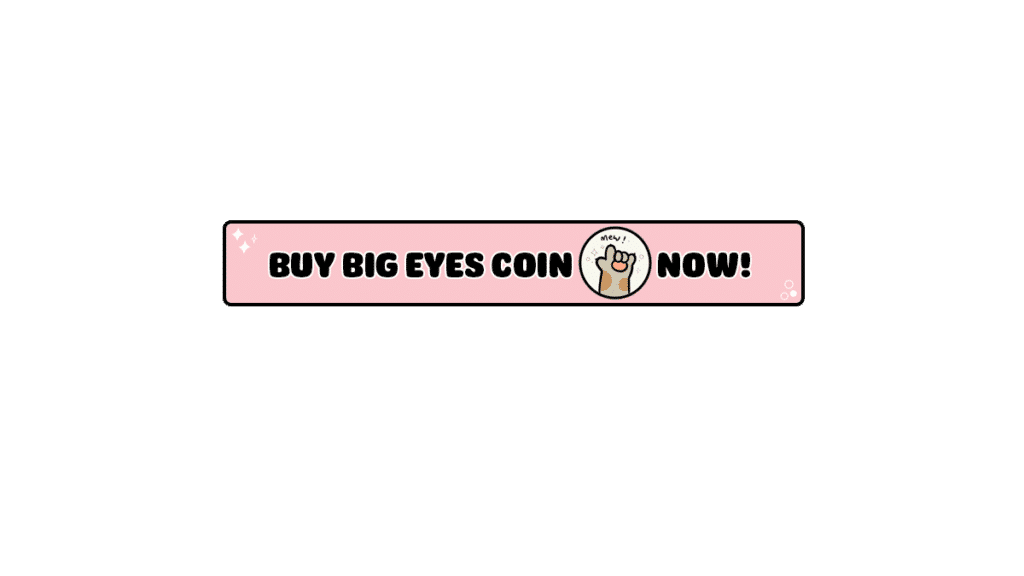 In its presale, Big Eyes Coin was able to surpass a staggering $30 million (at the time of writing). The cat-themed meme coin's increasing popularity is the center of attention. There are lots of bonuses to be gained before it's officially launched in February. So, act fast and make a purchase in order to stand a chance.
Also, don't miss the loot box promotion they are running at the moment – win from 5K to 100K in $BIG tokens!
For All Things Big Eyes Coin (BIG)
Presale: https://buy.bigeyes.space/
Website: https://bigeyes.space/
Telegram: https://t.me/BIGEYESOFFICIAL