Crypto world fairly runs on conjectures and shifts in the investor demands. It is impossible to know what the crypto oracle holds but looking at certain signs and features, one can speculate the potential of the cryptos in the market. The three cryptos that have it in them to give ten times the returns in the coming times are Chiliz (CHZ), Algorand (ALGO) and the newest meme coin Dogetti (DETI).
Chiliz's exciting Fan Tokens
Chiliz (CHZ) is a cryptocurrency and blockchain platform that is specifically designed for sports and entertainment industries. It was created by the Malta-based company, Socios.com. The Chiliz (CHZ) platform allows sports and entertainment fans to purchase Fan Tokens that give them access to various rewards, such as exclusive merchandise, meet-and-greets with athletes, and voting rights for club decisions. These Fan Tokens are built on the Chiliz (CHZ) blockchain and can be bought and sold on various cryptocurrency exchanges.
Chiliz's Partnerships With Major Sports Organisations
Chiliz (CHZ) has partnered with several major sports organisations, including FC Barcelona, Juventus, Paris Saint-Germain, and UFC, to create Fan Tokens for their fans. These partnerships have helped to increase the visibility and adoption of Chiliz (CHZ) and its platform.
Chiliz (CHZ) is used as the native currency on the Chiliz platform and is required for users to purchase Fan Tokens and access other features. $CHZ can be bought and sold on various cryptocurrency exchanges and is currently ranked among the top 50 cryptocurrencies by market capitalization.
Algorand's Pure Proof of Stake Consensus
Algorand (ALGO) is a decentralised, open-source blockchain protocol and cryptocurrency designed for secure and scalable transactions. It was founded by a computer science professor Silvio Micali, who is a Turing Award-winning cryptographer. The Algorand network uses a proof-of-stake consensus algorithm, which is designed to be both secure and energy-efficient.
One of the main features of Algorand (ALGO) is its ability to process thousands of transactions per second. This is achieved through the use of a unique consensus mechanism called Pure Proof-of-Stake (PPoS), which eliminates the need for energy-intensive mining and allows for faster transaction confirmations.
The innovative atomic swaps by Algorand
Algorand (ALGO) also offers a number of other features that make it a compelling option for both developers and users. For example, it supports smart contracts, which are self-executing contracts that can automate complex processes and enable the creation of decentralised applications (dApps). It also offers atomic swaps, which enable users to exchange cryptocurrencies without the need for a centralised exchange.
Algorand (ALGO) is used to pay for transaction fees, and can also be used to participate in the consensus process through staking. Users who stake their ALGO tokens can earn rewards in the form of additional ALGO tokens.
Overall, Algorand (ALGO) is an innovative cryptocurrency that offers a range of features designed to make it fast, secure, and scalable. It has gained significant traction in the blockchain community and is being used by a growing number of developers and businesses to build decentralised applications and support secure transactions.
Dogetti: The Revolutionary Meme Coin
The newest on the Crypto block is a cool Dog coin, Dogetti (DETI). Still an adolescent project in its presale, this revolutionary meme coin has big goals that have caught the attention of the crypto investors. This coin will be owned and controlled by the community, with the ultimate aim of shifting wealth into the DeFi ecosystem along with sharing a sense of belonging and shared purpose amongst the holders.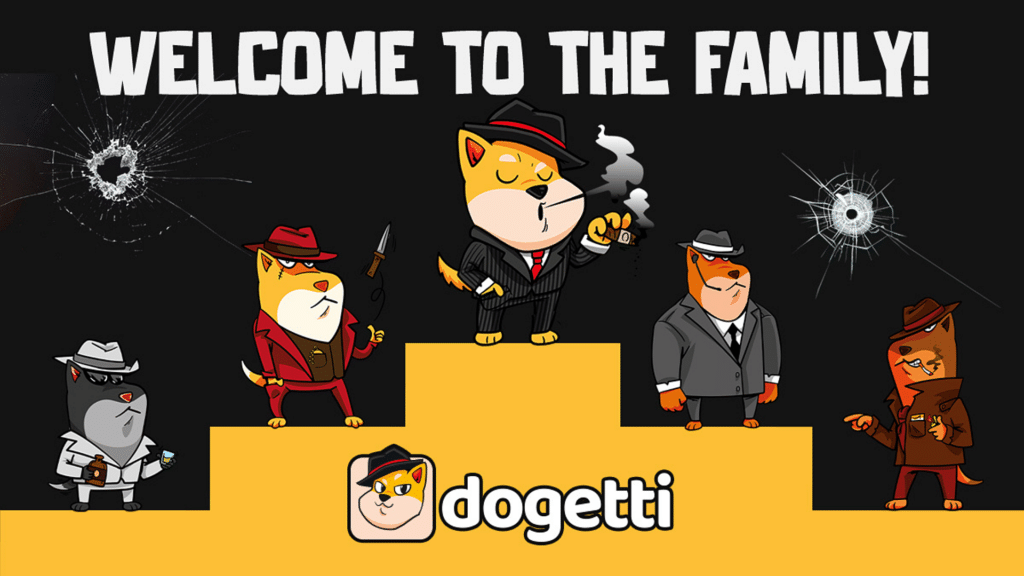 Dogetti (DETI) prides itself on being creative and original. They have come up with a variety of utility features such as Dogettiswap, Dogetti NFTs and DogettiDAO. These features make the meme coin more accessible, user-friendly and fun for its holders. Dogetti has a 2% reflection protocol, a decentralised autonomous organisation (DAO) that gives power to the community. 2% of every transaction is added to the charity wallet. 2% is split between the liquidity and burn wallets to ensure the prolonged stability of the project and the Dogetti (DETI) family.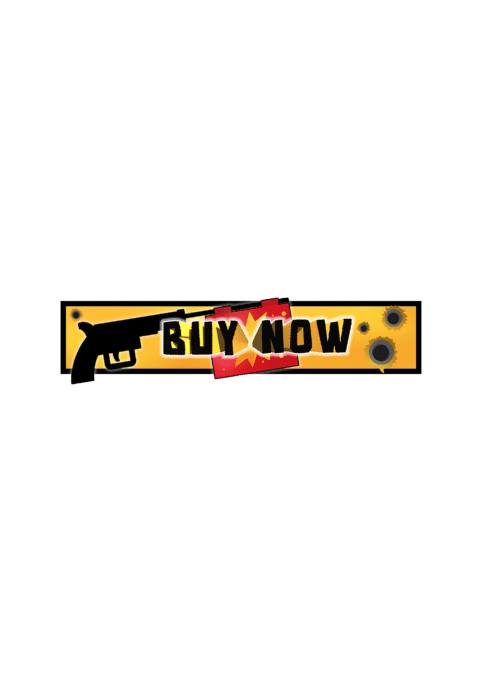 Dogetti Offers a 25% Welcome Code
To celebrate the presale launch, Dogetti (DETI) is offering a welcome code to the early birds. The code WISEGUY25 will give the user an extra 25% of tokens on their purchase. Looking at the presales and the future goals, Dogetti (DETI) seems to be a promising crypto to invest in right now.
Presale: https://dogetti.io/how-to-buy
Website: https://dogetti.io/
Telegram: https://t.me/Dogetti
Twitter: https://twitter.com/_Dogetti_