Lagos, Nigeria - Renda, a leading 3rd party fulfillment solution for e-commerce businesses in Africa, is excited to announce the hiring of two key executives to support its continued growth and expansion. David Adele has joined the company as Chief Technology Officer (CTO) and Rasaq Abiala as Country Head, Business Operations.
David Adele is a seasoned technology leader with over 15 years of experience in product development, engineering, and operations. He brings a wealth of expertise in software development, data analytics, and cloud computing, and has a proven track record of delivering innovative solutions that drive business growth. As CTO, David will be responsible for leading Renda's technology strategy and driving the development of new products and services to support our clients' needs.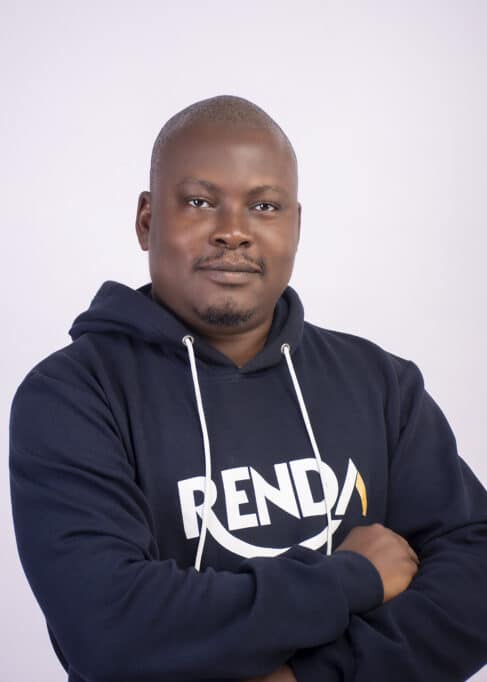 Rasaq Abiala is a seasoned business leader with over 12 years of experience in logistics business operations. He brings a wealth of expertise in driving growth and scaling operations for businesses in the e-commerce and FMCG sectors. As Country Head, Business Operations, Rasaq will be responsible for driving growth and success for Renda in Nigeria.
"We are thrilled to welcome David and Rasaq to the Renda team," said Ope Onaboye, CEO and Co-Founder of Renda. "Their expertise and leadership will be invaluable as we continue to expand and build the infrastructure that will power the next phase of e-commerce growth across Africa.
Renda has experienced significant growth in recent years, and these new hires reflect our commitment to investing in the talent and resources necessary to support our continued expansion. We look forward to the contributions that David and Rasaq will make to our team and our business.
Stay tuned for more updates from Renda as we work to revolutionize the e-commerce industry in Africa.
About Renda:
Renda is a leading 3rd Party fulfillment solution provider that enables enterprise and medium-sized e-commerce businesses to grow and scale across Africa. From flexible storage, inventory management, order processing, on-time and in-full delivery, cash collection and reconciliation, Renda helps businesses streamline their operations, reach more customers, and become profitable.
Contact: [email protected] or Call 09067688122 for any inquiries.