If you've been in the coin market for some time, you'll be aware that the bull market is a season of profit. During this period, token prices will skyrocket, and traders will enjoy plenty of profit. However, earning a profit on the coin market is not automatic. You may fail to earn anything if you don't take the right step.
The best way to earn from coin market pumps during the bull market is to fill your crypto wallet with high-value tokens. The real problem is identifying these high-value tokens. There are hundreds of altcoins, and each of them promises something different. This piece will reveal high-value tokens you can stock up for the next bull season.
Polkadot - Decentralization At Its Finest
Polkadot is one of the most intriguing special-purpose tokens on the coin market. It's represented as DOT on crypto exchanges and forums. There are several interesting things to note about this cryptocurrency.
To start with Polkadot hosted on a proof-of-stake mechanism. This system requires that users stake their tokens on the platform to support its transactions. Every user that contributes to this platform is referred to as a staker. Every staker will receive rewards for their contributions. Their reward will be equivalent to how much they stake. This will essentially be providing a passive income as the amount of DOT you own will increase over time.
Polkadot's major selling point is its unique utility. Polkadot's developers want to solve the problem of decentralization. As a result, they wish to ensure that different blockchains can communicate with each other. It will use its own blockchain to connect previously incompatible blockchains. This system will allow data and value to be transferred across multiple networks. Now, users and developers can enjoy the benefits of more than one blockchain simultaneously.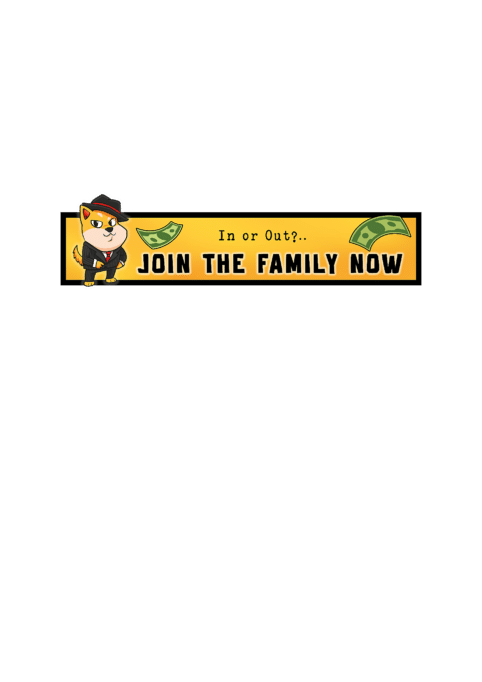 Avalanche (AVAX) - Unrivaled Transaction Speeds
Avalanche's (AVAX) role in the coin market is remarkable. It's represented as AVAX in the coin market. The cryptocurrency is referred to as an Ethereum-killer. It has the same features as Ethereum. Many have touted it to become as large as Ethereum sooner or later.
Developers can use Avalanche (AVAX) to create smart contracts. Then decentralized applications and programs can be hosted on these smart contracts. The unique thing about Avalanche (AVAX) is that it's controlled by a well-structured governance mode.
One of the reasons many are using this blockchain as an alternative to Ethereum is the speed of its transactions. Avalanche (AVAX) has one of if not the fastest transaction speeds on the market, an area that has been of discussion from the market leaders Ethereum and Bitcoin.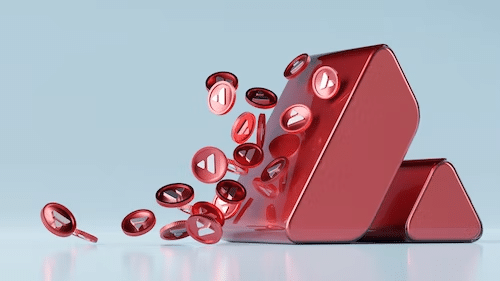 Dogetti - Revitilising The Term Meme Coin
Don't be surprised to find Dogetti on this list. Yes, Dogetti is a meme coin. Although, There are early indications that this crypto token may differ from the regular meme coins we're used to.
The first interesting thing to note about Dogetti is that the cryptocurrency is founded on the Ethereum blockchain. Therefore, this project can take advantage of Ethereum's infrastructure. To leverage Ethereum's popularity, Dogetti will have its token exchange. This exchange will support the swap of tokens between users.
Now, let's review some of the intriguing aspects of Dogetti. The first thing to note about Dogetti is that it's a meme coin designed to transfer value from the DeFi world to meme coin enthusiasts. Yes, it wants to enrich all the users who join its family.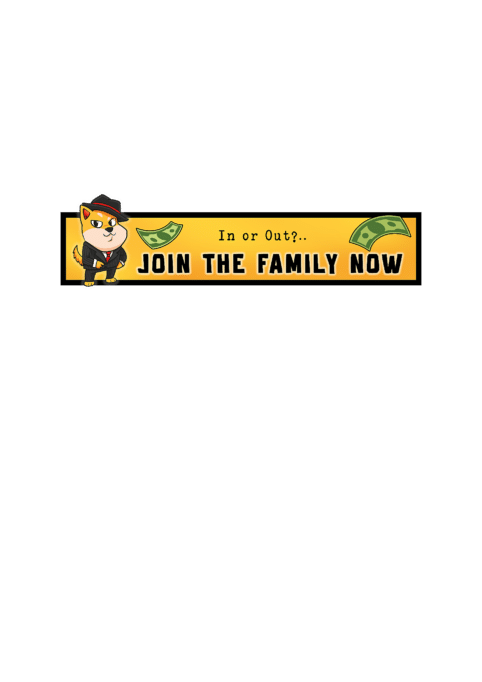 Unlike other meme coins that rely on their community members for survival without reciprocal benefits, Dogetti wants to make users the center of its focus. As part of its bid to give back to society, this cryptocurrency will function as a DAO. Users will be able to make contributions to the growth of the token.
What's more? Dogetti will have its NFTs known as DogettiNFTs. More utility will be added to this project as it gets older. DETI is the token symbol for this project. It will power this entire project. If this project has peaked your interest then you can find out more below.
Presale: https://dogetti.io/how-to-buy
Website: https://dogetti.io/
Telegram: https://t.me/Dogetti
Twitter: https://twitter.com/_Dogetti_