There are endless possibilities for the best cryptos you could buy in 2023. Whether you're trying to shore up any losses from the market crashes last year or just getting into crypto investing, there are so many choices it can be difficult to figure out what the best crypto to invest in is.
In this article, we will look at some cryptos that might be the best crypto for you to buy in 2023. We will examine each of their fundamentals, so you will be able to see if these promising cryptos are right for you to invest in. We will look at NEAR Protocol (NEAR), Axie Infinity (AXS), and Dogetti (DETI).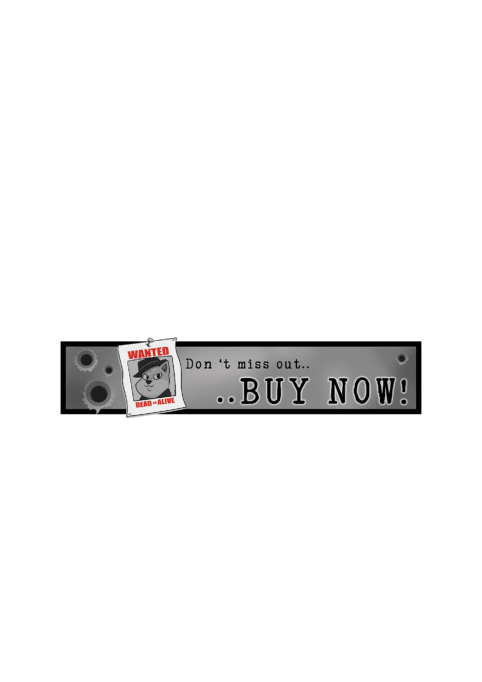 NEARing The Top
The layer-one blockchain NEAR Protocol (NEAR) tackles some of the problems that have afflicted competing blockchains, such as low throughput, sluggish transaction rates, and insufficient compatibility.
NEAR Protocol can process up to 100,000 transactions per second and achieve close to instantaneous transactions, all while keeping transaction costs essentially at nothing.
This produces a platform that is the perfect environment for DApps.
NEAR uses human-readable account names as opposed to Ethereum-specific cryptographic wallet addresses. Moreover, NEAR offers original scaling techniques and includes a proprietary consensus algorithm dubbed "Doomslug."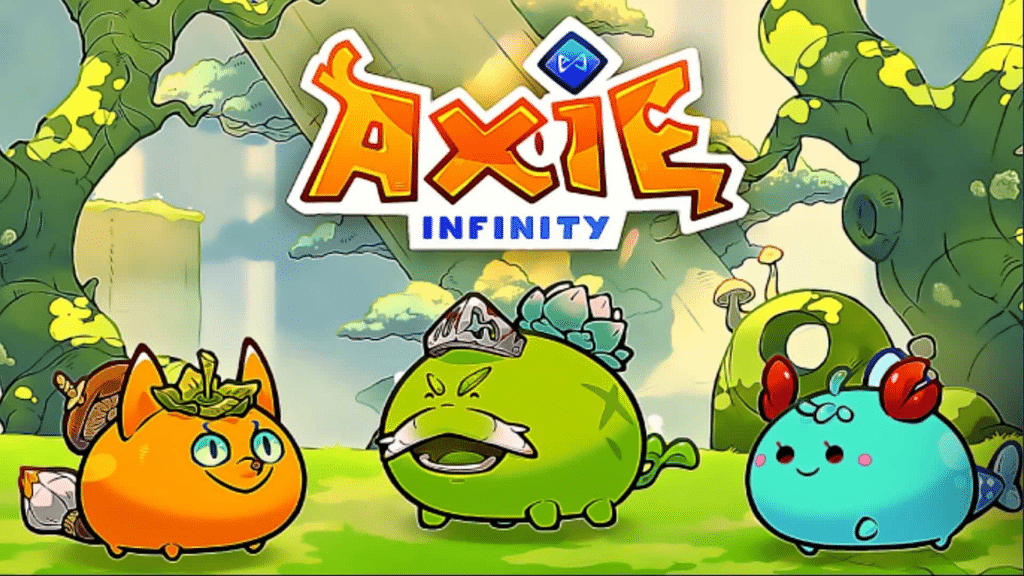 To Axie Infinity And Beyond!
Axie Infinity (AXS) is a play-to-earn game inspired by Pokémon and Tamagotchi that allows players to collect, breed, grow, combat, and trade token-based creatures known as Axies. There are more than 500 distinct body parts available for these Axies. Components from each type class have four separate rarity scales: common, rare, super rare, and legendary.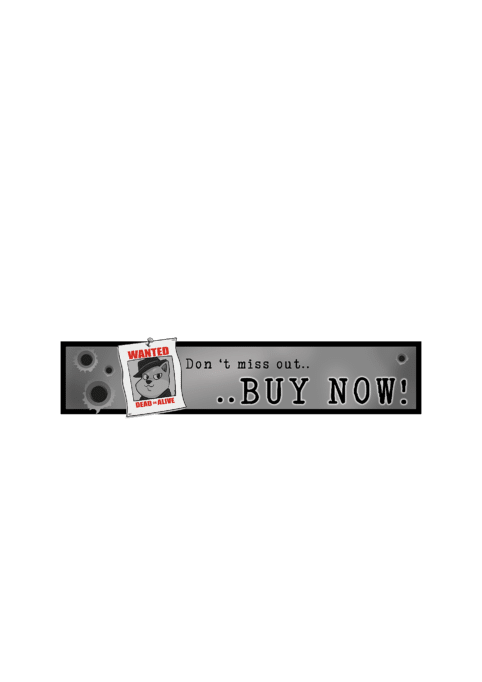 Each Axie is a non-fungible token (NFT) with its own unique qualities and abilities that can be used in 3v3 combat. The winning side gains more experience points, which are then applied to leveling up an Axie's stats or evolving its bodily parts. These Axies can be crossed in order to create fresh, original offspring that can be utilized or bought and sold on the Axie market.

Axie Infinity Shards, a proprietary governance token for the Axie Infinity ecosystem, are also available (AXS). They are used to vote on important governance issues and will offer holders a role in how money from the Axie Community Treasury is used.
Dogetti: We're Walking Here!
One of the most promising new meme coins in the game right now is Dogetti (DETI). On DogettiSwap, a platform with a 6% tax levy, of which 2% is paid to all wallets, the Dogetti token will be utilized. The Dogetti family's commitment to charitable giving is further demonstrated through Dogetti's tokenomics, which distributes 2% of the transaction tax to charity. The remaining 2% is applied to token liquidity. When the token is used, the entire community will get additional benefits. This is why many investors recognize Dogetti's potential.

Investors will be able to gather, purchase, trade, and sell NFTs via DogettiNFTs, as well as take part in decision-making for the Dogetti community. Dogetti offers intriguing opportunities for future neighborhood participation.
To receive an extra 25% in bonus tokens for every purchase, use the welcome code WISEGUY25!
Final Thoughts
What's the best crypto to buy in 2023? Hopefully, after looking at these promising cryptos, you have a better idea of whether these might be for you!
As always, ensure you do thorough research before investing in any asset.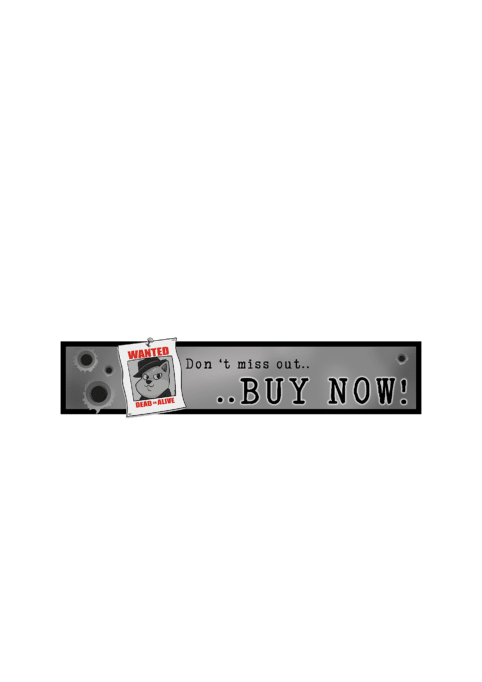 Presale: https://dogetti.io/how-to-buy
Website: https://dogetti.io/
Telegram: https://t.me/Dogetti
Twitter: https://twitter.com/_Dogetti_