When we speak about altcoins, we are talking about any cryptocurrency token that is not Bitcoin, one could say bitcoin alternatives if you're in no rush. At this very moment, there are over 20,000 altcoins listed on CoinMarketCap, but which are the top 3?
The altcoins we are going to discuss are the Polkadot (DOT), a blockchain that's designed to support other blockchains, the utility token Cronos (CRO), and Dogetti (DETI), the new gangster meme-coin on the block.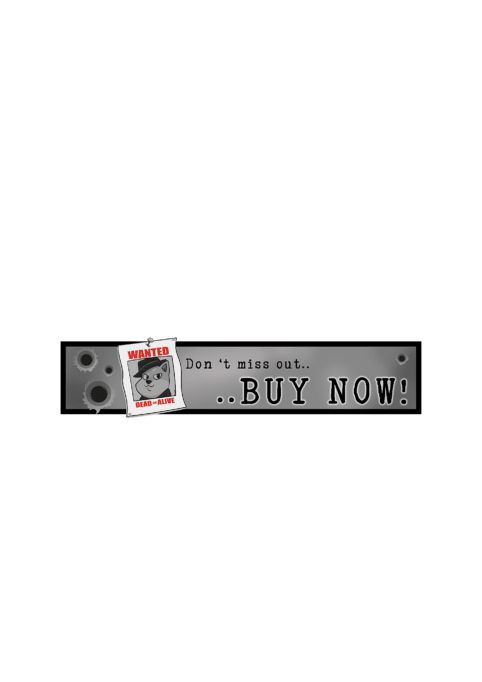 We're Not In Kansas Anymore!
Click your heels, and say "there's no place like crypto" because a new Kansas Bill aims to restrict political donations in token land. While altcoins tussle for supremacy, regulation, and legislation may curtail functionality.
The bill is set to create a political donation ceiling of $100, the bill will restrict donations that would be used in any primary or general election. The legislature in Kansas is currently in the process of trying to push this bill through.
Connect The Polkadots
Polkadot (DOT) is a platform made up of other blockchain systems, think of it as an array of dots. But what makes this dotty crypto sit within the top 3 altcoins?
During the development of this project, the idea was to create an amalgamation of blockchains, it was envisioned to be an evolved version of Ethereum (ETH), there is no problem with aiming high. Now the project is running the Web3 Foundation (W3F), and operates at a deeper level than Ethereum but not necessarily improved.
The unique selling point of Polkadot is to offer a solid foundation which other well-positioned and aspiring projects can push on from. Parity Technologies, co-founded by Gavin Wood are the ongoing developers of Polkadot.
In recent news, the Polkadot ecosystem is due to launch a bunch of 'additional functionalities', that are targeted at protocol upgrades. According to reports a vote was held, with 95% in favour of the new network boost.
Cronos: A Titan Of Our Time
Due to the various spellings of the Greek god Kronos, a loose correlation between gods and crypto is well and truly in the field of play. Just like its namesake, Cronos (CRV) was a first in its field - built into the fabric of crypto time and space.
Well enough of that, Cronos can proudly state that it was the first blockchain network that interoperates with both the Cosmos and Ethereum ecosystems. They support both decentralized finance, the metaverse, and NFTs, they are almost omnipresent.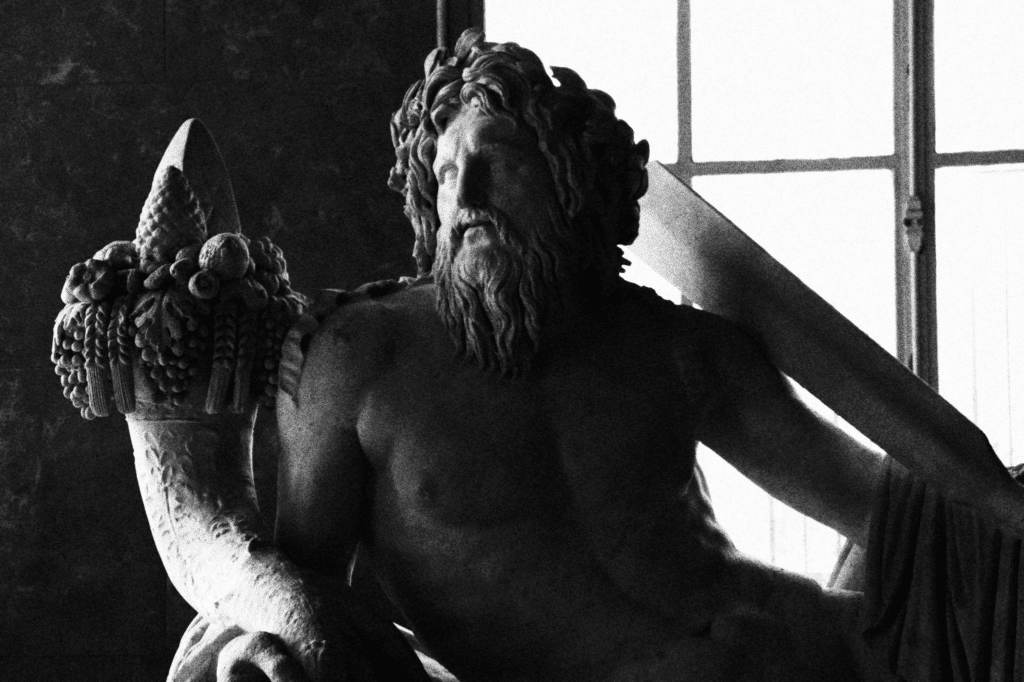 But how do they fit within the top 3 altcoins? Well as with most wise and forward-thinking gods, Cronos is looking to scale up the Web3 user community, you've got to love that web3. They hope to provide builders with instant port apps and crypto assets.
Presale Dogetti Making Slick Moves
Last but by no means least Dogetti (DETI), the meme-coin barking gangsters. They have just started on their presale journey, joining the list of our top 3 best altcoin, and potential crypto stars for this year.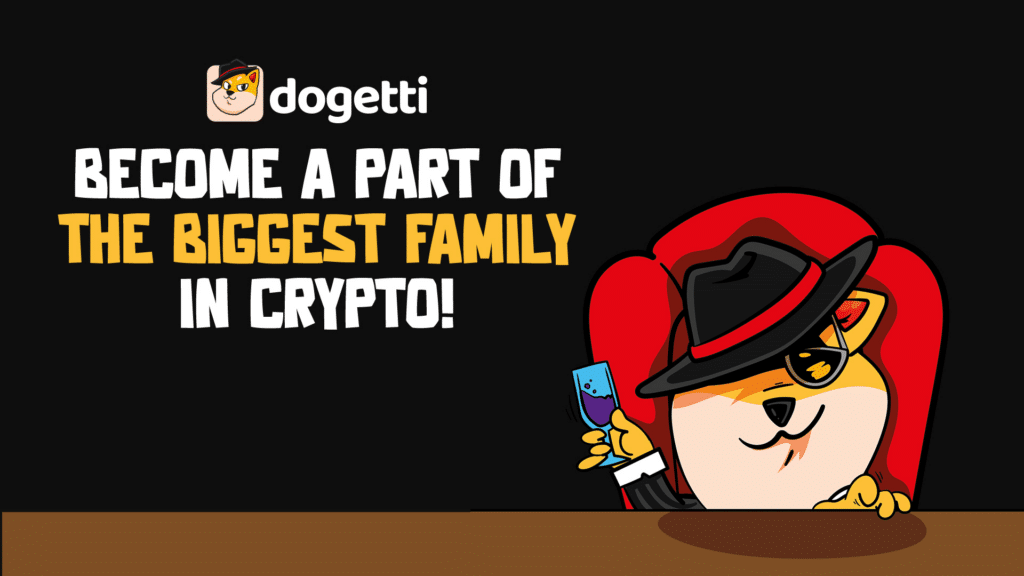 As the new altcoin runs through its presale phase, they hope to create a stable footing within the Ethereum blockchain. One aspect of Dogetti will be its 'DogettiSwap', its secure exchange platform that aims to encourage transactions and look after its own.
The idea is that with every transaction on DogettiSwap, there will be a 6% taxation fee, being split three ways between the Dogetti community, Charity organizations, and liquidiall Dogetty.
We also can't forget its aspirations for the future Metaverse, but all these unsecured ideas will be decided by the DogettiDAO, of course.
If you want to be a part of the new gangster Dogetti family then there is a limited offer promotional code that will give an additional 25% Dogetti (DETI) tokens upon purchase: The code is WISEGUY25 no spaces, all in capitals, good luck!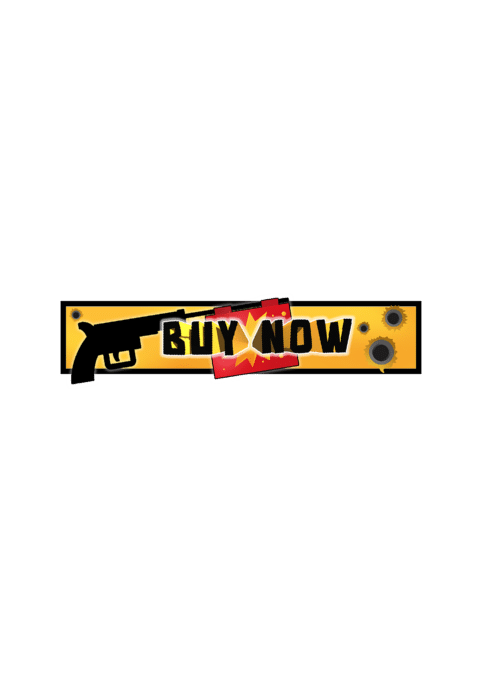 If we look at these altcoins, there are a series of different ideas, and approaches at play, meme-coins are on the rise, and people are always on the lookout for an alternative to Ethereum.
Whatever happens this year in this forever-changing and adapting crypto space, one thing is for sure, Polkadot (DOT), Cronos (CRO), and Dogetti (DETI) will remain the top 3 altcoins to watch out for!
For More Information On Dogetti (DETI):
Presale: https://dogetti.io/how-to-buy
Website: https://dogetti.io/
Telegram: https://t.me/Dogetti
Twitter: https://twitter.com/_Dogetti_