As though inspired by events in meet-cute romantic comedy movies, we have all seen those relationship status updates with "hashtag we met on [insert the social media platform mentioned]".
Those updates that basically have couples gushing over how they met their new significant other in the most unlikely of circumstances on a social media platform, and they have now put their proverbial village people to shame.
The reason for the frequency of such occurrences is not far-fetched, seeing how the average internet user spends a staggering share of all their time online on social media platforms, sharing details about their lives and thoughts on diverse topics.
So it is almost scandalous that these social media platforms have not built tools for their users who fall under the "single and searching" category harness social media's power to find their soulmates.
Facing this problem of finding genuine relationships online, and realizing the opportunity it creates; Precious, Nana, and the Bunkr development team partnered to build a solution, supported by seed funding from an angel investor in a previous project of theirs. The result: a brand new social media platform optimized for online dating called – LikePlay.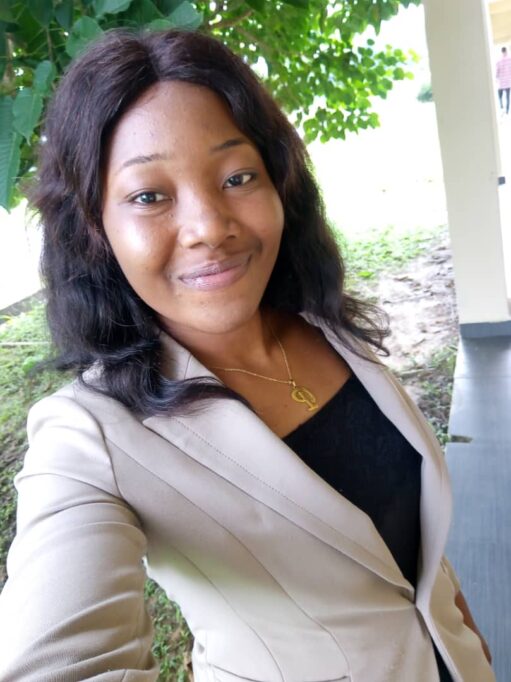 On the 17th of February 2023, the team will launch the LikePlay platform specially designed for Africans seeking genuine love and friendship.
The app will be accessible for all via the web on www.LikePlayapp.com, and also available for download for Android users on the Google PlayStore. The iOS version will be released soon after.
With the platform, the company aims to fix the "nothing is in the dating pool anymore" situation, and the plight of those under-served by existing dating apps.
The truth is, irrespective of our dating and relationship cycles, we all can admit that having a "significant other" in our lives is amazing and soul-satisfying, especially as we celebrate the month of love.
When asked the reason behind the creation of this social media app, Precious Igalanugor, the CEO LikePlay, stated, "while there is a high demand for it, genuine love is currently scarce. Our project aims to satisfy the demands of the people out there who crave true romance and friendship".
She continued:
"All dating apps are created to solve the compatibility and discovery problem for modern users, but with a "hot or not" design that's a relic of eras almost as old as the internet itself. This makes online dating apps no fun to use and defeating their original purpose. For LikePlay, we are bringing a more engaging design for a better user experience built over a powerful algorithm to produce a more efficient way to find people that users would be interested in."
The team puts the same level of thoroughness in their thinking of user safety. For example, the app does not automatically admit new sign ups, but requires a wait period for users to be reviewed. While users who are in already and are seeking the verified check mark must submit their government-issued ID, that would be rigorously validated. All of these are done to make it harder for bad actors to reach unsuspecting users unlike what we see on other social media or online dating platforms.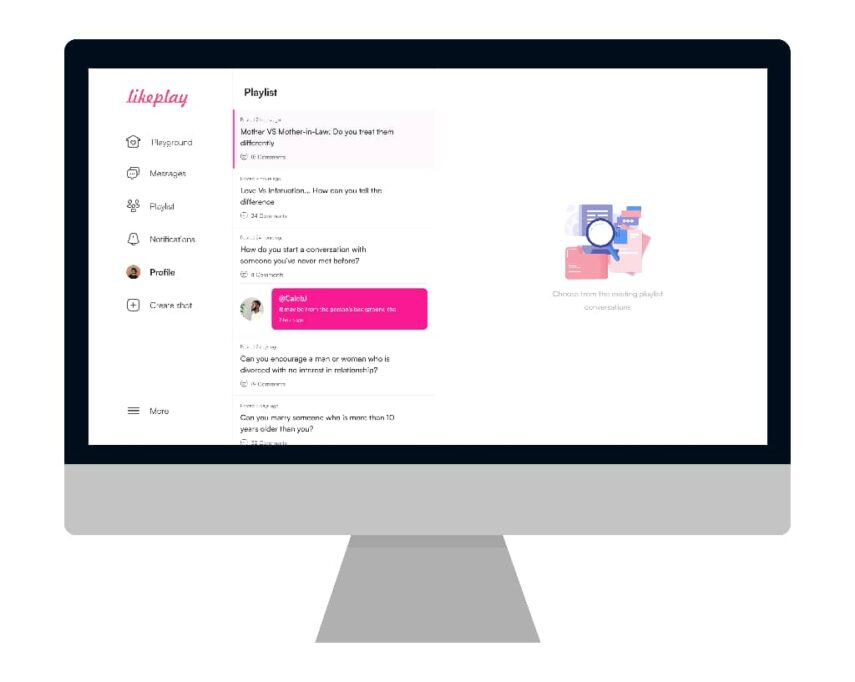 To further stress how much of a top priority issue that user safety is to the team, users who suspect that someone is acting suspiciously, have been provided with advanced tools to report, with a dedicated Trust and Safety team on standby to treat reports promptly 24/7.
Speaking on this, Nana, the co-founding Chief Marketing Officer of the platform, made it known that she had had to recourse to ultra-niche dating platforms, and, although they narrowed her options, they widened her sense of safety. Incumbent dating apps are full of them-scammers, bot accounts, catfish accounts, and even worse.
Nana says, "I think many educated young women out there have this same problem of not feeling safe enough on the popular apps, and I am confident that LikePlay offers the alternative they have always sought. I would be leveraging my legal background and branding experience to make this app the number one online social networking app for educated, safety-conscious African singles all over the world."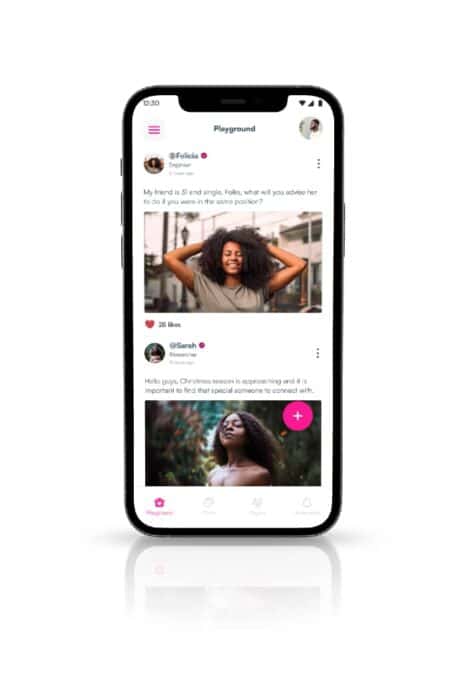 For Chris Fega, the project's tech lead, he states that "the product development process was an agile one built on empathy and core understanding of user's online social behavior. We relied on a user-led approach to delivering not just any solution but one that solves the problem of finding a serious partner online in a fun, safe and result-oriented fashion".
To deliver on the above, the app boasts some unique features. There is the Playground where users can see updates by users that fall within their interest. These posts are called "shots". So rather than swipe left or right mindlessly to the point of boredom, users can scroll liesurely on the playground to see shots that other users are shooting in their direction, and they can create their own shots also.
Then there is the Playlist, which acts as an online forum where users can engage in topics that relate so much to happenings in society. Users' lines of thoughts as they engage in topics are fed to their profile, which can then help inform users who view their profile on the issue of compatibility.
There are many more exciting features to be found on likeplay that gives online dating a refreshing new take with the best elements of social networking, and the team cannot wait to have them go live for the public.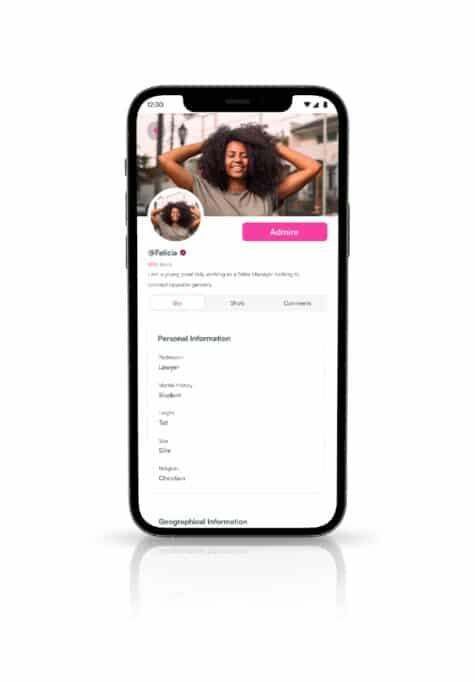 The upcoming launch event will also have the app's Super Brand Ambassador's first official outing, along with the premiere of then first lifeplay film.
Individuals interested in gaining early access to the platform, those who would love to attend the product launch event, and for all general inquiries; kindly send an email to [email protected].