Unleash the full potential of your smartphone experience with the PHANTOM X2, TECNO's latest flagship phone. The brand has again set the bar high with this sleek device's fusion of design, technology, and sustainability. With its double-curved unibody construction, the PHANTOM X2 not only turns heads with its aesthetic appeal but also supports a greener future with its recycled materials. TECNO is dedicated to reducing waste and protecting the environment, making the PHANTOM X2 Pro the ultimate choice for tech-savvy and eco-conscious consumers.
Consumers often have to choose between stylish and environmentally conscious devices. TECNO has recognized the need for sustainability and has made it possible to have both with the PHANTOM X2.
The double-curved unibody design enhances not only the phone's aesthetics but also its usability. The phone's rounded edges and soft grip make it easy to carry and less likely to slip from your hand.
TECNO continues to innovate, with the PHANTOM X2 setting a new standard in the smartphone industry by using recycled materials and proving that high-quality devices can also be eco-friendly.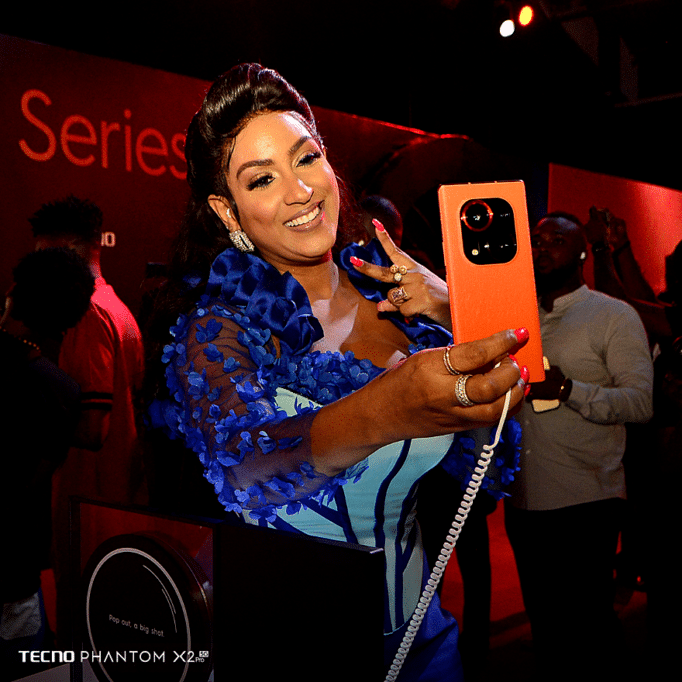 In conclusion, the TECNO PHANTOM X2 is the perfect choice for customers who want the best of both worlds. With its combination of quality and sustainability, the PHANTOM X2 offers fashion and environmental responsibility.
Join TECNO in positively impacting the planet with the PHANTOM X2.