On Tuesday, 6th December 2022, the Central Bank of Nigeria (CBN) imposed limits on cash withdrawals by individuals and businesses.
Cash withdrawal by individuals and organizations per week is now reduced to a maximum of ₦500,000 and ₦5million respectively.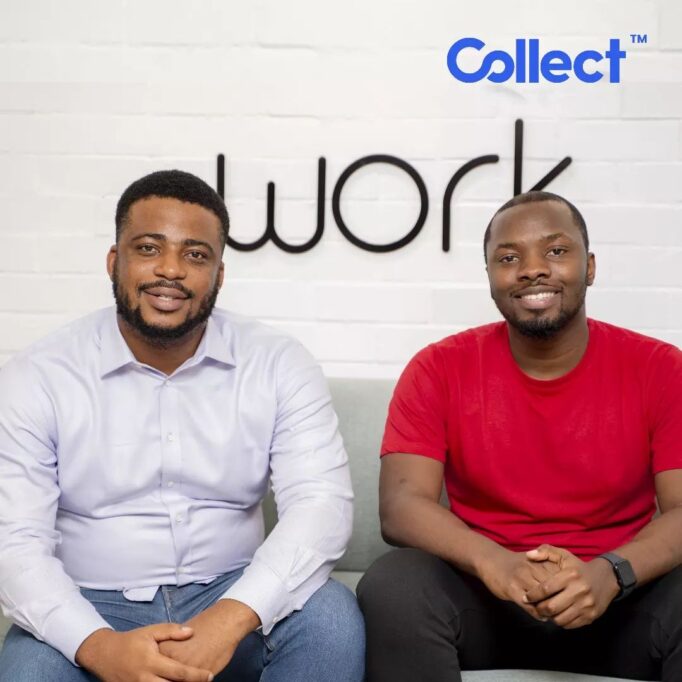 Collect Africa is a B2B payment platform that launched in December 2021 to solve the issue of payment delays and limited payment options, enabling SMEs and large
corporations to receive payments across all sales channels, including bank transfer, POS terminals and online. Merchants on the platform are also able to access payment solutions like invoices, payment links, bulk transfer and revenue analytics, making it a one-stop shop for all the payment needs of business owners.
Since its launch, Collect Africa has won the hearts of thousands of businesses, serving up to 8000 merchants, and has processed over 300,00 transactions.
In November, Collect launched its Expense Management feature, allowing business owners to create unlimited physical/virtual naira and dollar cards on the go for their business expenses.
The cards were launched to cater to all everyday business expenses, local and international purchases/transactions, and one-off/recurring payments, enabling merchants to set spending limits and control business spending.
For corporate organizations, sorting out employee travel or out-of-office expenses takes creating a customized card, adding spend limit, and assigning it to employees.
According to Collect Africa's Cofounder/CEO, Abraham Ojes, "Our aim to touch all bases regarding payments. Previously, merchants could only Collect payments, but now they can manage their spending. We want business owners to be able to sign up and have their payment needs sorted out without having to look elsewhere."
With all of these solutions and the new cashless policy, the team at Collect Africa is on a drive to help thousands of business owners go cashless and switch to digital.
According to the team, merchants do not have the withdraw cash over the counter to sort out their business expenses, they can take advantage of the bank transfer feature or create cards to make payments seamlessly.
"We are well-positioned to take advantage of this shift in policy. Since launching in December 2021, businesses have successfully accepted more than 200,000 bank transfers. We have what it takes to seamlessly onboard new businesses into the new way to accept payments – cashless.".
In accepting payments from customers, there's also a range of payment methods available to merchants on Collect Africa, including POS terminals for merchants with physical stores, bank transfer and payment links for online payments. According to the team, all of this is necessary at this time, as customers will also be adjusting to the cashless policy and demanding more ways to make payments. Business owners who want to go cashless before the policy is put in place and take advantage of the digital solutions available on Collect Africa simply have to sign up via the web app or download the Collect mobile app via Google Playstore or AppStore.