University students among others have continued to remain an underserved sector in Nigeria and indeed Africa's ed-tech space even though several startups had been launched in the industry despite all these efforts, Not very much has been achieved especially in meeting the growing demands for an online tutor for students across campuses. Focus had been on primary and post-primary education sectors.
The abysmal student-to-lecturer ratio and the hugely inadequate lecture theaters among others necessitated universities in Nigeria to join classes together resulting in overcrowding of lecture theaters which thus affects students' assimilation and the level of understanding of the concept from the lesson taught. Survey shows that only 1 out of 30 confused students asks questions in this kind of atmosphere leading to poor academic grades, extra years, etc. Millions of students now seek better alternatives outside of the lecture room for help with assignments, classwork, and an understanding of what was taught in class. In the same vein, students also seek past questions and their solutions so a mock self-assessment can be done before the exams. It can be said that this is a true representation of what's happening in most African countries.
As a person, understanding concepts being taught in Class while an undergraduate was very difficult as quite many of us are parked together in the classroom that should ordinarily seat just half of us, leaving me to people that could help, and most of the time, they're also looking for people to help them get a solution.
Remember at the peak of covid-19, many teachers especially those that work in private institutions and receive salaries from payments made by students were plunged into financial crisis due to non-payment. This had created a new norm in our education system and many tutors are now open to more ways to earn a living while still doing what they love best to do. Teaching!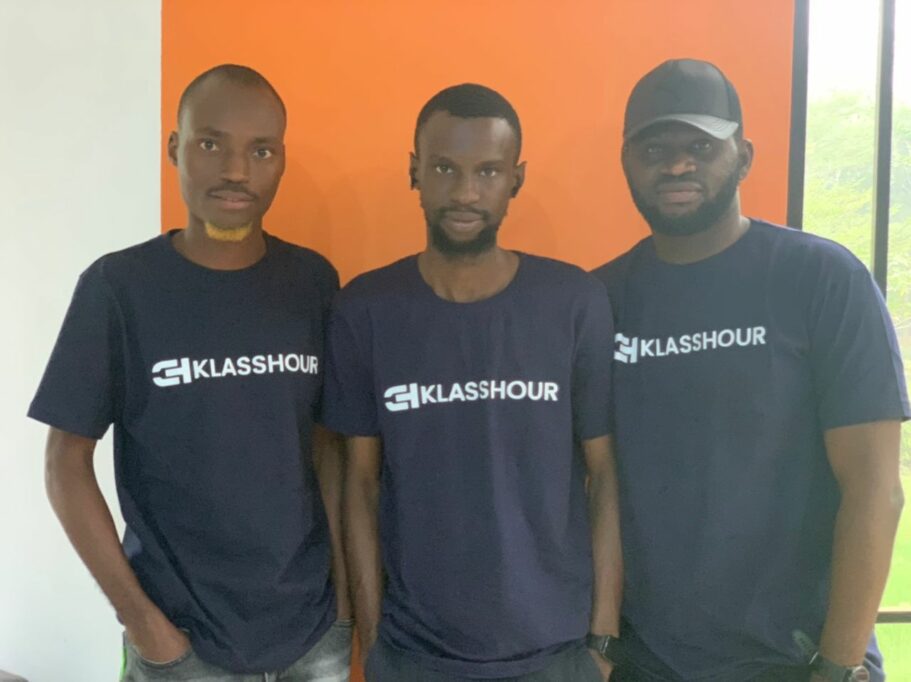 This is what Klasshour is looking to fill. Connecting independent tutors, giving them unique ways to earn while teaching students that are already underserved, students who've got problems with assignments, understanding certain points, and preparing for exams.
We're solving two problems in one!
Klasshour, having identified this gap and with the public launch of our edtech platform, would now be connecting students with an independent tutor in real-time for academic support. We believe whether a student is preparing for an exam, or test or looking for a solution to a very difficult challenge such as algebraic, or quantum physics; they either connect with an expert or form a study group with colleagues, either way, Klasshour would be providing the platform that meets the growing demands of students across Africa. We'll be connecting students with solutions through independent tutors. While our focus is on the African market, because the situation in Nigeria is the same across other countries, we'll start with the Nigerian market.
So, for students who are challenged academically or desirous of better grades, Klasshour provides real-time and instant out-of-classroom support that delivers students from academic failure through our independent tutors in a virtual classroom. We aim to help students especially underserved undergraduate students get tutors for solutions to any academic problem.
Students with academic issues on Klasshour would post a request description, tutors in the field would submit an application and a review based on the tutor's previous ratings, and feedback from past students would allow students to choose the best tutors among those that applied, once the application is accepted, the tutor schedule the class. Tutors on klasshour can also create a schedule for a class, and send an invite to students. All classes on Klasshour are in real-time with our virtual classroom.
We believe academic solutions would better be offered for students in real-time as compared to prerecorded.