This article discusses the recent happenings and surges of crypto platforms like Binance (BNB), Cardano (ADA), and Snowfall Protocol (SNW). Due to its unique characteristics and benefits over other protocols, Snowfall Protocol (SNW) has gained recognition and continues to rake in. To know more, continue reading.
Binance (BNB) now legal in seven EU nations
Based on daily trading volume, Binance (BNB) is the largest cryptocurrency exchange in the world. Binance (BNB) wants to advance cryptocurrency exchanges as a major force in global finance. The concept behind Binance's (BNB) name is to illustrate this emerging financial concept known as Binary Finance, or Binance. In recent good news for the platform, it has been announced by the Swedish FSA (Financial Supervisory Authority) that Binance (BNB) is now officially registered to operate in the country "as a financial institution for management and trading in virtual currency." This announcement makes Binance (BNB) legal in seven European Union countries. This week, Binance (BNB) also announced that it has become a member of the Association of Certified Sanctions Specialists (ACSS), an association that strives to raise the bar for sanctions compliance specialists working for multinational corporations. Binance (BNB) is currently trading for a price of $305, which is an increase of 6.7% from a day earlier. Binance (BNB) has been showing an upward trend for a week.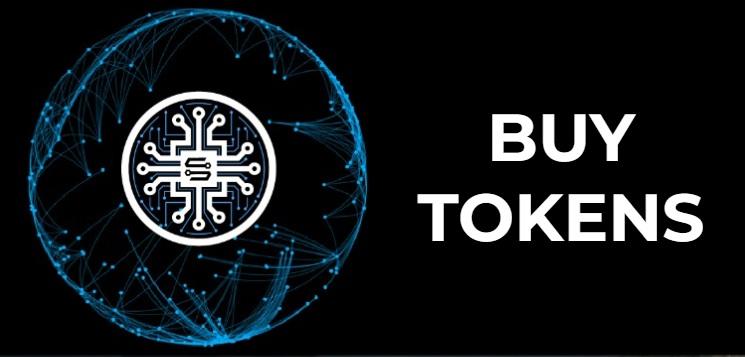 Cardano (ADA) up by 7.5% in a day
Using the proof-of-stake algorithm, the open-source project, Cardano (ADA), enables creation of decentralized applications (dApps) on its blockchain platform. Cardano (ADA) also seeks to contribute to the development of a more stable, open, and equitable society by redistributing resources to the marginalized. Cardano (ADA) has been preparing to launch its own stablecoin, DJED, in January 2023. It is a much anticipated stablecoin that would allow users to receive the equivalent amount of DJED in return for sending Cardano (ADA) to a certain native smart contract address. By sending back 1 DJED to the smart contract, the sender will earn $1 in Cardano (ADA). Cardano (ADA) has been in a rally recently, which is being linked to the launch of DJED. Currently, Cardano (ADA) is trading for $0.35, and is up by 7.5% in the past 24 hours. This week has witnessed an increase of over 22.8% for Cardano (ADA), and the token could continue to rally.
Snowfall Protocol (SNW) to launch on 3rd February
Snowfall Protocol (SNW) expands the parameters of interoperability and provides a number of opportunities. Now, not only fungible but also non-fungible currencies and tokens may be bridged. Snowfall Protocol (SNW) is creating a cross-chain bridge to allow for the safe movement of all assets between blockchains in the cryptocurrency sector. Snowfall Protocol (SNW) will be included in a number of platforms, including Cardano, BNB Chain, Fantom, Avalanche, Solana, Cosmos, and a few more. Snowfall Protocol (SNW) may end up being the next revolutionary technology that the cryptocurrency industry encounters. The price trajectory and value of Snowfall Protocol (SNW) is currently beating the market and points towards a bright future for the token. Snowfall Protocol (SNW) team said on January 2nd that the protocol will be live on February 3rd. A 57% increase in Snowfall Protocol's (SNW) price resulted from this news. Less than 15% of the total Snowfall Protocol (SNW) tokens are available for purchase in the last stretch before launch, and it is currently trading for 0.182. The launch price of Snowfall Protocol (SNW) is likely to be $0.22, which is expected to skyrocket after the launch.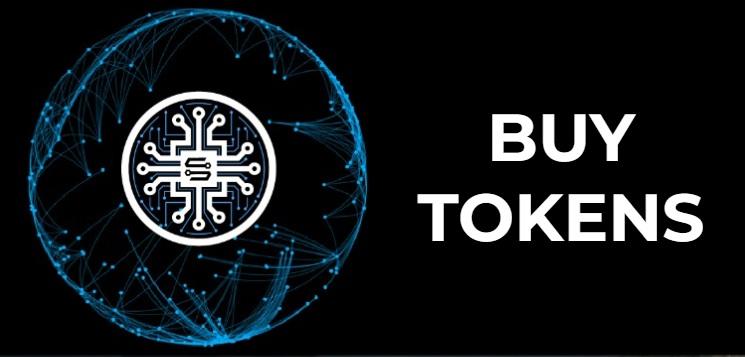 get in while you can and invest in Snowfall Protocol (SNW) today!!!
Presale: https://presale.snowfallprotocol.io
Website: https://snowfallprotocol.io
Telegram: https://t.me/snowfallcoin
Twitter: https://twitter.com/snowfallcoin