2023 is a fresh start for investors after what has been a difficult bear run for the market. The overall market has lost over $2 trillion in value throughout 2022, with many investors skeptical after several high profile cryptocurrencies went bankrupt.
So what crypto options are looking strong for 2023? Bitcoin (BTC) and Ethereum (ETH) are two relatively safe options in a turbulent market, while Orbeon Protocol (ORBN) is going against the industry norm, offering huge returns for investors.
Bitcoin (BTC) Remains Stable In Q4
Bitcoin (BTC) is nicknamed the gold of cryptocurrency and for many is seen as the best investment of all time. An investment of $100 in 2011 is currently worth around $5.7 million. However, at the time, most investors were skeptical about Bitcoin (BTC) and what it offered.
In 2022, Bitcoin (BTC) hit a new high of $68,789.63, though has since decreased over 75% in price. Despite its recent decrease, some investors and analysts suggest that Bitcoin (BTC) could still surge to over $100,000 in value over the next few years, which makes it a strong option for long term holders.
Ethereum (ETH) Starts 2023 With a Big Win
Ethereum (ETH) is the second largest cryptocurrency, with a wide array of applications throughout DeFi. It lets programmers write code for financial purposes, including holding assets and making transactions, without needing a governing body.
Its native token, Ether (ETH) is commonly used for NFT transactions and has surged in price during the first week of 2023. In just five days, Ethereum (ETH) has increased by 5.37%, with one ETH being worth $1,261. Due to its range of use cases, Ethereum (ETH) is likely to remain an important player in the crypto space, making it a good investment for 2023.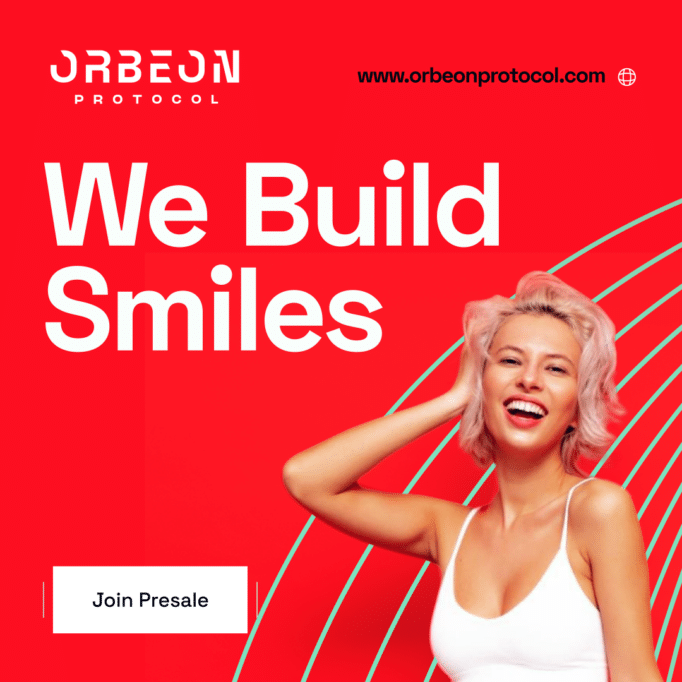 Orbeon Protocol (ORBN) Presale Remains Strong For Third Consecutive Month
Orbeon Protocol (ORBN) is an innovative DeFi project that combines NFT technology to revolutionize the startup funding market. In just three presale stages, the project has already hit several milestones, attracting the attention of thousands of investors in the process.
Orbeon Protocol (ORBN) lets everyday investors buy shares in startup companies. These markets are usually only accessible to wealthy venture capitalists who price out retail investors and take advantage of early growth stages.
With the Orbeon Launchpad, startups can sell equity in their business with NFTs. These equity backed NFTs are sold directly to investors and fractionalized, meaning investors can buy a percentage of an NFT instead of the whole thing. Once purchased, NFTs are held in decentralized Orbeon Wallets and can be sold on the Orbeon Swap.
Investors are fully protected when investing through Orbeon Protocol (ORBN), with all businesses being vetted and a "Fill or Kill" security mechanism for each smart contract, which refunds investors if a startup misses its funding targets.
Orbeon Protocol (ORBN) also showcases an exchange and Metaverse, with its ecosystem being powered by ORBN tokens. ORBN has a supply of 888,000,000, locked liquidity for a decade and locked team tokens for 1 year.
40% of the supply will be sold to the public during the Orbeon Protocol (ORBN) presale and holders will earn rewards such as trading discounts, staking bonuses, and exclusive access to VIP investor groups. By the end of its presale, analysts predict that Orbeon Protocol (ORBN) could quickly rise to $0.24, making it one of the best investments of 2023.
Find Out More About The Orbeon Protocol Presale
Website: https://orbeonprotocol.com/
Presale: https://presale.orbeonprotocol.com/register
Telegram: https://t.me/OrbeonProtocol