Nigeria is set to see innovation in its insurance solutions, as a new Tech player, UNYTE, is aimed at providing affordable and accessible insurance Tech Solutions through its advanced infrastructure that provides insurance services along with vehicle registration services for individuals and companies to easily process claims.
In an interview with Anozie Fortunate, the CEO of the insure-tech company; UNYTE, he stated that, "Nigeria is a country with over 200 million citizens; however, insurance adoption remains at 0.5% of her population. Without a doubt, a critical mass of Nigerians does not fully understand the insurance sector and how it is of great benefit to their everyday life. Educating Nigerians on how to get insured and making it easy to access is one of the reasons we started UNYTE".
Anozie went on to commend the progress of the FinTech industry, and their contributions to simplifying financial services in Nigeria which strongly aligns with UNYTE's mission. He laid emphasis on the need for FinTechs and InsureTechs to seek collaborative business relationship to further advance the course of what is a joint mission to give affordable and easily accessible insurance to millions of Nigerians.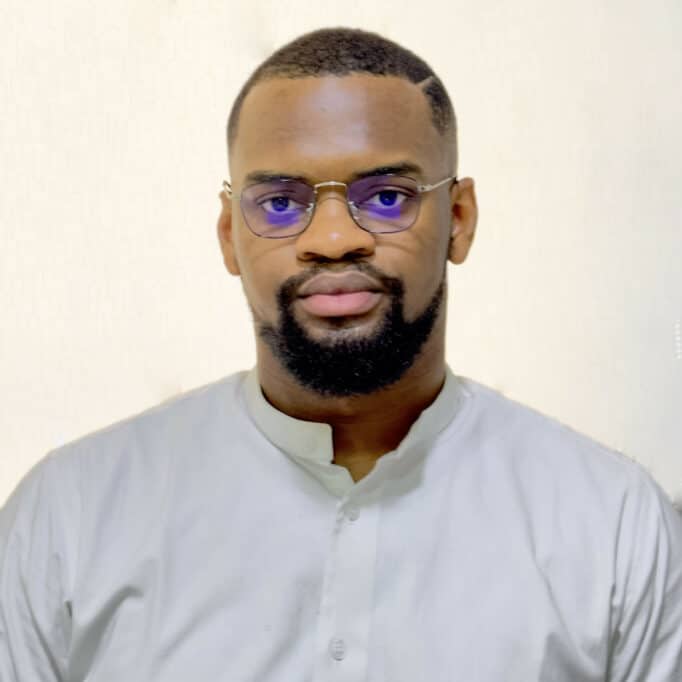 The company which launched in Lagos, Nigeria is set to greatly solve the issues facing the insurance industry. The CTO: UNYTE – Nelson Okpalachukwu, said the company aims to make insurance accessible to everyone, he went on to expatiate on some of the issues the company will solve. He said, "there are over 11.7m registered vehicles in Nigeria, but only 2.4m have valid insurance. This has been a result of multiple factors: the bureaucracy of car registration by traditional agents, the lack of automation in the sector, the inadequate human resources for providing insurance services and the lack of understanding of insurance and its importance in the daily lives of the country's population. To address these issues, UNYTE has developed an interoperable infrastructure connected to a host of leading insurance providers and other agencies to provide insurance services along with vehicle registration services for individuals and APIs for FinTechs to distribute insurance products to its customers and process claims with ease."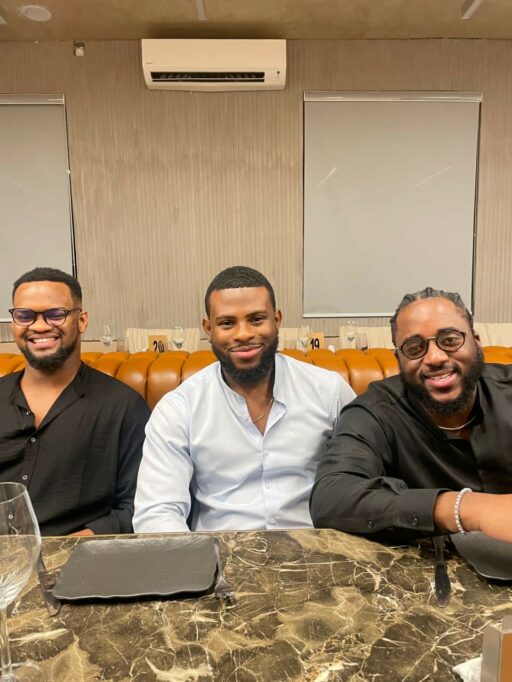 With UNYTE, users will be able to access vehicle registration with relevant insurance products within five minutes, file claims and recover them. Businesses can also take advantage of the platform for additional insurance services catering to travel, logistics, fidelity guarantee, special perils, goods in transit, etc. Users will gain access to a dedicated agent to assist them with relevant brokerage services.
To further keep to the company's promise on education the public, UNTYE's platform offers a robust education section where users and enthusiasts can learn about insurance and the advantages to be leveraged from such knowledge. Nigerians need to understand that insurance is affordable and what they can't afford is losing their businesses to unfortunate events. Thankfully, companies like UNYTE are meticulously to make the adoption of these services easier for people. To get UNYTED with all you own and value, follow this link to get started: https://unyte.africa