Within the past week, the Lido DAO token, LDO, and those of other decentralized Ethereum staking protocols shot up pretty impressively. LDO was up 177%, Rocket pool (RPL) did 44%, while Stakewise (SWISE) surged to 125%. These tokens saw demand rise on the tailwinds that the Ethereum Foundation will soon roll out an upgrade to make the unstaking of staked ETH on the proof-of-stake blockchain possible. This narrative became a force as the prices of these assets tell us, but has seemingly run out of steam and as it continues to cool, Snowfall Protocol (SNW) and the Zilliqa blockchain (ZIL) look action-ready to take over the baton.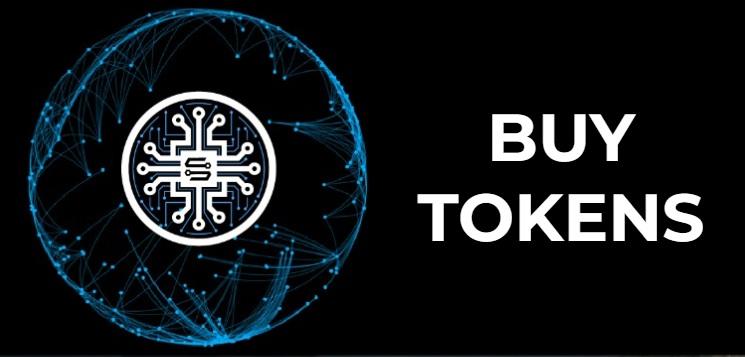 Snowfall Protocol (SNW) l is currently raging on the back of huge prospects as it looks to solve the interoperability problems that have ravaged the crypto industry for a long time. Protocols like Celer, Ren, and Cartesi currently exist but none has been able to upscale to address the need for interoperability across multiple blockchains and their assets. Snowfall Protocol (SNW) however is designed to not just bridge assets across all the main blockchains but to bridge ALL assets across them. Ranging from fungible to non-fungible tokens, to stablecoins and real-world tokenized assets, boundaries are non-existent here. The SNW token recently broke several crypto records with over 240 million tokens sold during the first three presale phases. Despite being a relatively new coin in the market, Snowfall Protocol (SNW) has risen quickly to become a favorite among investors, due to its unique utility and fast growth. Even before the end of the presale, investors have already seen a growth of more than 250% and this could grow to about 15000% in the short term as more and more investors continue to discover it thereby pushing up demand.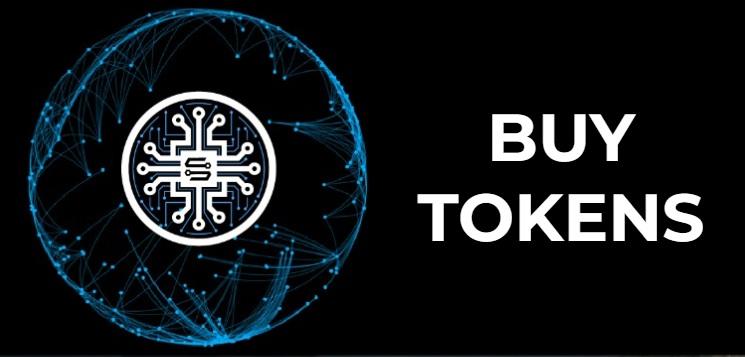 Zilliqa on the other hand is a blockchain that uses sharding to increase its transaction processing capacity. Sharding is a technique that allows the network to process multiple transactions in parallel, rather than sequentially, which improves its overall throughput. This allows Zilliqa to scale as the number of users on the network increases. It also uses a unique consensus mechanism called "practical byzantine fault tolerance" which is an improvement over the traditional byzantine fault tolerance algorithm and it is more energy efficient. Zilliqa was designed to address the issue of scalability, which is a major concern for many blockchain networks. Its main use cases include payment and settlement systems, gaming and marketplaces, and decentralized applications (dApps). ZIL is currently up 46% and looks to strongly continue into the year.
Several OG crypto analysts have forecasted general crypto market outperformance by both tokens and particularly Snowfall Protocol (SNW). They predict that SNW will rake in returns in the lower thresholds of 1000% in the first quarter of 2023 however, in a year where it is expected that inflationary concerns will subside and monetary tightening will subsequently ease across the world, these predictions are conservative in the least. Sign up here to invest in the Snowfall Protocol (SNW) today and begin your journey to a life-changing opportunity.
Please read below to find out more…
Presale: https://presale.snowfallprotocol.io
Website: https://snowfallprotocol.io
Telegram: https://t.me/snowfallcoin
Twitter: https://twitter.com/snowfallcoin