Enron was a giant too big to fail. FTX was a giant which was too big to fail. If history has taught us anything, it is important not to get entrapped in the "too big to fail" philosophy. 
If a company does not have the right management, it can often fail most pathetically. Since the FTX Token (FTT) collapsed, investors have grown wary of tokens from other centralized exchanges, including Binance (BNB) and Cronos (CRO). On the other hand, investors are showing confidence in coins from dexes like Snowfall Protocol (SNW) which offer useful applications. Here is a lowdown on the situation.
The Fall of Exchange Tokens
After the fall of FTX, FTX Token (FTT) naturally plummeted. FTX Token (FTT) was the native token of the exchange and was used for paying trading fees on the platform. The use of FTX Token (FTT) tokens also fetched FTX users discounts on fees and staking rewards. After FTX declared bankruptcy, FTX lost its primary value. This disaster with FTX Token (FTT) has created a void of trust among users, and other exchange tokens, especially the native coin Binance (BNB) offered.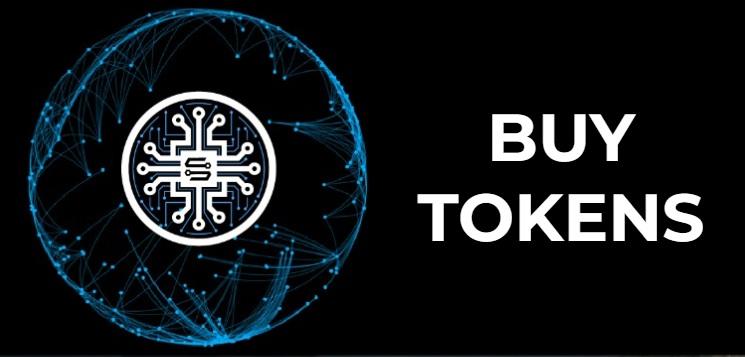 The fears are not completely misplaced. After the FTX collapse, Binance also saw withdrawals of the order of $9 billion in 30 days. Many analysts believe Binance (BNB) is forming a bearish trend in its price charts, called a double-top pattern.
The outflows from Binance (BNB) are not just a result of the FTX bankruptcy and the ensuing panic. Binance does not have a central headquarter; its decentralized model makes tracing the owners difficult in the case of fraud. This also comes at a time when Binance has been pushing hard for its users to convert their USD and stablecoin deposits into the exchange's native tokens.
Another important red flag is the current auditor of the company. Given the size of Binance, it should have an external auditor from a globally renowned consultancy. Instead, their auditors are from Mazars, South Africa. This further adds to the threat that the company will implode.
The Rise of New Tokens
New tokens like Snowfall Protocol (SNW) have proved to be an incredible investment for crypto users in the bear market. Unlike centralized exchange tokens, Snowfall Protocol (SNW) derives its value from its use case of interoperability. All crypto users face the hassle of transferring their crypto assets from one blockchain to another. So, the use case has universal applications.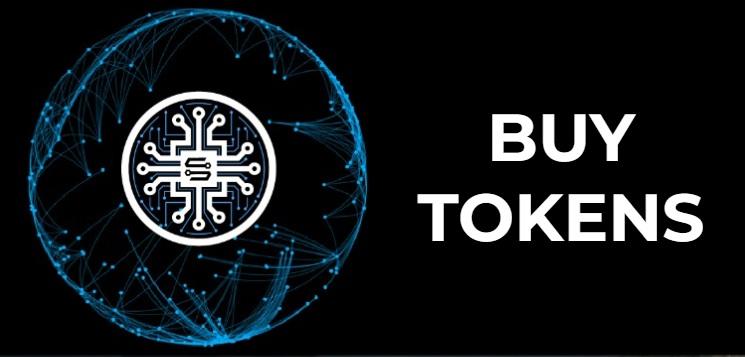 It is also important to note that early investors have already realized impressive returns from Snowfall Protocol (SNW). It was introduced at a price of $0.005 during its presale and has already reached $0.1 in value in the stage 3 sale. It has raised over $3 million from its investors even before the launch date. Snowfall Protocol (SNW) will launch on January 3, 2023, when it is expected to grow its investors' wealth by 5000%.
These are conservative estimates given the currency crypto market conditions. As market conditions improve, the return on investment in Snowfall Protocol (SNW) will also increase.
Presale: https://presale.snowfallprotocol.io
Website: https://snowfallprotocol.io
Telegram: https://t.me/snowfallcoin
Twitter: https://twitter.com/snowfallcoin