The crypto community is currently keeping a close eye on three tokens that could be some of the best investments out there right now: Golteum (GLTM), Orbeon Protocol (ORBN), and IMPT.
Golteum Added Value
Investing in a smart contract that has been reviewed by dependable industry leaders like Certik provides significant added value. Investing with confidence, knowing that your smart contracts have undergone rigorous KYC'd auditing from established experts, is invaluable to ensuring the safety and success of your investment, as is the case with Golteum.
During the private sale, each token was valued at just 7 cents - but it has since skyrocketed by 85%, now priced at 13 cents. For Public Sale Round 1, you can take advantage of a 20% bonus on all your token purchases. That's right - for just $0.13 per token, you can join in democratizing gold ownership by utilizing fractionalization and digital blockchain technology. Gold is the most steady asset of all time, so take advantage now to reap its rewards!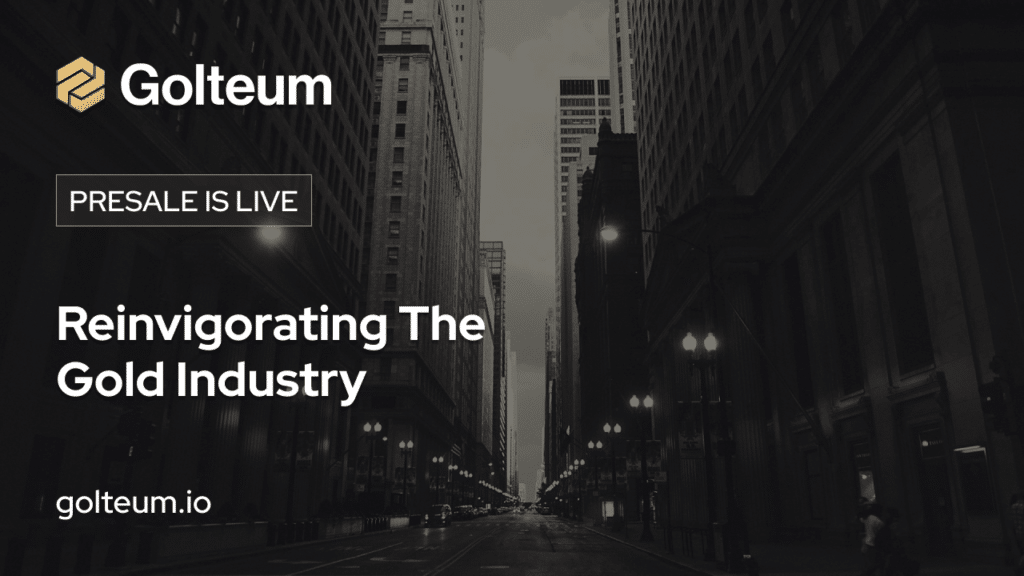 Orbeon Protocol
Orbeon protocol is pioneering the crypto crowdfunding space, allowing users to invest in a fraction of some of the most lucrative and groundbreaking projects across the world. This establishes a trustless and open-source platform that all users can utilize to become part of the thriving global crypto economy. They are experiencing unprecedented demand, with only 40% of Public tokens available for presale. They leverage blockchain technology to enable businesses looking for funding to connect with millions of micro-investors.
IMPT.IO
This carbon trading platform has devised a revolutionary plan to tokenize and store carbon credits as digital Non-Fungible Tokens (NFTs). These NFTs are recorded on a secure, decentralized ledger that allows users to track the tokens' activity for maximum transparency. When it's time for the user to retire their carbon credits, burned NFTs will be sent off into oblivion - ultimately removing them from circulation altogether.
An Amazing Opportunity: GLTM
Golteum on the other hand is a token that enables you to invest in gold with the help of fractionalization and digital blockchain technology. Investing in Golteum tokens gives you access to fractionalized ownership of physical gold bars stored in secure vaults all over the world, enabling you to benefit from real-time updates on their market value.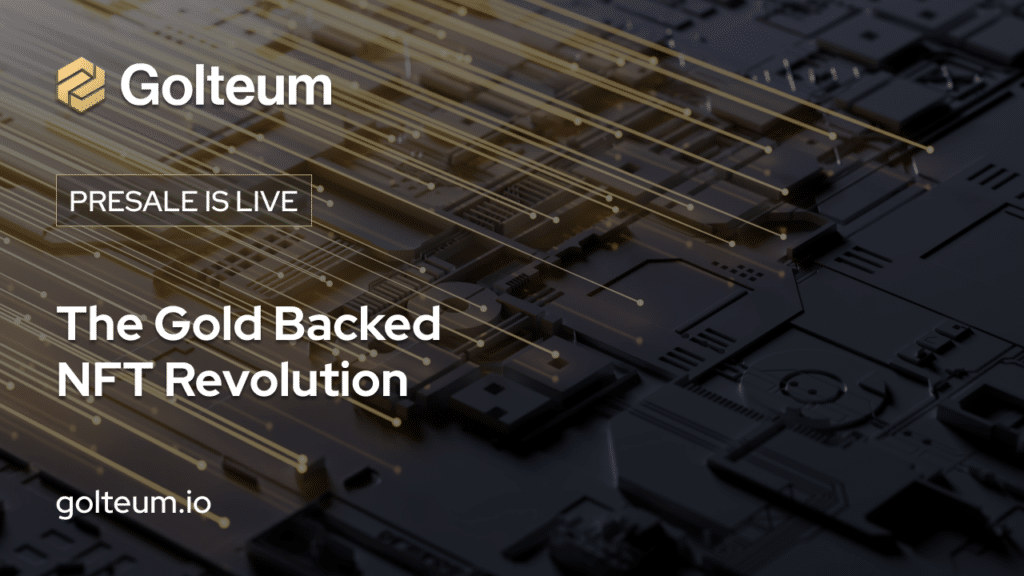 By supporting the goal of launching a top-tier trading platform, Golteum has chosen to incorporate the Fireblocks Web3 Engine. This includes secure custody services, treasury management tools for risk mitigation, and an extremely awaited tokenization process specifically designed for gold NFTs.
The GLTM utility token itself unlocks rewards, discounts, and lower trading fees. Token owners will be able to stake their holdings and have access to lending backed by their NFTs, along with many more exciting features such as competitive LTV (loan to value) ratios.
The Bottom Line
As you can see, the crypto community is abuzz with excitement surrounding Golteum (GLTM), Orbeon Protocol (ORBN), and IMPT. All three of these projects provide amazing opportunities for investors to capitalize on the growing demand for tokenization and fractionalization of real-world assets. With their different approaches to decentralizing the economy and democratizing access to financial markets, these tokens are sure to be among the biggest movers and shakers in the industry for years to come. So don't miss out - invest in GLTM today!
Find Out More About The Golteum Presale
Website: https://www.golteum.io
Presale: https://presale.golteum.io/register
Whitepaper: https://golteum.io/GolteumWhitepaper.pdf
Telegram: https://t.me/golteum