Asides from providing crypto projects with a way to fund their venture, Initial coin offerings (ICOs) have always been an excellent way for investors and buyers to become profitable in this space. Many investors have testified to how they made life-changing money from investing in the ICO of a particular project. For example, investors who missed out on ICOs like IOTA or NEO can only imagine the millions of dollars they could have gained as a return on investment (ROI) if they had decided to purchase those tokens. But as they say, there will always be another opportunity, and there is enough evidence to suggest that Snowfall Protocol (SNW) is that next opportunity! Before then, let's look at how successful IOTA and NEO were to give you an idea of why you shouldn't miss out on this next big thing - Snowfall Protocol!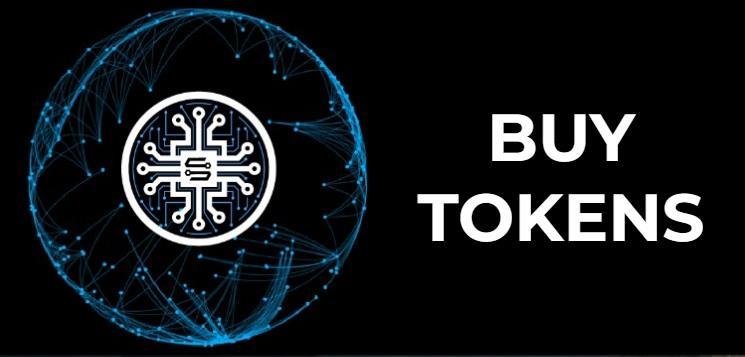 IOTA
IOTA quickly became popular among members of the crypto community because of its unique offering that combines elements from IoT (Internet of Things) and blockchain technology to process transactions. IOTA embodied the whole idea of decentralization while also providing a technology that is scalable. IOTA's initial coin offering took place in late 2015 and offered an ROI of 332,500% for early investors. IOTA is definitely up there with the ICO success stories.
NEO
NEO, formerly known as Antshares, is a Chinese open-source blockchain that many have dubbed as 'China's Ethereum.' NEO's initial token price was just over 3 cents and the NEO token climbed to an all-time high of around 180 dollars. NEO's early investors undoubtedly made an exceptional ROI from their investments which puts NEO's ICO among the most successful offerings in the past.
IOTA and NEO's ICO already gave us an idea of how much ROI investors can make from this investment. Let's take a look at the next big ICO - Snowfall Protocol.
Is Snowfall Protocol the Next Big Thing?
Simply put, Snowfall Protocol (SNW) is the next big thing for crypto investors. In case you are wondering why there is so much hype around this project and its governance token SNW, the reason isn't far-fetched. Snowfall Protocol boasts a unique bridging protocol that puts it above its competitors. The technology allows crypto users to easily bridge their fungible and non-fungible tokens.
Snowfall Protocol (SNW) offers the world's most efficient NFT cross-chain bridge which is sure to attract NFT creators and collectors. Snowfall Protocol prides itself in a technology that demystifies the technicalities involved in NFT-bridge and allows users to wrap their NFTS between blockchains using autonomous swaps.
Snowfall Protocol (SNW) swap feature isn't limited to certain blockchain projects like its competitors as it allows users to transfer their coins between Ethereum Virtual Machine (EVM) and non-EVM compatible chains using canonical token bridging. Snowfall Protocol is the solution to the issue of blockchain interoperability and that is why it is attracting interest from major players in the crypto space.
Snowfall Protocol is offering an ICO for its governance token SNW, which is an opportunity for crypto investors to make life-changing money in the space. SNW is already doing crazy numbers as its price jumped by 80% to $0.075 during the first phase of presale. If you missed IOTA and NEO's ICO, you definitely shouldn't Snowfall Protocol's. The second phase of presale is ending soon.
get in while you can and invest in Snowfall Protocol (SNW) today!!!
Presale: https://presale.snowfallprotocol.io
Website: https://snowfallprotocol.io
Telegram: https://t.me/snowfallcoin
Twitter: https://twitter.com/snowfallcoin