In a bear market, it can be tough to find cryptocurrencies that are doing well. However, there are a few tokens that have been holding their own and even increasing in value. In this blog post, we will discuss Orbeon Protocol (ORBN), Binance (BNB), and Cosmos (ATOM) and why they may be good investments during these tough times.
Orbeon Protocol (ORBN)
Orbeon Protocol's (ORBN) blockchain-based platform provides investors with unhindered access to the most promising startups. Instead of only approaching venture capitalists, companies can now sell equity-based NFTs to a worldwide network of keen investors.
By fractionalizing ownership, investors can purchase smaller amounts of tokens and benefit from the success of multiple companies. This process also reduces risk as investors don't need to commit large sums of money but still have a chance at potentially earning significant returns.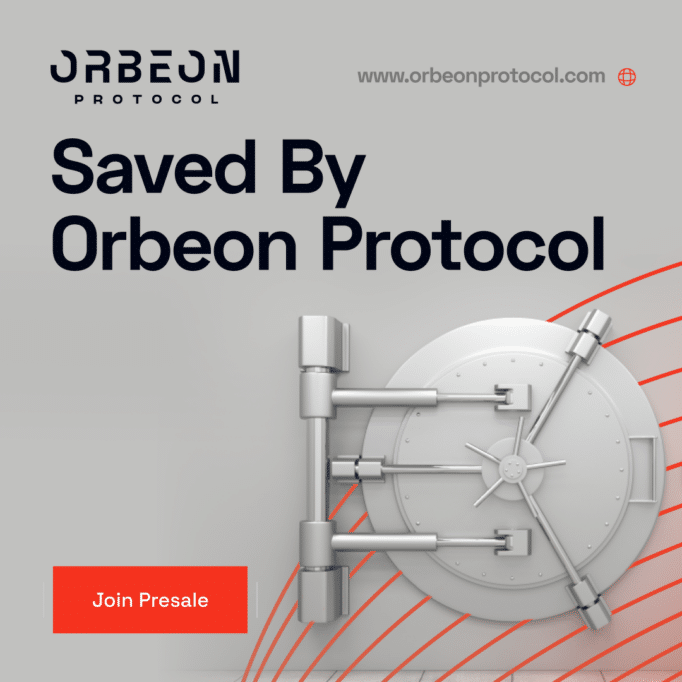 Smart contracts remove the need for middlemen to overlook contracts and transactions, reducing costs significantly. There's even a 'Fill or Kill' feature that automatically cancels fundraising projects if the predetermined target isn't reached.
The ORBN token is the native currency of the Orbeon Protocol network. It allows users to access certain platform features, pay for services, and even receive staking rewards. As a utility token, we can expect demand for ORBN to grow as the platform gains traction.
Binance (BNB)
Binance (BNB) is the largest cryptocurrency exchange in the world, and its native token has been outperforming other tokens during the bear market. BNB is used to pay fees on the platform, and it also grants users access to discounted trading fees as well as exclusive features.
Additionally, Binance has launched a range of other projects, such as its DEX (decentralized exchange), Launchpad (token launches), and NFT marketplace, all of which have boosted the demand for BNB.
At the time of writing, Binance (BNB) is down 57.09% from the all-time of $690.93. With most other cryptocurrencies falling by more than 90% in this bear market, BNB is holding its own and may be a good investment.
Cosmos (ATOM)
Cosmos (ATOM) is a blockchain project that is designed to enable interoperability between different blockchains. This is a HUGE deal, as it means that blockchains will be able to communicate and transact easily with each other.
While Cosmos (ATOM) sounds great on paper, it has already achieved adoption in the real world. For example, Crypto.com (CRO) and Binance (BNB) have both integrated Cosmo technology into their platforms. Plus, Cosmos has just reached an activity record in GitHub, even surpassing Cardano (ADA) in the process.
The growth of the Cosmos (ATOM) ecosystem continues to drive the demand for its native token, and despite the bear market, ATOM is down only 76.61% from its all-time high of $44.70. From the all-time low of $1.13, Cosmos (ATOM) is up 824.22% so far. We expected the price of ATOM to continue to rise as the Cosmos project continues to hit milestones.
Find Out More About The Orbeon Protocol Presale
Website: https://orbeonprotocol.com/
Presale: https://presale.orbeonprotocol.com/register
Telegram: https://t.me/OrbeonProtocol