About Magic Lab Fellowship
Magic Carpet Studios recently launched its Magic Lab Fellowship with 80% of its cohort supported by the Lagos State Employment Trust Fund. Magic Lab Fellowship is a six-month internship targeted at training and equipping more people to leverage the emerging African animation industry. The fellowship helps position individuals as leading storytellers and content creators. From 2D and 3D modeling, to app development, game design and adobe photoshop techniques with hands-on instructions. The Magic Lab team comprises of leading industry creatives and seasoned professionals who find pleasure in empowering students with new skills.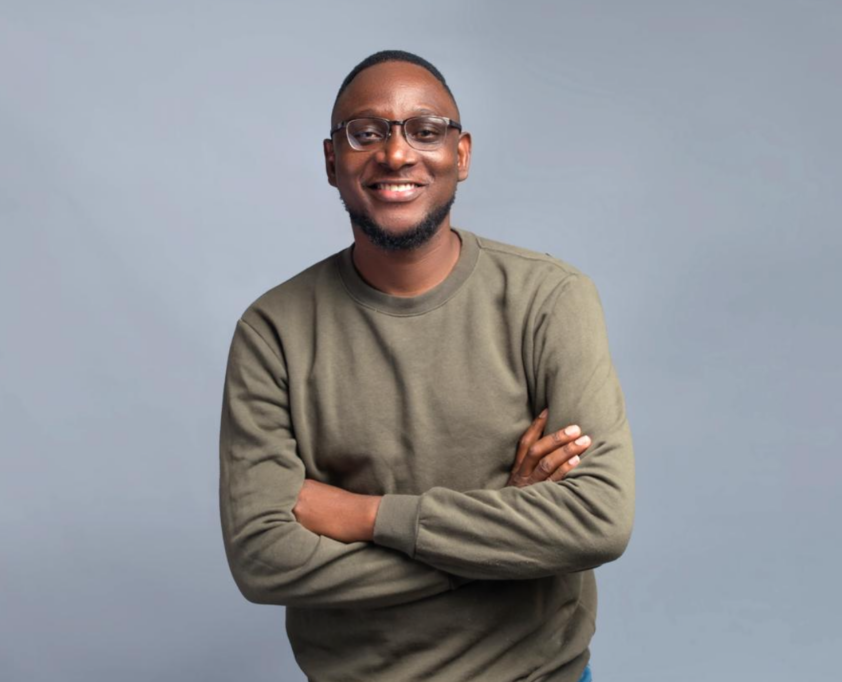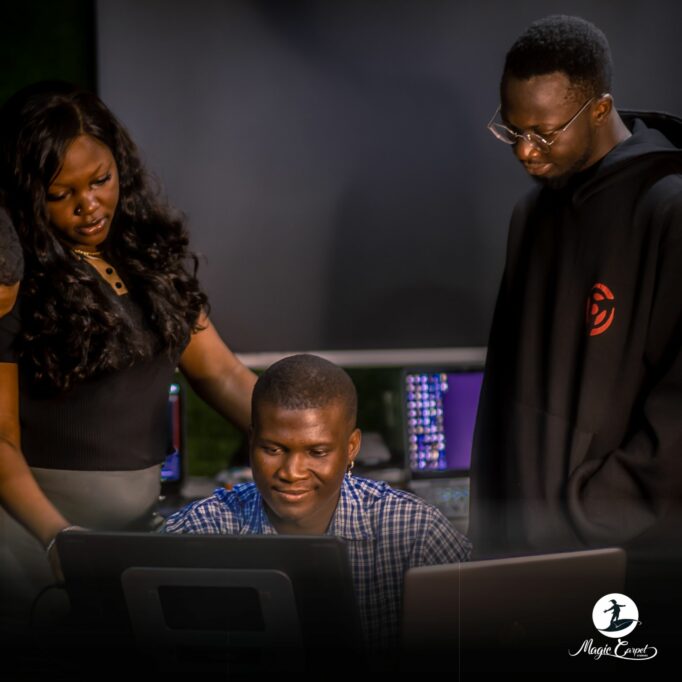 Through Magic Lab Fellowship, we train and develop the next set of highly skilled animators across the African continent who will drive current and future phases of animation enabled growth around Africa and the world at large.
The Magic lab Fellowship is set up to enable young people in getting into the animation industry and animation practices with theoretical, technical, and business knowledge. Magic Lab is bridging the gap between industry and those who passion and interest, providing hands-on training and mentorship opportunities, we are not just helping people create wealth, but we are also gradually reducing the unemployment rate in Nigeria and ultimately Africa.
Magic Carpet Studios is the future
Magic Carpet is an innovative storytelling company that creates authentic African stories for a global audience. Our stories are born out of imagination, shaped by our collective human experiences, and crafted by passionate artists and animators for a universal audience.
In the last five years Magic Carpet, an award-winning company recognized for its numerous projects by different established award institutions and festivals, has emerged as a thriving animation studio with numerous projects in our portfolio and ongoing production including a 2D with a 3D fusion adaptation of the critically acclaimed book, The Passport of Mallam Ilia. The future is certainly promising. More so, we are expanding our reach and setting up a new facility to empower more people and launch our Magic Lab fellowship.
The Animation Industry
Animation, VFX and games content is not only consumed on streaming platforms, but also on social media. With the growing internet penetration and access to multimedia devices, customers are spending more time on streaming digital content. Video streaming is the fastest growing distribution channel for animation content, and this growth is expected to continue for the next few years.
The global animation industry offers enormous growth opportunities for emerging economies worldwide. Animation Market Size is estimated to hit around US$ 642.5bn by 2030. The recent trends appear to favor Africa, as there has been a shift in the appetite of stories. Interestingly, the global demand for Africans themed stories is on the rise and with it a huge opportunity to explore the African animation film industry.
Communication
Find out more about the Magic Lab fellowship on – www.magiclab.studio
Contact Magic Carpet Studios for enquiries and more – hello@magiccarpet.studios