The year is drawing to a close, and while that means you're getting closer to your dirty December plans, it also means we have just two Pitch Friday meetups for the year. How time flies, right?
When we resumed in April, our goal was simple – help more Nigerian entrepreneurs showcase exciting and innovative solutions to the world. Along the way, we've had people reach out to us with requests to pitch from as far away as Uganda. I want to say we see you, and hopefully, we can accommodate all your requests soon.
Now, to the purpose of this piece.
October's edition of Pitch Friday was exciting, and Weyinmi Barber did a good job teaching the audience critical lessons about hiring their startup's first set of employees. I'll outline a few points, but you can get the full talk on our YouTube channel.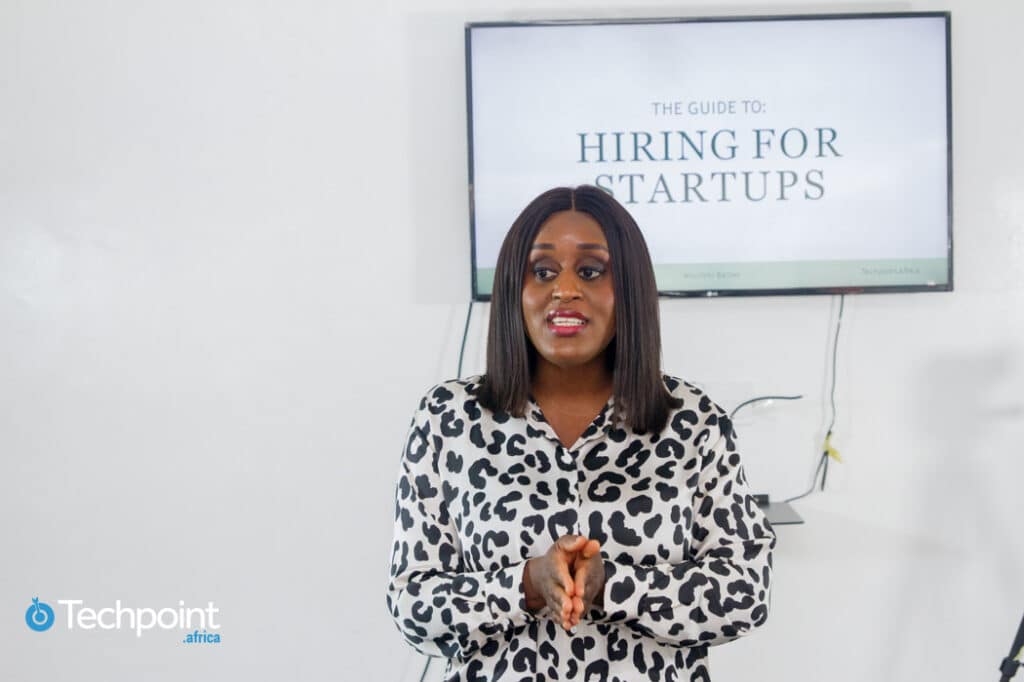 First, hire for soft skills. Hard skills can be learned by most people and faster too. Soft skills, not so much.
Secondly, build a solid team of generalists. You may not have the budget to hire everyone you need, so you need people who can fill multiple roles. So, maybe you don't need to hire a UI/UX designer if you can get a software developer who can do both. Of course, you should be clear about this in your hiring process.
Third, make hiring short and sweet. You don't need seven hiring stages. You're competing with larger organisations and possibly more established startups, so you don't want to spend too much time hiring.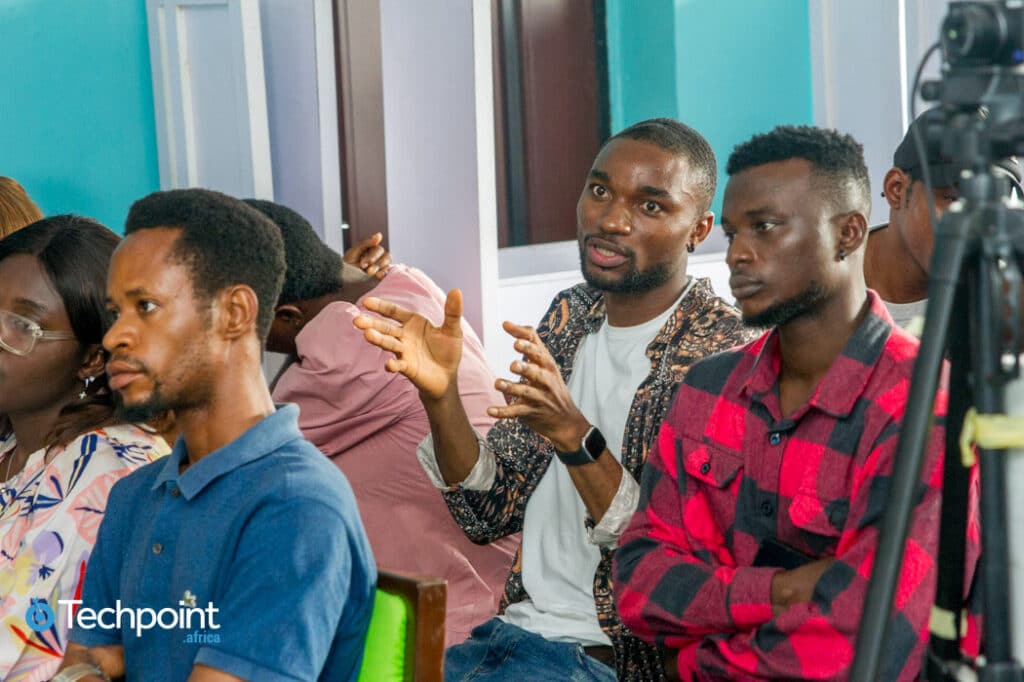 As you can see, there was so much to learn, so head to YouTube to learn all there is on hiring for startups.
After Weyinmi's session, we went on to listen to the entrepreneurs pitch.
Olumide Shode pitched Alarrt, an emergency response service. If you've ever seen an accident or even been in one but couldn't get help, you could need this service. Alarrt's premise is simple. Rather than crowdfund support on Twitter with no guarantees, get guaranteed help with Alarrt.
Damilare Ololade, the founder and CEO of ReferBox, was next, with a solution that promises to make referral marketing easy for businesses of all sizes.
After the pitches, the entrepreneurs took questions and feedback from the audience. As always, there were some insightful comments from the audience. There was also time for attendees to network and eat.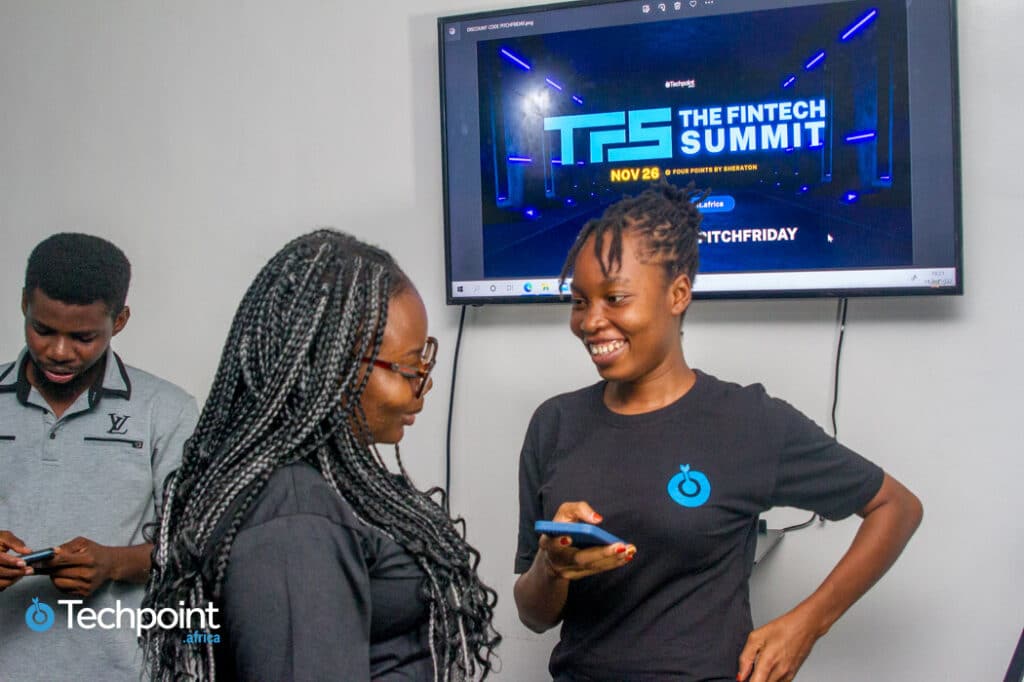 Next month is another opportunity to make it a date with the Pitch Friday community, and you can register to attend on Friday, November 11, 2022. Registration is free and helps us with planning. You can also join the WhatsApp community by following this link.