Key takeaways
Per PwC, many HR leaders cannot ascertain the extent to which technology adoption would affect the future of work; hence, their low level of confidence that companies are prepared for how much technology could disrupt workplace dynamics.
Payroll administration is the most-likely HR process to become highly automated when it comes to HR automation because it ticks the time-consuming, repetitive, labour-intensive, and error-prone boxes.
While some other HR processes like recruitment and onboarding are repetitive, they cannot be entirely automated without mild human intervention.
Why automate?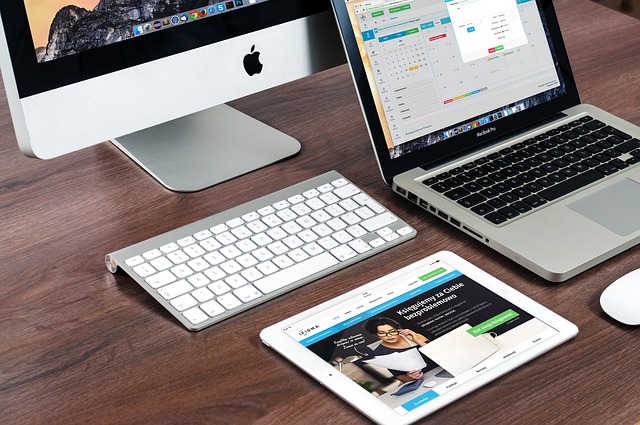 Since the mainstream adoption of technology, digitising and automation have become a threat to employment, and in fact, a huge workforce risk that is of concern to HR leaders globally. As noticed in SWVL's reason for laying off 23% of its workforce — recent investment in engineering, product, and support functions — this particular influence of technology adoption is visible.
Employees' fear of job loss regardless, automation is typically introduced to optimise time-consuming, repetitive, and labour-intensive tasks
However, we're not sure how deep this impact will run. A 2021 PwC survey which reflected the views of 3,937 business and HR leaders across 28 industries in 26 countries, including India and the US, identified understanding the impact of automation opportunities as one of the significant workplace challenges.
From the report, only 26% (barely one out of four respondents) are confident they can identify skills the organisation will need due to technological change. In comparison, only 39% acknowledge it is essential to consider employees' ideas in technology choice, adoption, and implementation. Most respondents are unconvinced of their firm's abilities and preparedness for the future.
Interestingly, the HR profession is not shielded from this reality. Digitisation and automation are now being introduced to help HR departments focus on making employees' experiences more meaningful and enjoyable by adopting creative and adaptive models instead of dealing with tedious paperwork.
But is automation as much of a threat to HR as it is to other professions? To answer this, one would have to consider the standard processes that HR specialisations are based on. As noted in a recent conversation with an HR leader, if you're not an HR generalist, you're specialised in compensation and benefits, learning and development, HR operations, or HR business partnership, among others.
HR processes that are susceptible to automation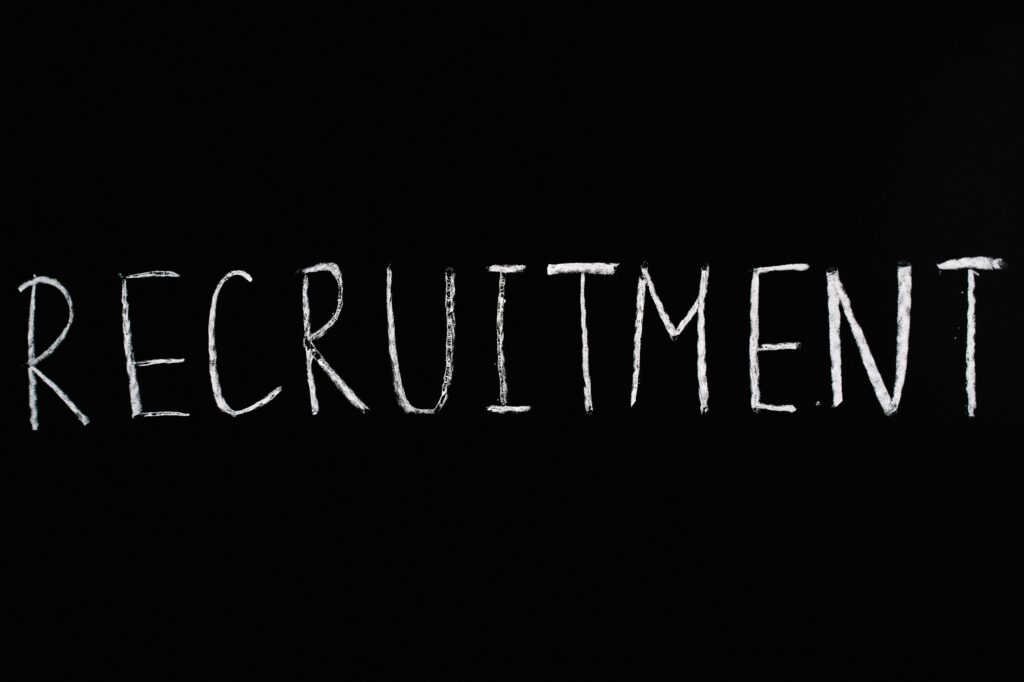 Based on the disciplines mentioned earlier, HR processes include, but are not limited to, recruitment, onboarding, payroll administration, staffing, compensation, training/learning management, maintaining employee records, organisation design, benefits management, performance management, information management, succession planning, offboarding, time tracking, and legal services.
To determine the likelihood of automation, one would need to consider the level of specialisation required in each process. Payroll management and time tracking are most likely to be automated. Seemingly next in line are recruitment and employee record keeping.
Payroll management: This process encompasses paying employees and authorities. That includes salary calculation and payment, taxes and other deductions, as well as statutory reporting based on employee data. A payroll manager ensures employees aren't underpaid or overpaid, discovers and plugs any avenue for fraud while making sure the company isn't defaulting on any compliance obligation.
Time tracking: This process covers how organisations record working hours, which includes reporting on attendance(starting and closing times), shift scheduling, time off/breaks, overtime, etc. Data derived from this process helps to ensure accuracy in compensation.
Recruitment: This process covers sourcing, screening, assessing, interviewing and onboarding new hires. Of all these, only sourcing, assessment, interview scheduling, and interviews can be completely automated or have minimal human intervention.
Employee record keeping: It is required of organisations to collect data relating to their employees, this is included within HR roles. These records cover the period when the employee is hired till they leave, retire, or the appointment is terminated. However, depending on the employment contract, employee records might not be kept beyond a certain period. The records include application letters, resumes, test results, payroll and tax information, hours worked, leaves, queries, and benefits. The size of this dataset varies with the size of the workforce and they have to be stored in easily accessible forms.
Conversely, business partnership, succession planning, organisation design and strategy are the least likely to be automated.
To understand how HR processes are automated, next, we'll discuss how HR software solutions work. We would also compare process-focused solutions and overall HR management solutions.