Dochase, a leading digital advertising technology in Africa has partnered with Phoenix Browser to expand its mobile advertising reach for advertisers with performance campaigns.
Phoenix Browser is a free mobile web browser for android phones and tablets, with over 100+ Million downloads on Google Playstore and other mobile application stores.
As a mobile browser, Phoenix has very powerful functionalities. It has shown itself to be the fastest, safest and most reliable. Phoenix Browser is receiving growing popularity, especially in Africa, as it makes a name for itself as Africa's leading mobile browser for Android.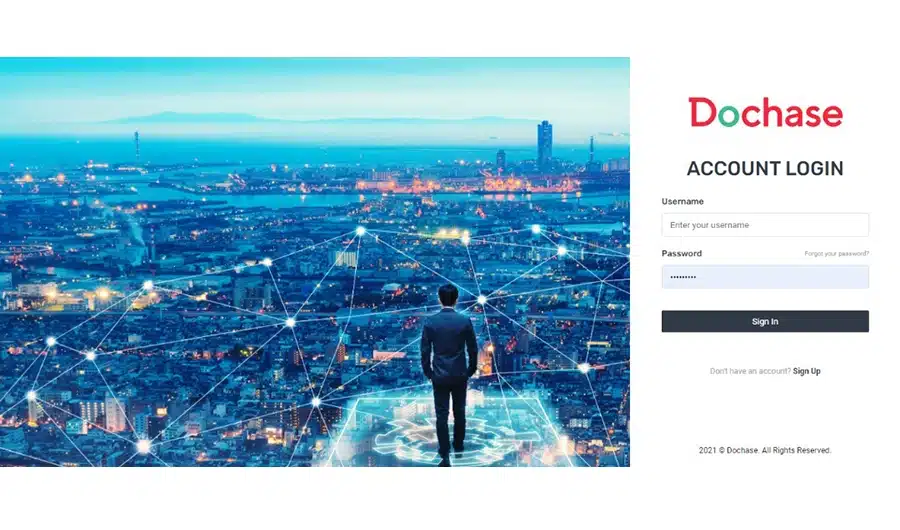 Phoenix joins other platforms like Opera, Transsion, Google Ads, Truecaller and over 40 advertising exchanges that are connected to Dochase.
According to a statement signed by the Chief Executive Officer, Dochase, Chibuike Goodnews, Dochase's vision is to integrate everyone on the internet and give advertisers the technology to acquire and retain the right customers from the internet. It was noted that the addition of Phoenix Browser as an Advertising channel will help brands and advertisers reach their target audience across Africa. As a pre-installed App on Transsion devices, this gives brands on Dochase access to 2/3 of mobile users in Africa.
He further hinted that this expansion with Phoenix Browser will help advertisers achieve installation, sign up and lead generation campaigns.
With Phoenix browser integrated into the Dochase platform, advertisers can set up their ads to go live immediately, see live stats on their dashboard and the cost is charged on CPM model.
Dochase is a leading internet advertising platform which uses data, targeting technology and rich media to enable agencies and businesses advertise to target users in Africa. Over the years, Dochase has a consolidated market share in programmatic media buying, performance advertising and app installations, and rich media in Africa. Dochase has both a self-serve platform, managed platform a and white label for businesses and advertising agencies.
Businesses and agencies looking to advertise via Dochase can log on to www.dochase.com to start their adverts.