When you're running your own business, it's easy to be drawn into your day-to-day tasks that focus on keeping your customers happy and your bottom line looking good. Still, it's important to know how to keep up with industry trends and avoid falling behind in an ever-changing marketplace.
IHS Nigeria has embarked on the Project Empower initiative because it believes that small business owners need to be more skilled to succeed. The platform seeks to help small business owners by providing them with resources and training to be more successful. The Company believes this will ultimately benefit the economy by creating more jobs and fostering business growth.
Each beneficiary will access seasoned advisors who will drill them on business assessment, advisory services, and capacity building. In the same vein, individuals who may not have had access to education or training will be equipped with relevant skill sets that will enable them to lead better lives. The vision is to drastically close the skills gap and thus, build a more robust workforce for the future.
The Project aims to empower beneficiaries in the following industries: Agriculture, ICT, Fashion, Health, Food or Beverage Production, Media, Wholesale or Retail, Education, Hospitality, Interior Design and Real Estate.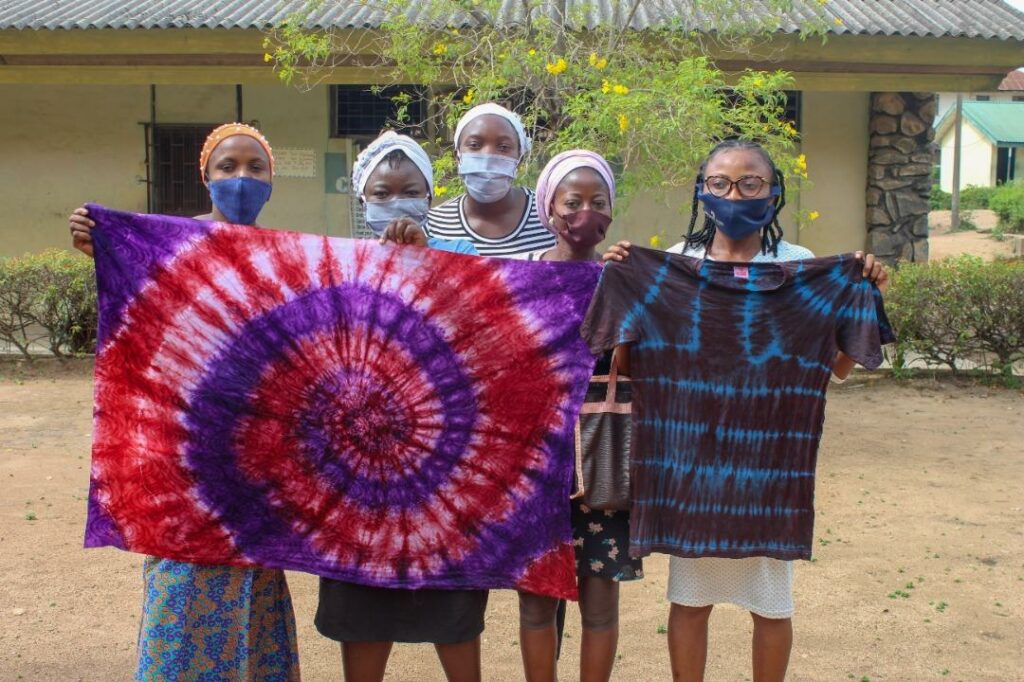 During a skills acquisition workshop in Abeokuta, beneficiaries were trained on various modules to build their soft skills and entrepreneurial capacities and competencies to translate these skills into structured, sustainable, and scalable enterprises. They were also provided with tool kits and resources which will serve as a repository of knowledge, frameworks, and best practices, for setting up their enterprises.
Visit our website to learn more about the initiative and how to participate and benefit from it. You can also call +234 814 634 0634 or email [email protected].