Ekolance and TechonomyAfrica team up to exponentially grow the presence of people from emerging countries in Blockchain and web3.
The exciting partnership is aimed at fostering the next generation of leaders in the space, and creating opportunities for improving the quality of their lives by placing as many of the talents as we possibly can in remote jobs with web3 companies from the developed world.
Generally, the tech and blockchain ecosystems are still largely male dominated, talk more of women from emerging countries and the idea is to encourage more women from emerging economies to pursue careers in tech, partly to increase versatility, inclusion and diversity in the industry but also to overcome the labour shortage. Statistics show that an increasing number of women are participating in the training and recruitment events—which usually are focused on recruiting more women to the tech industry—there are still signs that gender bias is affecting the attitude climate in and about the industry.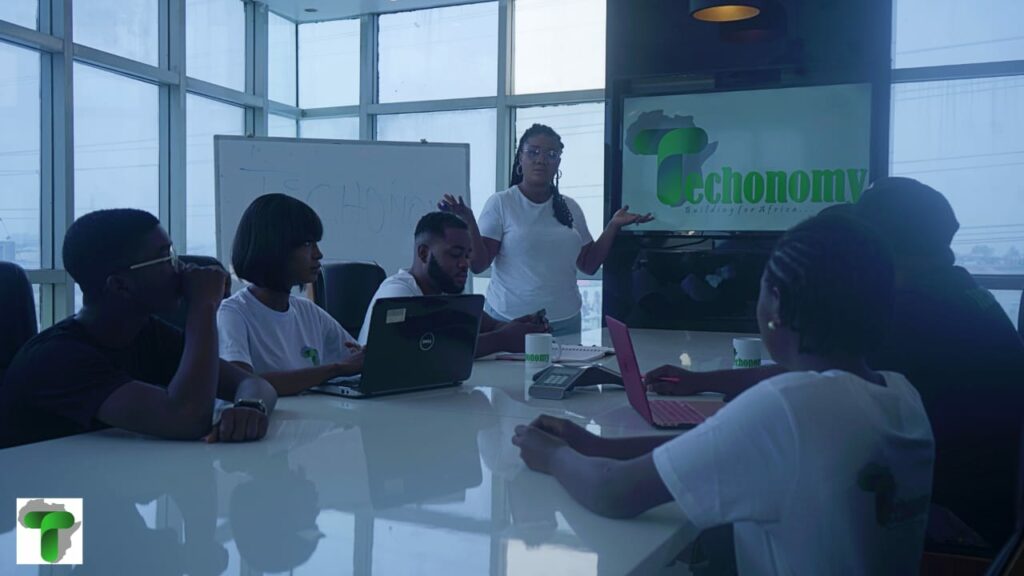 TechnomyAfrica in collaboration with Ekolance is tackling these problems by providing free training for specific professional streams, especially those roles that are in great demand, such as solidity development, community management and content creation.
As of 2019, less than a thousand black women in the world are tech developers focused on blockchain development.
Ekolance and TechonomyAfrica will launch specialized programming for indidviduals in blockchain from emerging countries by 2022, according to a memorandum of understanding (MOU) signed recently. The full collaboration will foster opportunities for the African diaspora to create global blockchain opportunities and solutions.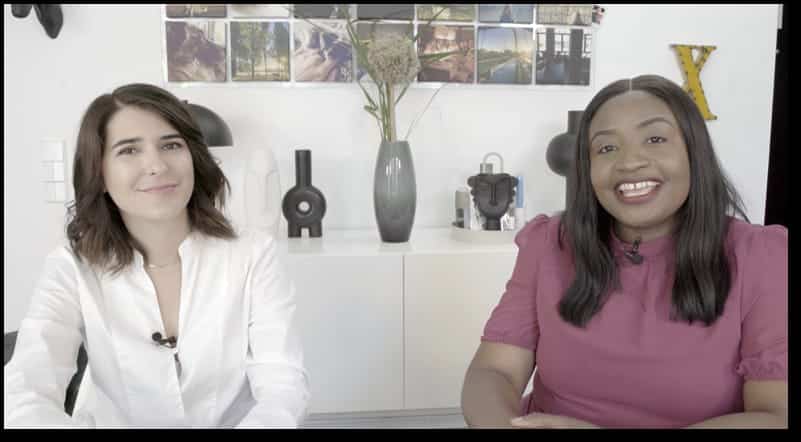 "The demand for blockchain developers is rising with the normalization of cryptocurrency," said Linda Founder of TechonomyAfrica "We can reverse the trend of women in tech and build a more supportive ecosystem from early childhood up through formal education and far into someone's career. We are dedicated to positioning women and others from emerging economies to helm this new tech wave, causing a ripple effect of new wealth generation among their families and communities."
This initiative directly contributes to 5 of the United Nations' Sustainable Development Goals (SDGs): gender equality (SDG 5), education (SDG 4), entrepreneurship (SDG 8), innovation (SDG 9) and social inclusion (SDG 10).
"Such innovative technology has historically not been maximized within emerging communities," Linda said. "We're changing that pattern for this wave of tech".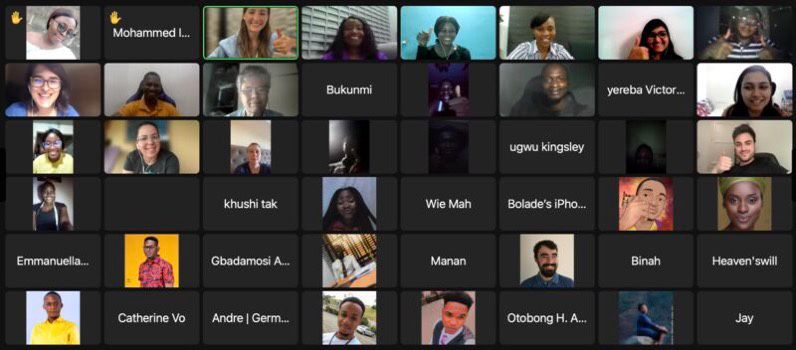 "Our focus is not just educational inclusion but building and nurturing communities of competent web3 professionals for every job role, and this we will achieve by providing hands on training from global blockchain experts and direct access to jobs. Our goal is to gradually but steadily close the demand gap for blockchain professionals with talent from emerging communities" Modupe Ativie, co-founder EkoLance.
About
TechonomyAfrica is a project-based learn-to-earn platform that teaches Blockchain enthusiasts and students how to leverage blockchain and crypto education for investment, trade, and build real products in areas such as NFTs, metaverse, tokens, blockchain, cybersecurity, data science, game development, and programming. All content is organized around projects where learners learn and earn from watching experienced curators, instructors, and developers that teach and build practical products.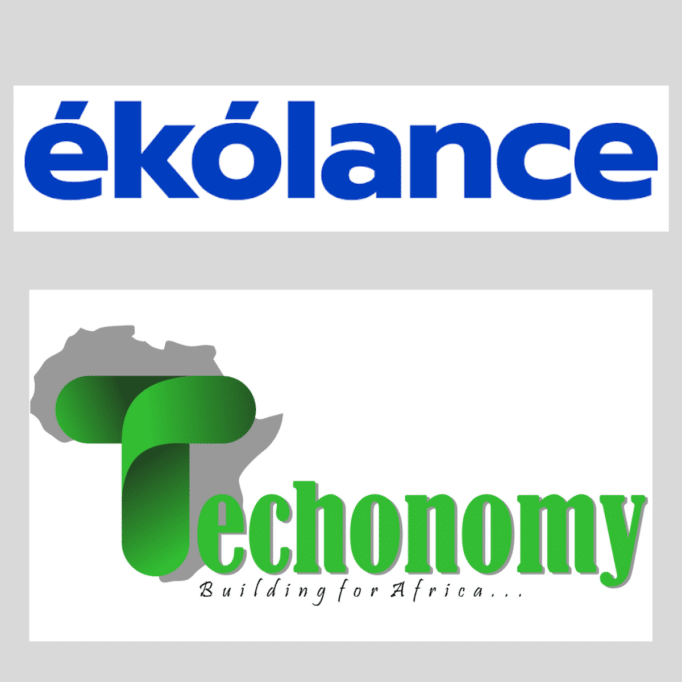 EkoLance enables educational inclusion with a structured approach to free training on different blockchain career paths (e.g. solidity developer, community manager). Furthermore, EkoLance offers job matching and introductions between employers and employees. EkoLance currently has over 300 professionals subscribed for the training programmes. Together with the BFG EkoLance can provide free training and access to job opportunities to people from emerging countries.