At the Termii Elevate 1.0 Conference, communication experts from top African companies, including Paystack, M-KOPA, TeamApt, and Bankly, perfectly exemplified the importance of effective communication between companies, customers, and regulators.
The Conference was hosted by Termii, a communications technology company that helps organisations communicate effectively with customers. The event was held to help individuals and startups understand the essence of effective communication in strengthening loyalty, promoting branding, and driving sales and retention.
Termii currently provides over 6,259 businesses across Africa, including Piggyvest, Paystack, Teamapt, Chippercash and Bamboo, with messaging channel services to verify and authenticate customer transactions.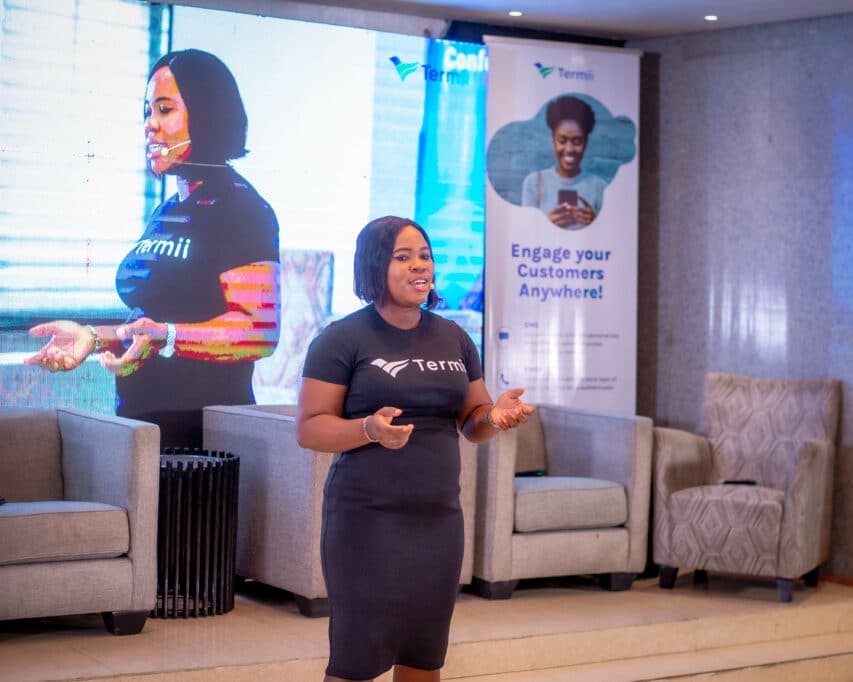 The event started with the keynote address from Atinuke Idowu, Co-founder and COO of Termii. She discussed the importance of communication for businesses and why they have to get it right with stellar communication tools.
The next panel session, "Communication Model that Leads to Customer Conversion", was moderated by Oluwanifemi Kolawole, a Senior Reporter at Techpoint Africa.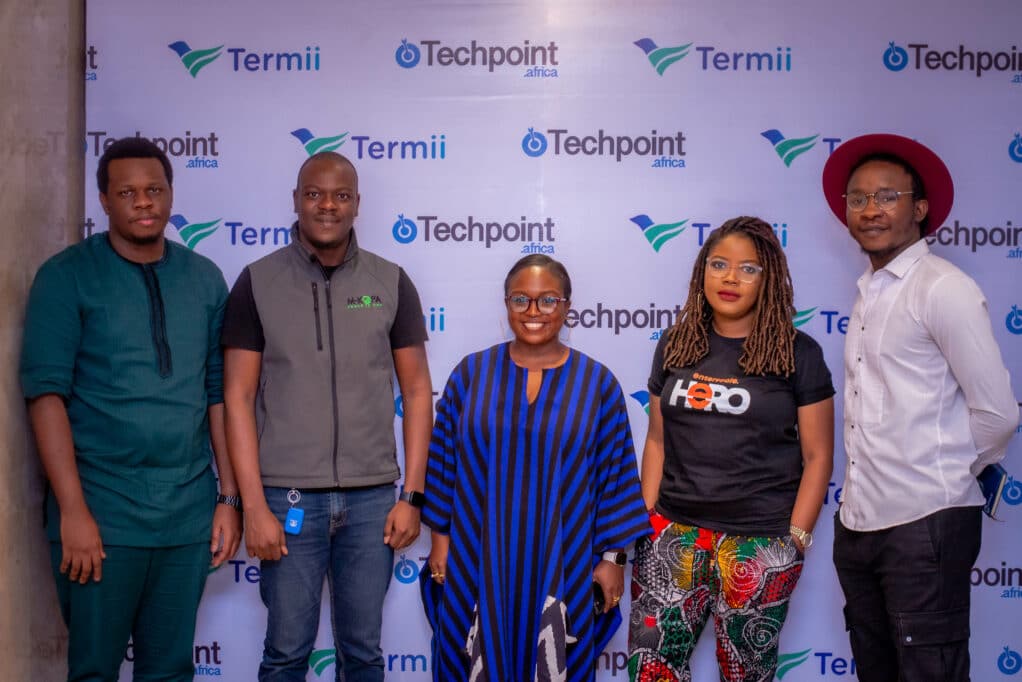 The panellists were Babajide Duroshola, General Manager, M-KOPA; Kika Osiagwu, Sales Associate, Paystack; Tobi Amira, COO, TeamApt; Fredrick Adams, Co-founder and Chief Product Officer (CPO), Bankly; and Toni Dada, Founder and CEO, Enterscale.
Babajide Duroshola kicked off the discussions by explaining how he communicates what SafeBoda and M-KOPA — some of the companies he has led — mean to other markets besides the East African market where they were set up.
Kika Osiagwu pointed out that effective communication starts by understanding the audience. She said they should be able to relate to the stories and scenarios you communicate.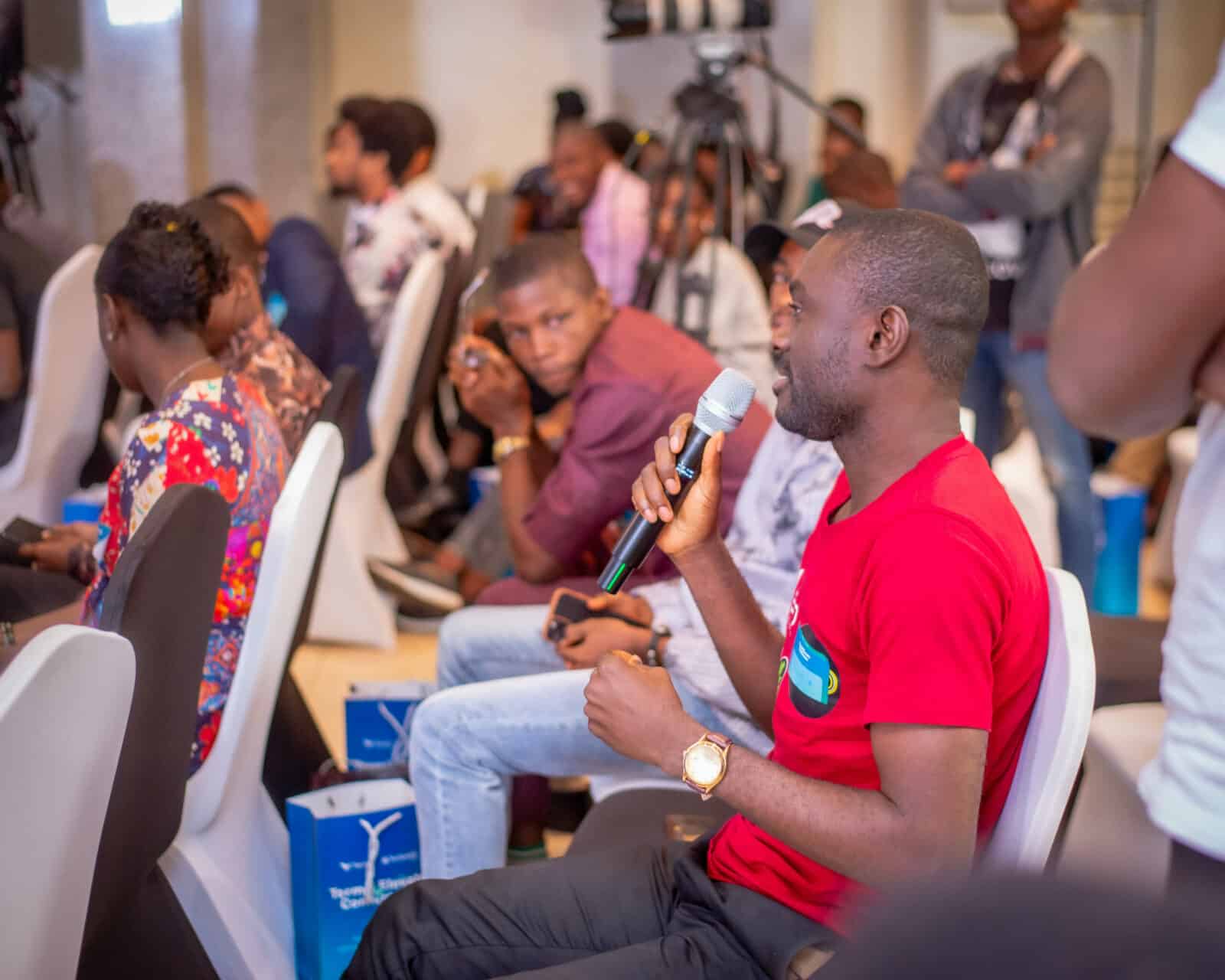 While some people adopt Western communication styles, there are "certain stories that do not relate to the African experience."
Osiagwu also spoke on the importance of communication for fintech companies, especially when regulatory changes happen.
Using a scenario where Paystack had to change the way they ran settlements, she said the tone of communication should not disparage the regulator. Instead, the situation should be explained to the customer, making them understand that you are aware of how the changes affect them.
"We know that this change might not be ideal because it is a radical change from what you're used to, but we assure you that we'll look for a solution that works for you."
Tobi Amira also spoke on how crucial communication can be in the agency banking sector. He explained that the industry thrives on trust that can only be forged by understanding customers' pain points. Businesses need to ensure that they get customer feedback to understand them better.
The panellists also pointed out how Termii offers communication technology that fits how most African customers like to communicate with their favourite brands.
According to Fredrick Adams, Termii has allowed them to engage customers directly with SMS, which has proven more effective than emails and other communication channels in that market.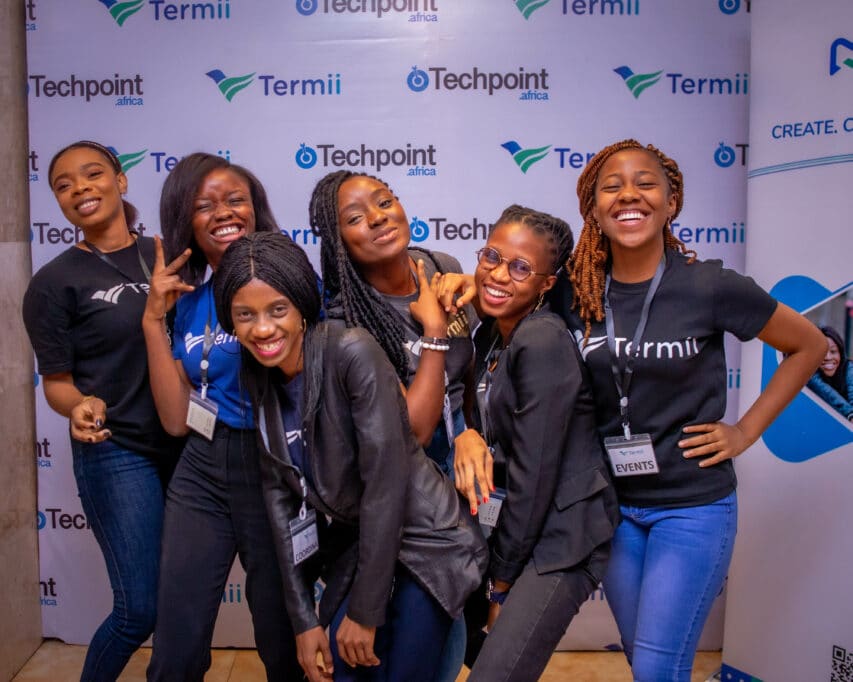 Termii's technology also provides actionable insights on any chosen communication channel, which helps prove the channel's effectiveness.
While it's essential to have an excellent communication channel, sending the right message to the right audience and at the right time is also crucial.
Duroshola emphasised this when he spoke about SafeBoda's launch in Oyo State, Nigeria, when Lagos was a more significant and noticeable market to launch. While many questioned the decision, the right message to send at that time was silence, as he didn't have complete information.
"It's imperative to understand that not even saying anything is a strong point. If you cannot present the full facts, you're better off not saying anything."
He added that the regulatory environment then was unstable, and keeping quiet was essential at certain times.
"When you're communicating with customers about changes due to regulation, it is crucial what you say, how you say it, and your ability to present the facts."
In addition to having excellent communication APIs like Termii and good communication strategies, a company has key departments that ensure these APIs and strategy work effectively.
"The first is customer support. When you have a product, you first want to do operations and customer support," Duroshola opined.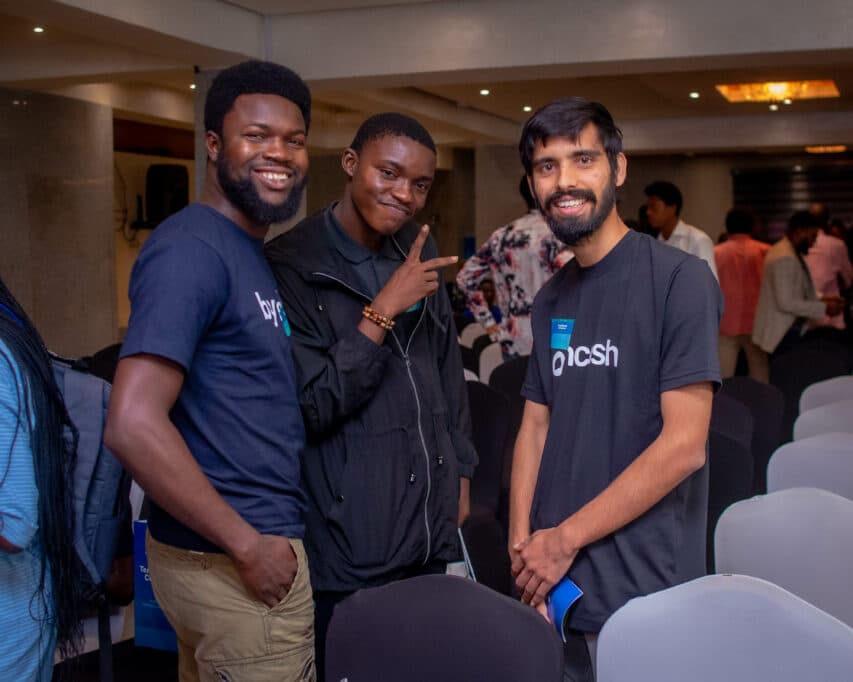 He said most startups make the mistake of setting up marketing first, but when marketing converts, there are no departments to manage them.
Toni Dada also corroborated this by saying that most startups should initially focus on organic growth.
The Conference also saw Termii create a memorable demo session, starting with Temi Giwa, Senior Product Manager at Paystack, who walked the audience through how Paystack is building modern online and offline payments for Africa with Termii. While Emmanuel Gbolade, CEO and Co-founder at Termii and Ayomide Awe, CTO and Co-founder at Termii, shared a concise rundown of the company's milestones and a glimpse at what its users can expect in the next coming months:
He gave a short demo on The Campaign Dashboard, Webhook Dashboard, and Telco Connectivity Monitor (TCM), to mention a few.
In addition, Ayomide Awe also announced new integrations: Zapier and Quabbly.
The Conference ended with a fireside chat between Ogheneruemu Oneyibo, Senior Reporter at Techpoint Africa and Ifedolapo Festus, Head, Global Business and Partnerships at Termii.
Festus highlighted the importance of communication for early-stage startups and reiterated Termii's commitment to helping businesses communicate better and fostering growth and development in the tech ecosystem.
In a chat with Techpoint Africa, Termii CEO Emmanuel Gbolade said Termii created the Conference to help many companies realise the importance of communication. Having worked with over 6,000 companies, he said the backbone of most businesses is communication.
He admitted that Termii had been operating low-key since inception. Still, the company has since realised that driving conversations about the importance of communication is just as crucial as building excellent communication technologies.