July's edition of the Techpoint Africa Pitch Friday was held on Friday, July 8, 2022. With the rains causing gridlock in many parts of Lagos, many people could not attend. However, we started at 5:30 pm with Tony Nwose pitching Niteon.
Africa to the world
Co-founder and CEO, Nwose pitched Niteon, an eCommerce platform that focuses on selling products made in Africa to the world.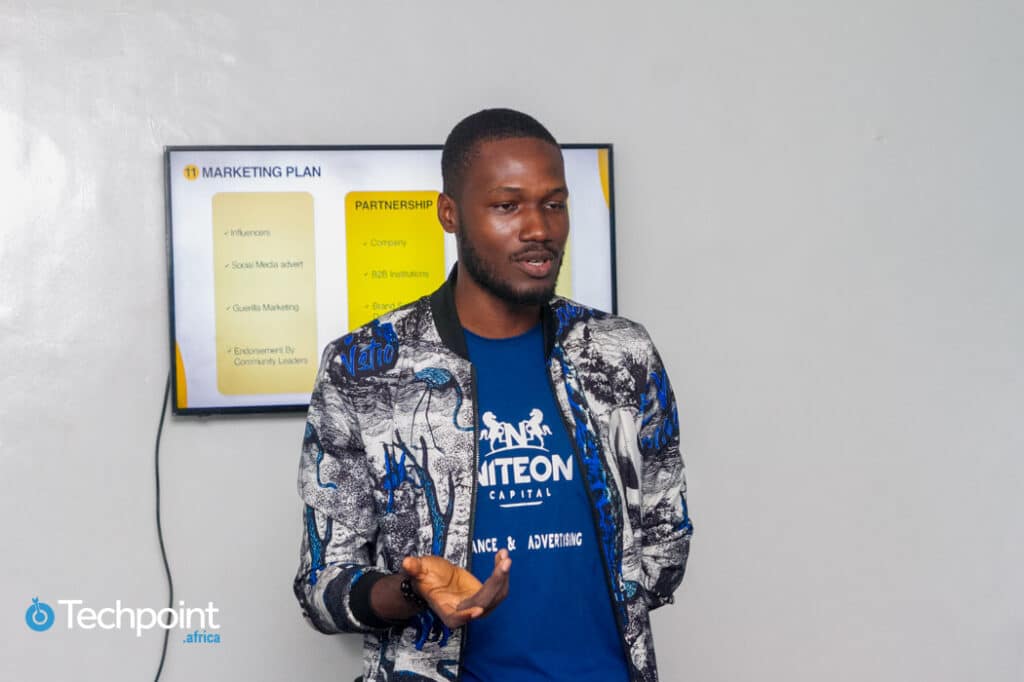 Currently in its first version, he shared that Niteon enables African manufacturers to sell their products to a global audience, provided they meet specific standards. Already, the startup has recorded over $40,000 in revenue from about 200 merchants.
Feedback and criticism
Following his pitch, Nwose got questions from the audience, with many curious about how Niteon handles the delivery of products ordered on its platform. Many also wondered why manufacturers with an already existing clientele would opt for Niteon, and Nwose provided adequate answers to their questions.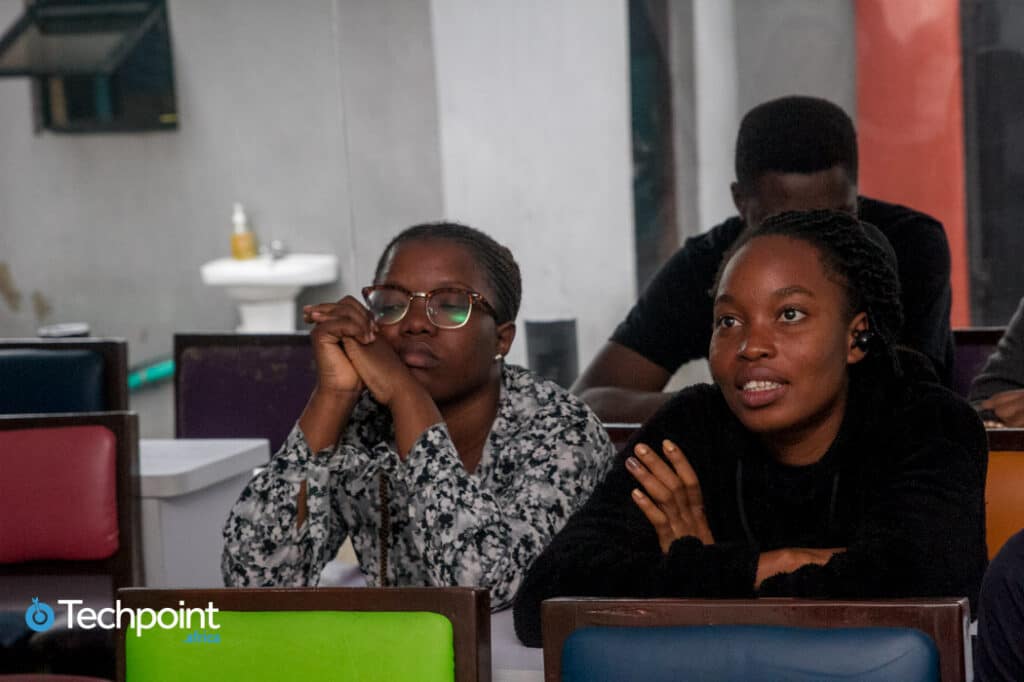 With the other entrepreneurs scheduled to pitch unable to make it, the event ended at 6:30 pm, allowing attendees to network. Pitch Friday returns in August, and you can register to attend or pitch your startup/idea.