The tech community in Nigeria has continually provided opportunities for supporters & believers in the ecosystem to connect with other tech & non-tech companies from time to time. It was a remarkable experience to see the key players across industries partake in the inaugural Startup Cup tournament, organized by Oui Capital. The Startup Cup afforded founders and startups the opportunity to connect in a relaxed atmosphere.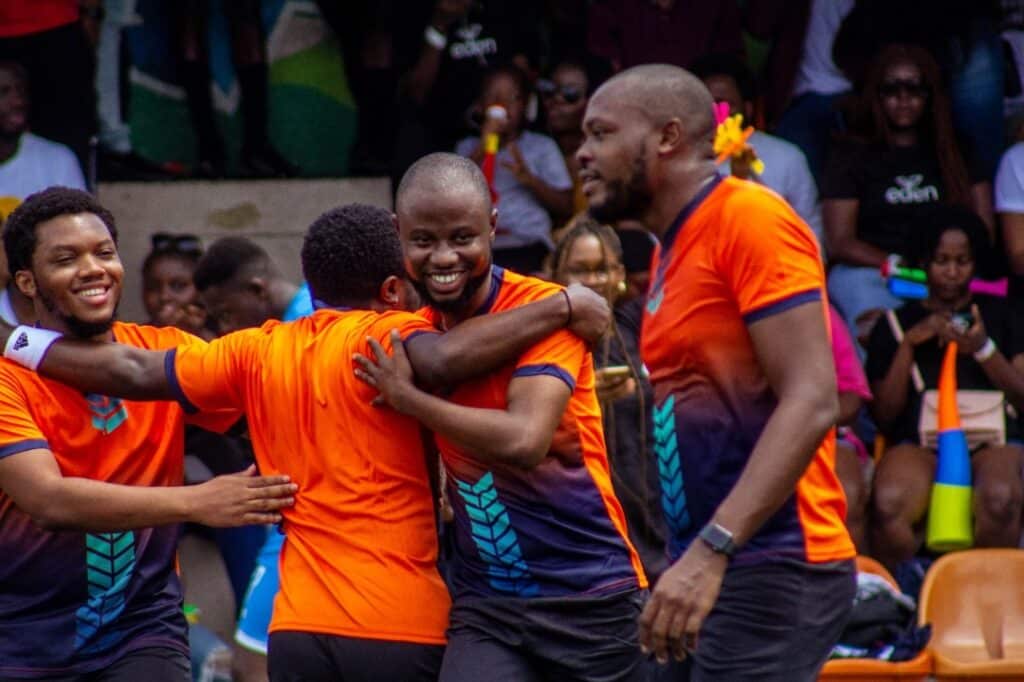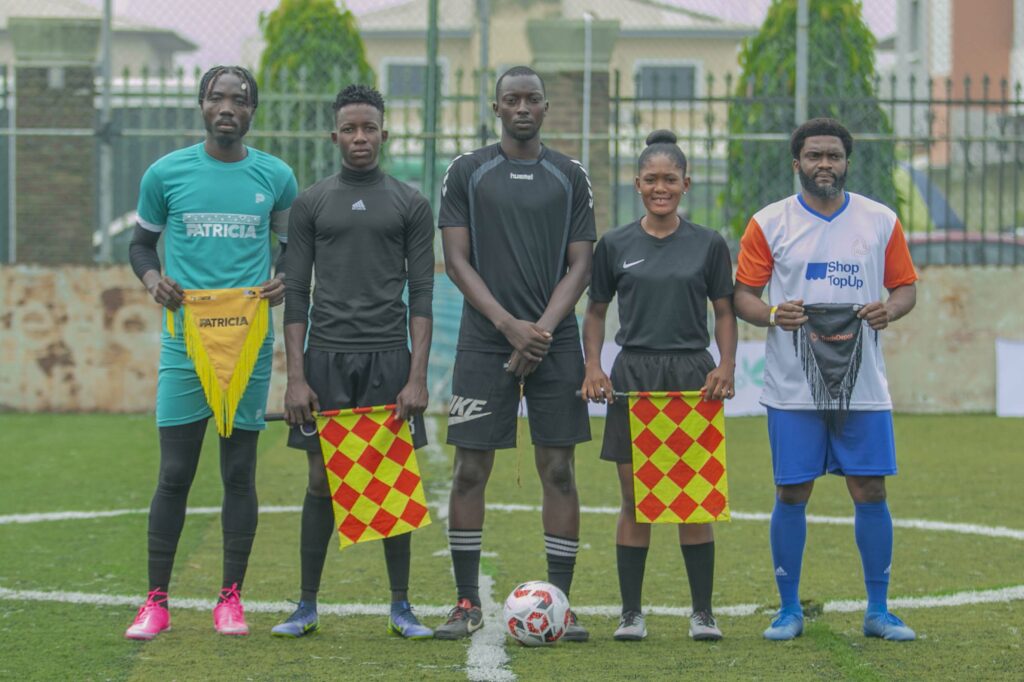 FSDH, one of the sponsors of the maiden event, is a leading financial service institution in Nigeria. With services ranging across corporate banking, investment banking, asset management, securities trading, custody banking, wealth management, and more recently, digital banking solutions; FSDH now turns its focus to powering the tech ecosystem and providing institutional funding solutions for growth stage startups.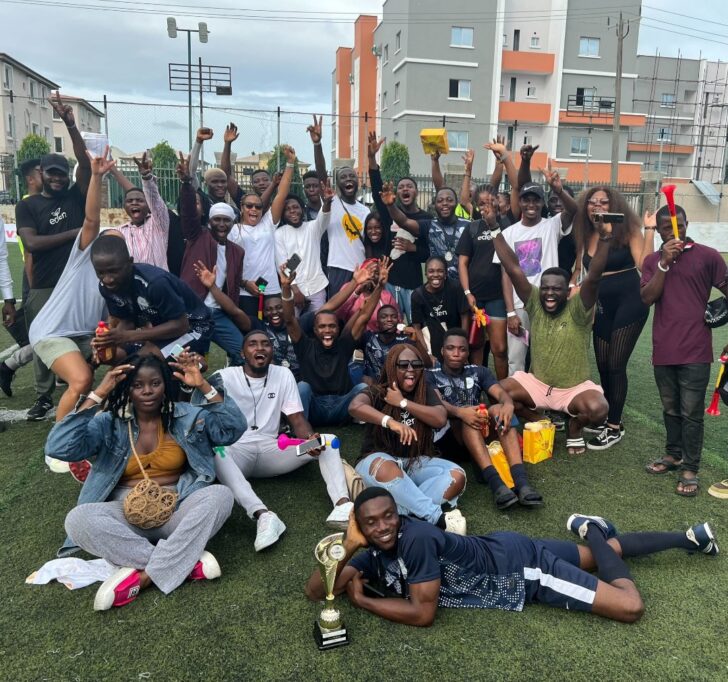 The event which held on Saturday 25th June at Meadow Hall, Lagos featured a 5-aside tournament matches between 8 mixed-gender teams made up of founders & their employees Casava, Eden Life, Patricia, Trade Depot, Paystack, TeamApt, Herconomy and MVX. After a keenly contested round of matches, Herconomy emerged 3rd place, Eden Life 2nd and TradeDepot was crowned winner of the tournament.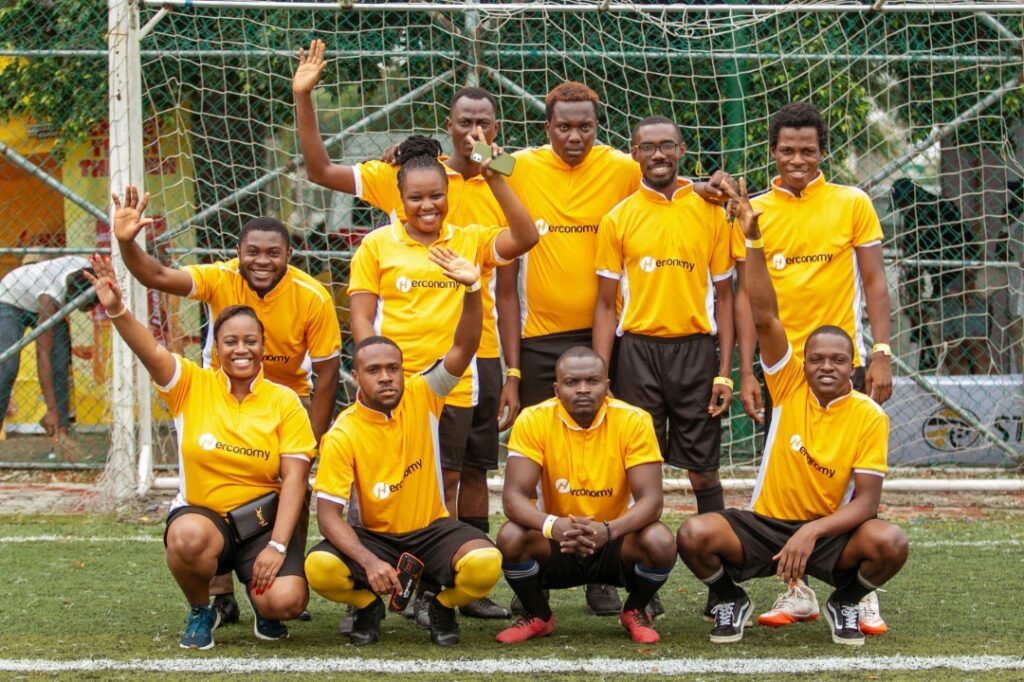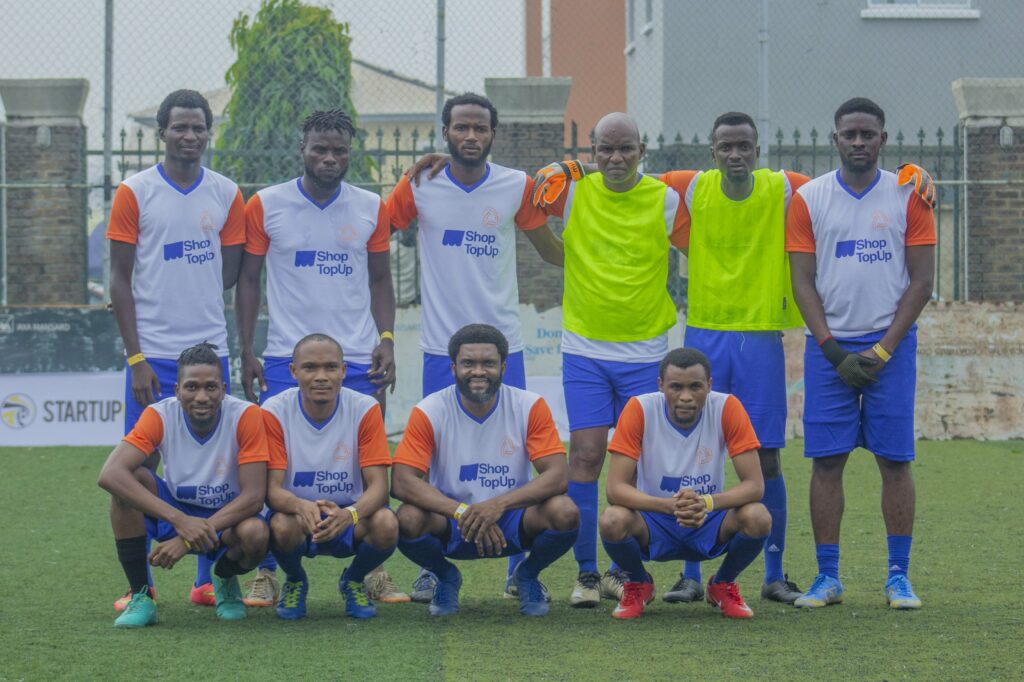 Speaking at the event, Dennis Ezaga, Group Head Business Banking, FSDH Merchant Bank, commented that the bank will continually foster connections within the ecosystem. He said, "We are happy to have supported Startup Cup this year and we will continue to promote interactions in the ecosystem. What we have seen on display today is a gathering of smart, happy people who have built solutions and are contributing immensely to the growth of the economy at scale. Our role is to help them thrive by providing capital support and best-in-class banking innovation that is bespoke to their needs. We will continue to innovate and improve our offerings to provide the institutional support required for their growth. With events like this, we hope to connect to more founders and startups in the ecosystem'', he said.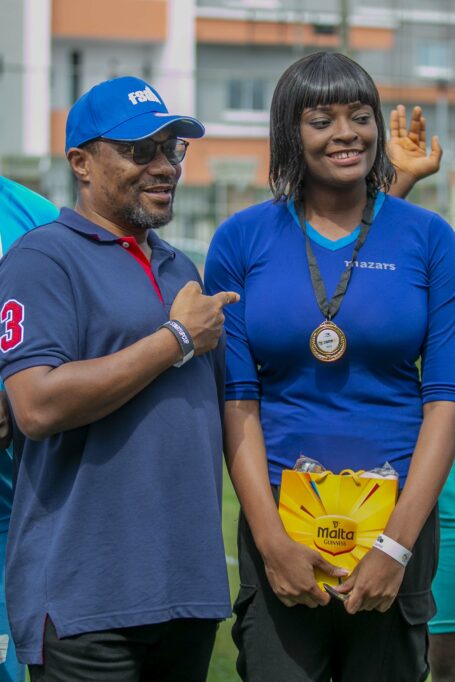 As the industry grows, there is an undeniable air of optimism for the future of the tech ecosystem in Nigeria. Organizations like FSDH will continue to operate at the intersection of high-growth startups and institutional funding, connecting more businesses to capital opportunities.
About FSDH Merchant Bank Limited
FSDH Merchant Bank is the foremost Merchant Bank in Nigeria specialized in providing Corporate Banking, Business Banking, and Prestige Banking services. The company delivers innovative financial services to select clientele, in order to create long term sustainable wealth. Their mission is to partner with clients to create value on their journey to success.
To find out more about FSDH Merchant Bank, please visit www.fsdhmerchantbank.com