In my first year studying history and international studies, we had a lecture that was supposed to prepare us for career opportunities. After listing a handful of roles we could fill, the lecturer disclosed that we could apply for most roles that were not specialised. 
Ayobamigbe Teriba, Venture Sourcing Lead at Founders Factory Africa, proves that my lecturer was right. After graduating with a history and strategic studies degree from the University of Lagos, he landed a role at Ingressive Capital, where he held several positions, including Operations, Fund, and Relationship Analyst.
At Ingressive Capital, he was part of the team that conducted market research for companies considering setting up operations in Africa, working with companies like Figma, GitHub, USAID, and Y Combinator. He also helped organise trips for individuals looking to understand the African ecosystem better while building some of Ingressive Capital's communities.
When you hear of someone working in the venture space, you may expect that they have some business background, but how does a history and strategic studies graduate get into the space?
Teriba is quick to point out that there are many roles in the venture capital industry such that anyone looking to get in can choose a one that fits their skills and experiences. For him, education is a foundation on which anyone can build anything.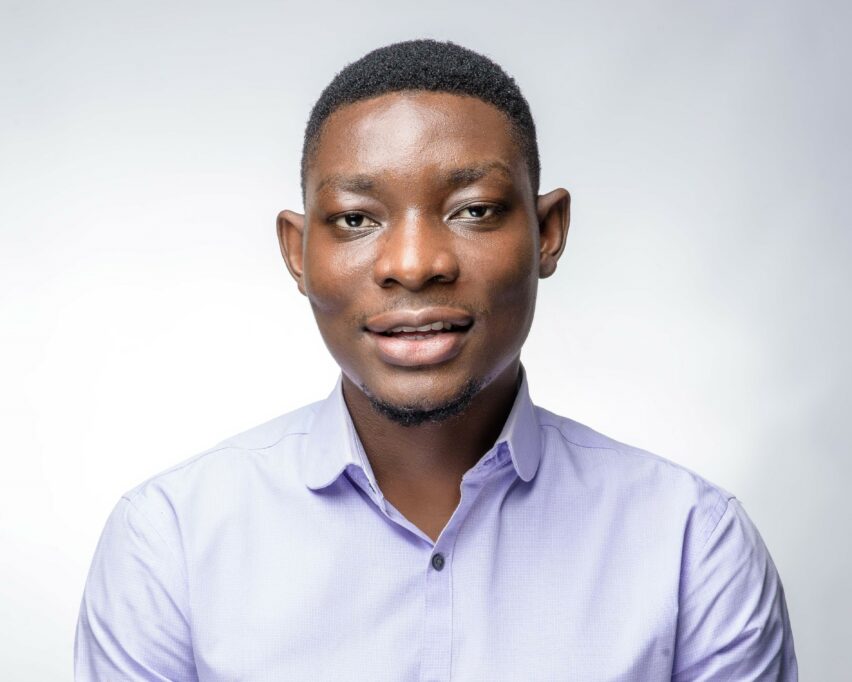 "What I did at Ingressive exposed me to different parts of the tech ecosystem: building communities, managing communities, engaging external parties, being in webinars, and learning about the companies you know today when they were just ideas."
While his role at Ingressive provided him with an understanding of the venture capital landscape, he worked hard to grasp what his job entailed.
"A lot of that was the base, which I used to understand the fundamentals of the tech ecosystem. After that, I started applying myself and reading content targeted at venture, and I began reading articles and watching videos of MBA classes on YouTube.
"They were kind of technical, but I found a way to take content from there and ask the leaders at Ingressive. I started going to places where there were people who knew more about the subject than me and listened to them bant about it."
What a venture sourcing analyst does
Several activities go into building a successful VC firm, from creating a fund thesis to sourcing startups for investment and supporting portfolio companies as they build.
As a venture sourcing analyst, Teriba's work primarily focuses on identifying startups that fit the firm's investment thesis. In this case, they are usually startups in the fintech, healthtech, and agritech industries and Teriba shares how he finds them.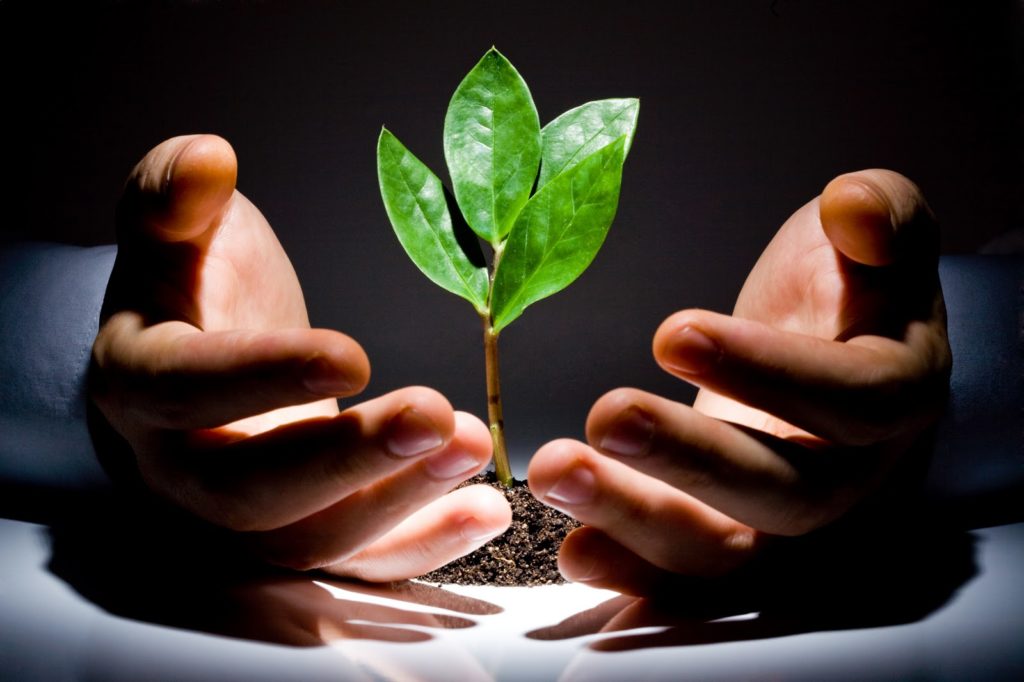 "There are some filters you must have regardless of how early you want to be. First of all, the most potent ways I've seen to find founders have been referrals or inbound. Another thing that many people use is monitoring the news to find new startups.
"Some people also partner with syndicates who usually come in very early. Recently, we've started seeing the use of scouts who have their businesses and interact with other businesses as well."
Why fintech startups get the most funding
A few weeks ago, a Nigerian Twitter user queried, "Why is every Nigerian startup entrepreneur trying to create a fin-tech startup? Why do I need a 1000 different ways to pay for my plantain?"
A look at the replies to the tweet reveals that many people believe there are too many fintech startups in Nigeria. However, others believe there is still room for more startups in the space. Teriba points out that fintech startups get the most money because finance plays a huge role in people's lives.
"When you want to start a job, aside from getting your contract letter, the next thing you get is an account to get paid. No matter how good you are, once you start working and the work does not translate to value — salaries and compensation — on your end, you get disgruntled.
"Why fintechs are attractive and well funded is that at the early stage of an ecosystem, you build a community. Those communities give birth to skillsets, and the next thing you want to do is offer those skills for money, so it's essential that we build the rails that enable people who create value to get paid."
While fintechs continue to receive the most funding from investors, he believes that as they prove their value in the market, it would create an opportunity for other sectors to shine.
"As fintech begins to prove the value of the money it has gotten over time, you'll begin to see other people pick huge checks, and you're already seeing them."
What goes into valuing companies
One of the questions we ask founders during interviews is where they see themselves in five years. Almost always, they say they want to build unicorns within that period.
As interest in funding African startups has grown, one challenge that local investors have had to grapple with is the valuation of these companies, with many critical of the high valuations. Teriba points out that startup valuations are usually a culmination of several factors.
"Most times, people look at valuations, and they're like, 'Why is this company valued at this amount?' but they're not looking at the value that the business offers. There are different sides to this conversation. Some people believe valuations should be a reflection of where the business is while others believe it should be a reflection of where the business can be upon unlocking its potential."
While he has no problems with high valuations, he points out that it is important to ensure that valuations are reasonable and as close to reality as possible. This way, companies that may be interested in acquisitions are not put off.
Building for a global market
Over the past four years, African startups, including Paga, Swvl, MFS Africa, and Lidya, have begun to explore growth opportunities outside the continent. These moves have led many to question the rationale behind these decisions.
While some believe this is a result of the size of African markets, others think that there is enough potential on the continent. Teriba agrees with the latter but concedes that there is nothing wrong with serving other parts of the world.
"There are 54 African countries with over a billion people, and we're on track to have the youngest population globally. Why are we stuck on the global market when there is a lot of value to be built on the continent?
"On the other hand, it does not kill to build a product that can be used globally. If you're going to build something from here that's going to scale abroad, why not give it a shot? I just don't think it should divert our attention from building for Africans."