Infoprive was recognised for its exceptional industry service and unparalleled contribution to organisations' security programs and compliance initiatives in various market segments within the Middle East and Africa.
The award represents a recognition of the expertise, competence, and approach of the Infoprive team in helping organisations successfully navigate the cybersecurity regulatory landscape with ease while uplifting organisations' cybersecurity posture.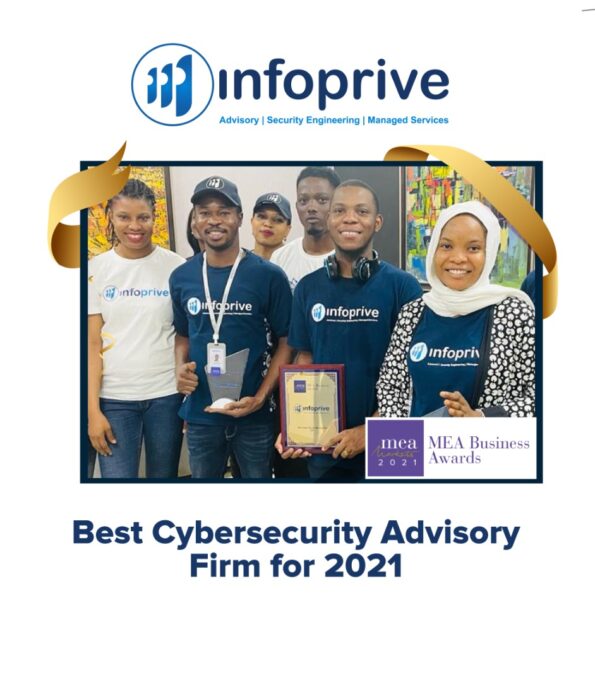 "We are glad to win this award as it validates our commitment to customer success and proficiency in all we do, using our knowledge and experience to enable successful outcomes to organisation through cybersecurity". That is part of our DNA, said our Managing Consultant, Adetokunbo Omotosho.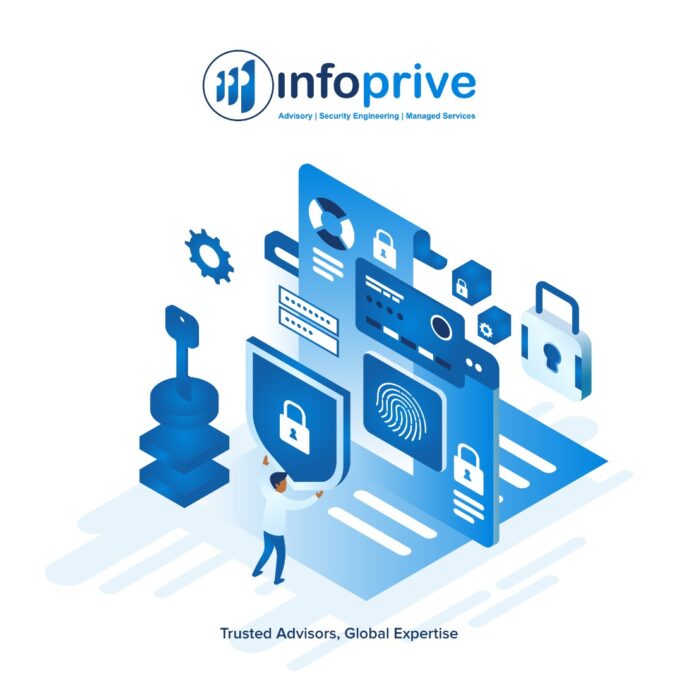 To read more about our MEA awards, Visit https://www.mea-markets.com/issues/business-awards-2021/.
For more information about Infoprive and our services, kindly visit www.infoprive.com.