According to INEC, only 13% of 24,353 candidates who ran for varied positions in the 2019 elections were women. Currently, women constitute less than 5% of the total number of legislators in the National Assembly. The implication of this lack of equity in socio-economic decision making has historically affected the growth and development of Nigeria.
Ahead of the 2023 general elections which is less than 10 months away, following the official launch of the Agender35 Campaign in February 2021, ElectHER has now launched its official public crowdfund which seeks to raise up to $5 million by December 2022. According to the Founder and CEO, ElectHER, Ibijoke Faborode, The fund is a contribution to the larger goal of mobilising a total of up to $10 million for the Agender35 campaign ahead of the 2023 elections.
This fund is inspired by the role the Office of the Citizens played through crowdfunding and resource mobilisation during the ENDSARS as well as the role this demography has played in sustaining most of the powerful movements in the world. "I am delighted with the rising social consciousness amongst Nigerians especially increased understanding that the highest stakeholders crucial to sustainable democracy are the people, and a nation that does not prioritize equity in decision making, especially at the political governance level, is setting itself up for failure," says Ibijoke.
As noted by Aminat Sule, the Head of Communications at ElectHER, funds mobilized for Agender35 will provide various levels of support at both pre-primaries and candidacy stages for the selected women. Although not an exhaustive list, the funds and resources mobilized will contribute to campaign strategy support, branding, communications and visibility support, transportation and logistics support, private security support, Human Resources support, campaigns, critical stakeholder engagement and other need-based support.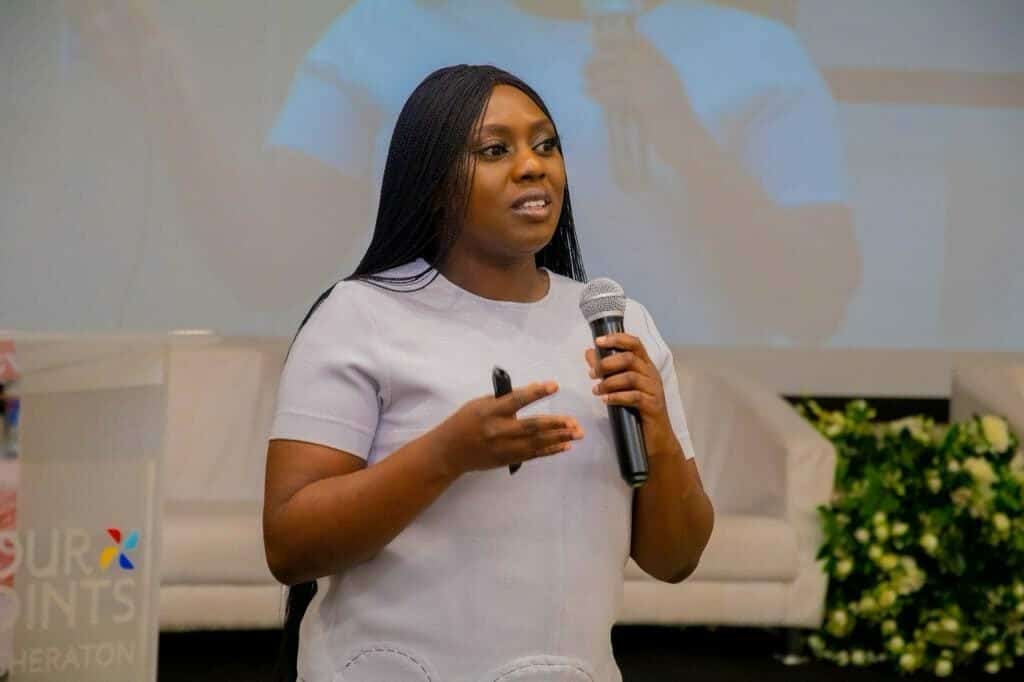 Later this week, we will also be publishing Call for Volunteers interested in supporting these candidates and unveiling our Advisory Council Members- a group of outstanding individuals who will offer advisory support, and most importantly, ensure accountability at the highest level.
"Elections in Nigeria are capital intensive, if we are serious about achieving better outcomes in 2023, we must empower female candidates financially," I am counting on Nigerians at home and in the diaspora to make the right decision and contribute towards nation-building," Ibijoke Faborode
AGENDER35 is a non-partisan comprehensive campaign by ElectHER, with a 3-point agenda, to (i) mobilise critical human, social, technological and financial resources to directly support up to 35 competent female aspirants/ candidates (ii) advocate for enabling legislations to increase women political inclusion and (iii) actively engage citizens on voting rights and women political inclusion, ahead of the Nigerian 2023 election. Agender35.elect-her.org
To donate to the fund, visit agender35.elect-her.org. You can also contact: Aminat, Head of Communications via [email protected]