Hello there,
It's Friday, a new month, and I hope you've had a productive and satisfying week. This week has been a mixed one for Nigerians, especially for residents of Kaduna. First, terrorists attacked the state's lone airport; then, a train carrying over 900 passengers was attacked, with some passengers killed or kidnapped. 
The Super Eagles, Nigeria's men's team, drew a World Cup qualifying game in the same week, ensuring that the country will be absent when football's biggest tournament kicks off in November.
Fortunately, it wasn't all sad. 18 of the 24 countries that made up Y Combinator's W22 batch are based in Nigeria, proving that investors and founders see massive potential.
There were appearances from countries like Sudan, Namibia, and Uganda, and we discussed all that on the Techpoint Africa podcast. You can listen using your preferred podcast providers.
Today's Techpoint Digest discusses waste management in Africa, Tushop's pre-seed, Khazna's Series A, and Techpoint Pitch Friday. We also have a roundup of opportunities in African tech.
Let's get to it.
Managing waste with tech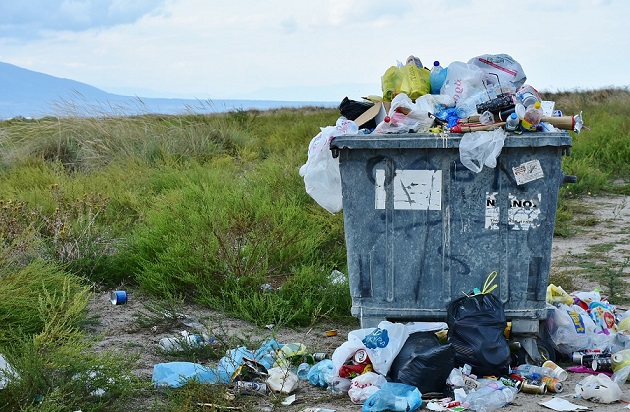 Last week, while on a work break, I went to get some food with Ogheneruemu. Like many eateries in Nigeria, our food was packed in plastic plates. After eating, she remarked, "these guys need a recycling plan ASAP."
Waste landfills are a common sight in many African countries, but you would also find waste dumped into gutters and canals. About 2.1 billion tonnes of waste is produced each year globally, with reports stating Africa had about 125 million tonnes in 2012 and is expected to grow to 244 million tonnes by 2025.
She spoke to Damilola Kadiri, Founder of Wura, and Victor Boyle-Komolafe, GIVO's Founder, about their experiences building businesses that tackle waste management in Africa using tech.
Meet two Nigerian companies using technology to change how we reuse waste
Grocery shopping with the community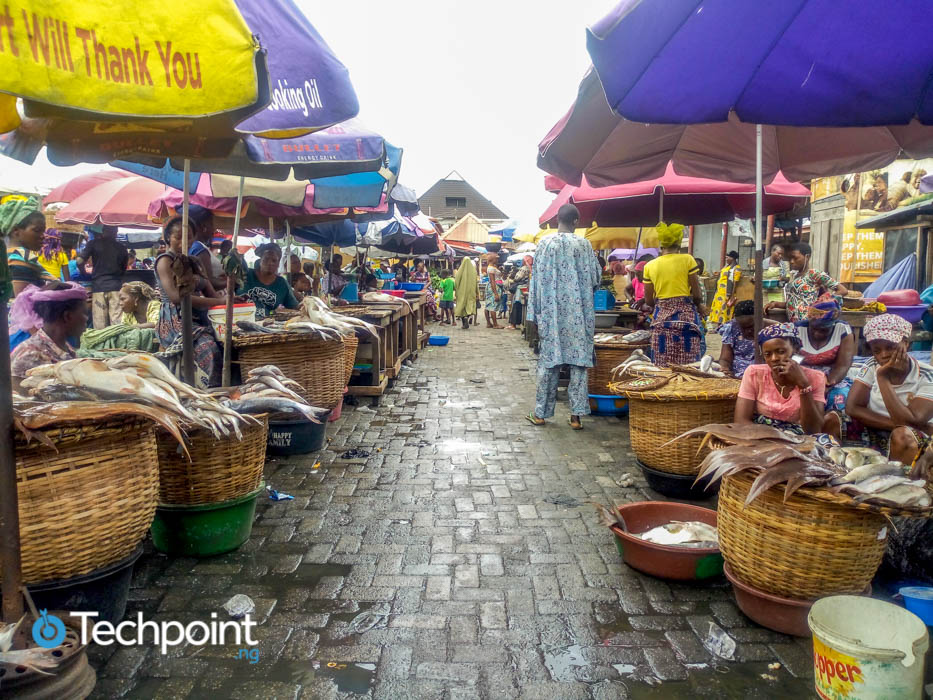 Abraham Maslow's hierarchy of needs is one of the most common explanations for human motivation. At the lowest level are physiological needs, including food, shelter, and clothing.
Food is probably the most critical physiological need in Africa, and not just because we need it to stay alive. Its importance can be seen during elections when politicians frequently share food during campaigns.
As food costs rise worldwide, Africa is one of the hardest-hit regions with high food inflation, meaning that its residents spend as much as 40% of their income on food alone. That figure is 56.65% in Nigeria, while Kenyans spend 36% of their income on food.
While the best way to mitigate these problems would be to produce and preserve more food, that requires significant investments. However, Kenyan startup, Tushop, uses community group buying to help Kenyans save on food.
How does community group buying work? Someone — usually called a community leader — aggregates orders from individuals who live close to each other. It is then relayed to the vendor, farmer, or distributor, after which it is delivered to the community leader. This community leader then unpacks the orders and delivers them to those who made them.
Most Africans are familiar with this, and some offices in Nigeria even operate a similar model where they buy groceries for the Christmas holidays. Now, Tushop wants to use technology to make this available to more people and has announced a $3 million pre-seed round.
Aided by the coronavirus pandemic, group buying has grown in popularity in China and India. In this round, Tushop has received backing from 4DX Ventures, JAM Fund, Breyer Capital, Chandaria Capital, TO Ventures, Golden Palm Investments, FirstCheck Africa, DFS Lab, Wasoko. Other investors include Raja Kaul, President Sundial Group; Olugbenga Agboola, Flutterwave CEO; Eli Pollak, Apollo Agriculture CEO; and Ida Mannoh, Director of Growth, Chipper Cash.
The startup plans to use the funds raised to grow its team, improve its tech while expanding across Nairobi with its sights set on expanding to other Kenyan cities. Last week on the Techpoint Africa Podcast, we spoke about white founders in Kenya, so it's interesting to see a black female founder from Kenya today.
Khazna's plans for financial inclusion in Egypt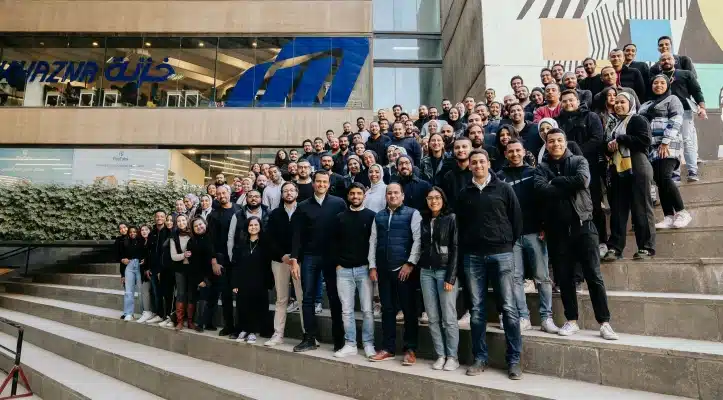 If I had a dollar for every time I've come across an African fintech startup, I would have enough to take three months off and watch my favourite football team play. I promise I'm not complaining. I'm not.
So who's in the news today? Khazna, an Egyptian super app. The Cairo-based startup has announced a $38 million Series A split between debt and equity.
Some of the investors involved in this round include Speedinvest, Algebra Ventures, Accion Venture Lab, Disruptech, Khawarizmi Ventures, and Nclude — the VC fund launched by some Egyptian banks. By the way, I've observed that many African startups are increasingly favouring debt financing.
What does Khazna do? Putting Khazna in a box might be difficult. While the startup offers financial services, it also has other non-financial services.
However, the startup launched with Khazna HR, a salary-on-demand service that enables partner employers to offer partial discounts to their employees before payday. 
The startup is not the only one playing in that field, with Earnipay and Cadana as some of its competitors in the African market. While these startups offer it as a standalone service, it is just one of several services that Khazna offers.
The startup also offers a buy now, pay later service, available in 1,000 merchant stores in Egypt. With 150,000 users, the startup is dreaming big and plans to increase that number to 1 million by the end of 2022.
April's Techpoint Pitch Friday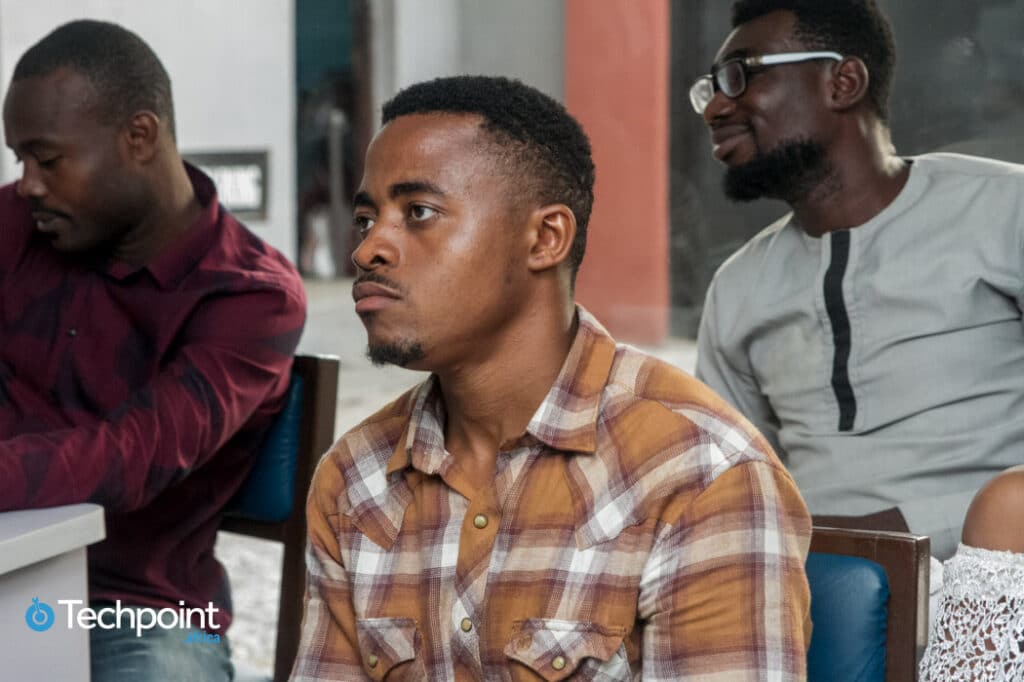 If a man has good corn or wood, or boards, or pigs, to sell, or can make better chairs or knives, crucibles or church organs, than anybody else, you will find a broad hard-beaten road to his house, though it be in the woods.
The quote above attributed to Ralph Waldo Emerson suggests that the man with a better product will always have the most customers.
However, with numerous (identical) brands competing for our attention, it's not enough to have a good product. It would help if you told your story clearly and compellingly.
Not everyone loves to speak before a crowd or even knows how to do it right, but you can get better with practice and feedback.
At Techpoint Pitch Friday, entrepreneurs not only get to pitch their startups before an enthusiastic crowd but get feedback that helps with product development or refining their pitch.
In March's edition, Dayo Oyekanmi and Oluwafemi Adeleke pitched Harmony and Siara, respectively, and it could be your turn this month.
REGISTER for a chance to pitch your startup or be a part of the audience on Friday, April 8, 2022.
What I'm reading
Opportunities
Have a great weekend.