Digital Marketing Skill Institute (DMSI) a global digital marketing edutech company that uses digital technologies to accelerate the development of digital marketing talents while matching them with organizations globally either as employees or entrepreneurs (freelancer or agency) has partnered with the Challenge Fund For Youth Employment (CFYE) which is funded by the Netherlands Ministry of Foreign Affairs to launch "Digital Marketing Women Employability and Entrepreneurship Programme (DM-WEEP)", a programme designed to train, match and create digital marketing jobs for 4,500 women.
The programme which is co-funded by Dutch Government aims to empower young women in Nigeria within the ages of 20-35 is set to boost the employability of these women with digital marketing and they will pay nothing upfront for the training until they are employed and earning a decent income.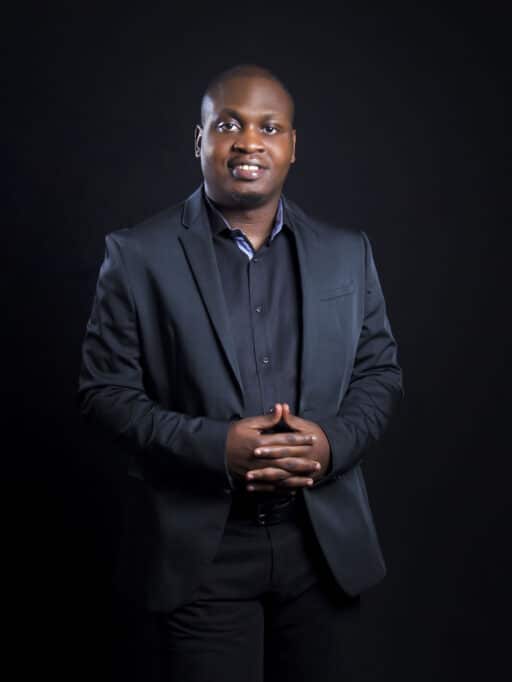 Speaking on this development, Founder of Digital Marketing Skill Institute, Tobi Asehinde revealed that the initiative is in line with the organization's mission to help and empower 1 million people by 2030 to start, grow and scale wildly profitable businesses and careers using digital marketing.
He further reviewed that the global market for Digital Marketing is estimated at US$350 Billion and male dominated however, with this programme we are giving women a voice and share in digital marketing industry that is male dominated.
"Digital marketing is one of the most desired industries where many women are interested in building a career but then, some of them are held back by the financial cost that is required to learn the skill. Digital Marketing Women Employability and Entrepreneurship Programme will be bridging that gap and empower many Nigerian women to pursue their dreams and build a global digital marketing career," he stated.
Global figures show a startling economic disparity with women losing jobs at almost twice the rate of men and leaving over 47 million more women below the poverty line. And of course, due to the responsibilities that come with being pregnant or a nursing mother, some young women have had to lose their job or drop their career pursuit for the sake of being available to attend to taking care of their home. With a career in digital marketing, they won't have to drop their ambitions because they are pregnant or nursing a baby, as it allows for flexible working conditions.
According to a research released at the beginning of the year by the National Bureau of Statistics (NBS), about 35.2% of women in the country are unemployed. The research also revealed that women account for only 43.3% of the working population in Nigeria.
At the same time, businesses have been forced to adopt digital technologies and channels to promote and operate their businesses as a result of the COVID-19 pandemic. This has resulted in an accelerated growth in demand for people with digital skills. There is an opportunity to match and create jobs here by training young people in digital marketing to assist these businesses to grow and thrive in a digital economy.
Mr. Asehinde said we have built an education technology solution to accelerate learning of digital skills and built 2 tech platforms called Accredital and Wizlancer to match learners to employment and self-employment opportunities from businesses around the world. We are really focused on not just training young people but connecting them to opportunities to earn a decent income.
Speaking on the initiative, the project manager Christiana Olawumi expressed her gratitude to Digital Marketing Skill Institute and Challenge Fund For Youth Employment for collaborating to help young women like herself meet their personal and career aspirations in the new digital economy. In her words, "when we reduce the rate of unemployment in the country, there will be a reduction in community vices and our society will be a safe place to live".
She went further to show her enthusiasm as she spoke about how much effort the project team has put in place to make sure that the programme is a success.
To ensure that the project has maximum impact and reaches women interested in digital marketing, Digital Marketing Skill Institute collaborated with Challenge Fund For Youth Employment, which is funded by the Netherlands Ministry of Foreign Affairs and seeks to create a prosperous future for young women across Nigeria.
Mr. Asehinde emphasized that such collaborations with CFYE are critical to the success of tackling unemployment in Nigeria which is currently at 33%, and re-emphasized DMSI commitment to partner with more governmental bodies, public/private companies, Foundations, Non Government Organizations (NGO's) to achieve its goal of empowering and securing a better future for Young Women in the Digital Economy. "Digital Marketing Women Employability and Entrepreneurship Programme" is one of the many strategies we are using to achieve our mission.
Useful Link: