Hi there,
Today, I'm discussing:
Investing in Francophone Africa
Releaf's $4.2m funding
Powering real estate with trust and Blockchain
Saviu Ventures is taking a bet on Francophone Africa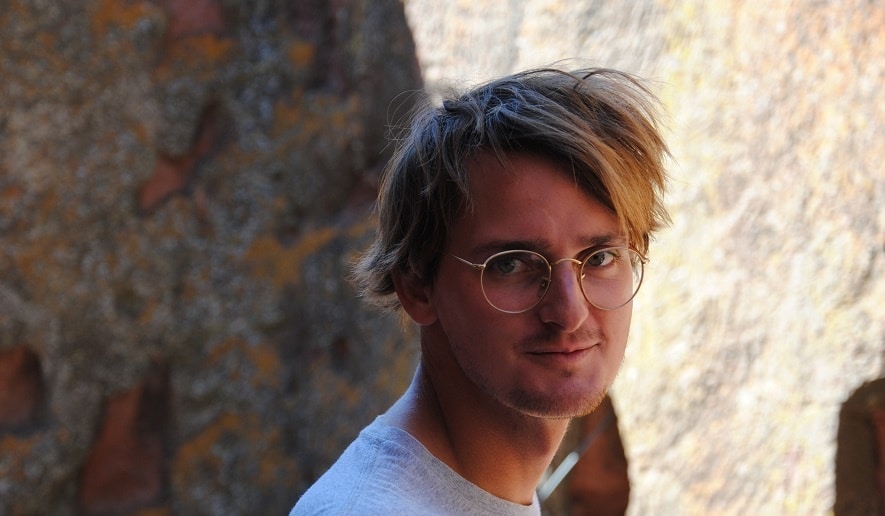 When it comes to funding in Africa, English-speaking startups fare better than their French-speaking counterparts.
According to global funding platform, Partech Africa's 2019 funding report, with $22 million, Senegal secured the most funding in Francophone Africa. Kenya secured $348 million in funding, the highest in Anglophone Africa.
However, venture capital firms like Saviu Ventures, in the face of seemingly more attractive prospects in Anglophone Africa, are taking a bet on the Francophone side of the spectrum, trying to close the gap.
Managing Partner at the early-stage venture firm, Arthur Thuet, narrates Saviu's journey from startup studio to an institutional investor and why they're sticking with Francophone Africa.
Read here: How early-stage venture capital firm, Saviu Ventures, is funding Francophone African startups
Releaf's $4.2m funding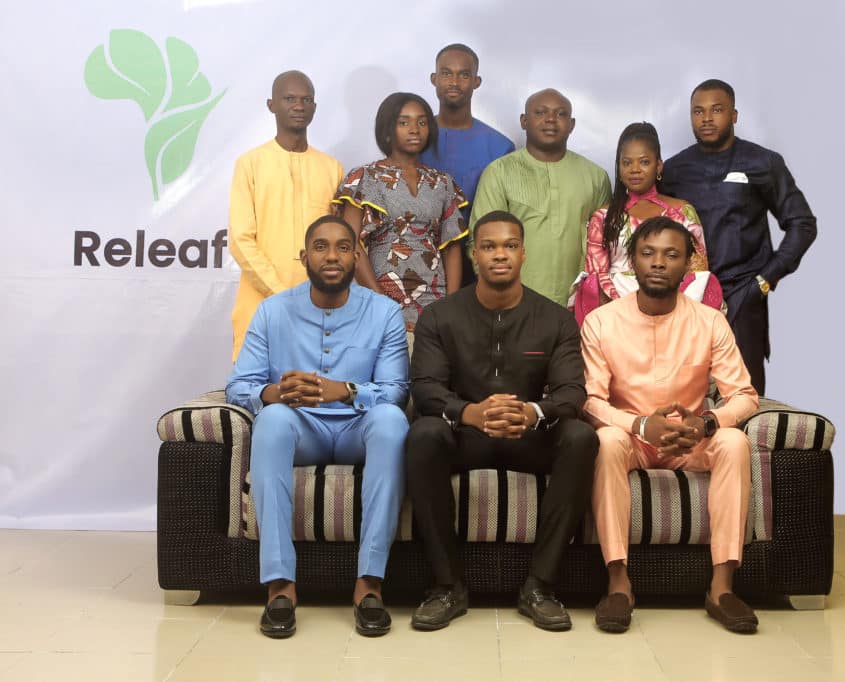 On Wednesday, September 15, 2021, Nigerian agritech startup, Releaf announced a $2.7 million seed round and a $1.5 million grant to industrialise food processing in Africa.
The seed round was led by Samurai Incubate Africa, Future Africa and Consonance Investment Managers, with participation from other investors, including Justin Kan, Co-Founder of live video platform, Twitch. The Challenge Fund for Youth Employment (CFYE) and USAID awarded the $1.5 million grant.
What does Releaf do? The agritech startup is using tech to industrialise Nigeria's oil palm industry. It processes palm kernels obtained from smallholder farmers using its proprietary machinery, Kraken.
Unleashing the Kraken: Releaf says its machine can process 500 tonnes of palm kernels per week. This is faster and more effective than crushing them with stones, as the smallholder farmers do. Regardless of quality, the machine is can also process palm kernels into the best quality oil.
Why does this matter? According to auditing and financial services firm, PwC, Nigeria was the largest palm oil producer in the 1960s, with a market share of 43%. Now, it has less than 2% market share.
The drop is owed mainly to the crude harvesting techniques used by farmers who dominate 80% of palm oil production, while more established plantations only account for 20%.
Releaf wants to eradicate the crude form of palm oil production with this funding. The grant will be used to train and recruit more women and youth in Nigeria's oil palm sector.
Seso Global's mission to change real estate in Africa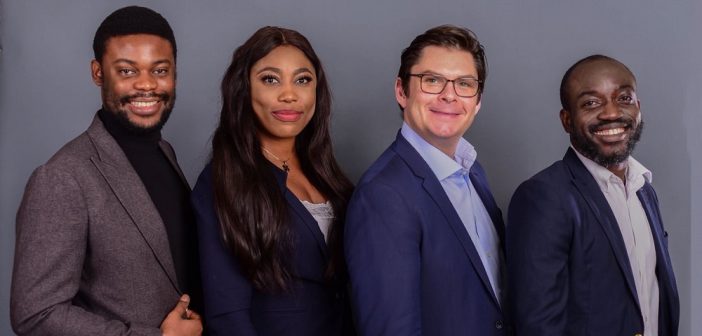 African proptech startup, Seso Global wants to overhaul real estate in Africa with Blockchain and trust.
How? The startup runs an online real estate marketplace where lawyers and estate valuers vet all land and property on the platform, which is recorded on its private immutable Blockchain network.
Why? Well, if you've tried house hunting in Lagos, Nigeria, chances are you've encountered mercenary real estate agents, unrealistic prices, cutthroat contracts and other challenges that can make getting a house frustrating.
For details on how Seso Global plans to revamp real estate in Africa, read here: Blockchain-powered proptech startup, Seso Global, wants to change the African real estate scene with one commodity: trust
Did you see this?
7 things you need to know about Wave, Francophone Africa's first Unicorn. Read
A look at the increasing relevance of the global edtech industry. Read
What I'm watching
iPhone 13 - What was Apple Thinking? Watch
Tim Cook Post Apple Event Interview! iPhone 13, Apple Watch Series 7 and new iPad Mini! Watch
Opportunity
Program Associate and Content Marketing Lead at Stack Shift. Apply here.
Have a bubbly day!