Good day,
Today I'm discussing:
Observing the edtech industry
Clubhouse's Android engineer
Francophone Africa's first Unicorn
A peek at the global edtech industry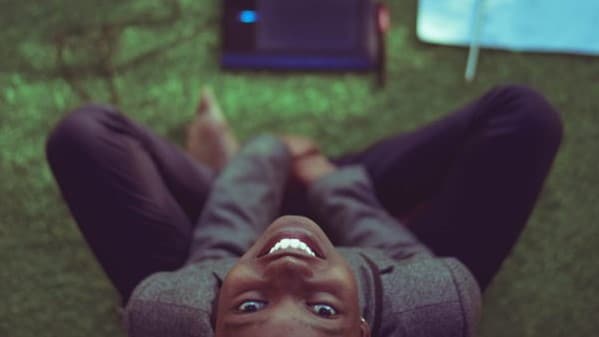 Fire on the mountain? A UNESCO report reveals that there are about 258 million out-of-school children globally, and sub-Saharan Africa has the highest rate of education exclusion, with over one-fifth of children aged between 6 and 11 out of school.
This shows an urgent need to prioritise education. Word on the streets has it that edtech might be a/the way out.
Africa on the edtech block. It might amaze you to know that Africa's first virtual university launched in 1997 and was established by a charter signed by 18 African member states. But what's happening at this virtual university today? Currently, the website is down.
Well, virtual classes are no longer new on the continent, with edtech platforms running the show.
Would you like to know what other forms these platforms take? Read: What you should know about education technology (edtech) models in Nigeria
A ray of hope? Tech tools have increased access to learning resources in many ways. This gives a glimmer of hope because more people can get knowledge on niche-specific materials or academia. A look at the relevance of the edtech industry is not out of place.
My article, which goes live on our website at 11:30 am today, considers the edtech industry's potential.
Meeting Clubhouse's Android engineer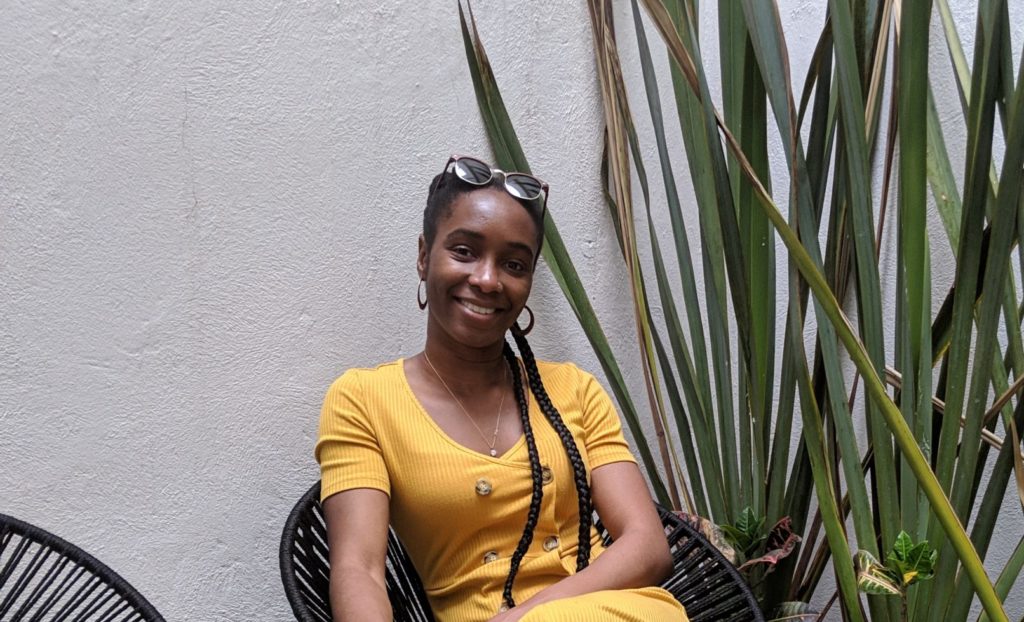 When Clubhouse launched as an invite-only, iOS-exclusive social network in March 2020, what followed was a series of reactions ranging from pure outrage — I mean not just iOS exclusive, but invite-only? — to heightened competitions and Android-inclusive lookalikes, like Twitter Spaces and Spotify's Greenroom, from other social networks.
Enter an Android engineer. Nigeria-born software engineer, Mopewa Ogundipe, announced via a tweet in February 2021 that she had joined the team to build the Android version of Clubhouse.
The Android app launched 14 weeks later. A fondness for programming and building android products, plus previous experience working at Medium, Khan Academy, and Instagram, made Mopewa a perfect fit for the job.
Our reporter, Oluwanifemi, had an exciting conversation with Mopewa. She gives us insight into her journey as a software engineer, how she deals with burnout, and working with Clubhouse.
There's more: Mopewa Ogundipe's profound love for building Android products made her the best person for Clubhouse's Android app
Interesting facts about Francophone Africa's first tech Unicorn
Last week, it was announced that Senegal-based US-founded startup, Wave, had raised a $200 million Series A, bringing the mobile money provider's total valuation to $1.7 billion and making it the first-ever Unicorn in the Francophone Africa region.
News like this excites the players in Africa's tech ecosystem and propels encouraging builders to keep pushing as they build great products to solve Africa's unique problems.
Later today, our reporter, Victoria, will share seven facts about Wave. For instance, did you know that more women merchants in Senegal use Wave as a medium of payment and savings? Well, now you do. Be on the lookout for that article.
In case you missed it on Techpoint Africa
As global central banks develop digital currencies, what does this mean for Bitcoin and other cryptocurrencies? Read
What I'm reading/Watching
The unreasonable effectiveness of just showing up everyday. Read.
A Lesson in Friendship. Read.
The Reason You aren't Happier. Watch.
Opportunities
Caret is hiring a Customer Success Advocate. Apply here.
Buycoin's Rapid Experimentation team is hiring a Senior Backend Engineer. Apply here.
Application to the Central Bank of Kenya's 6 months internship closes next week. Find details here.
Have a beautiful day ahead!