Last month, community conscious consumers and farmers came together at Amana Community Supported Agriculture Day in Abuja hosted by tech startup CoAmana. Amana CSA Day brought together farmers and conscious consumers who have an interest in buying directly from farmers at affordable prices.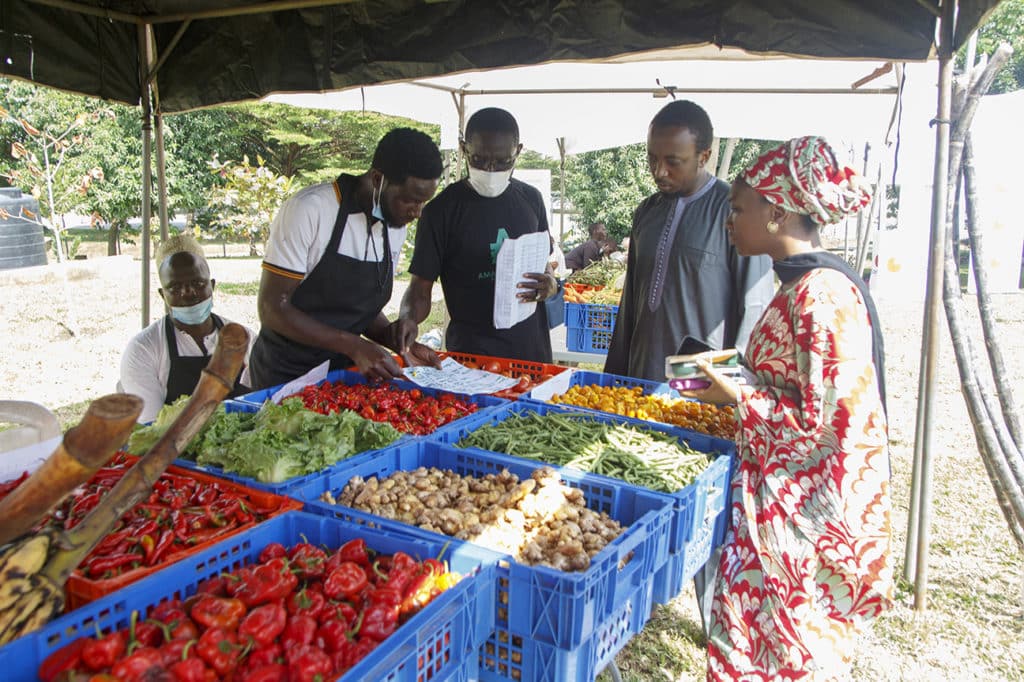 The event featured farmers and agriculture products from 16 farming clusters across Kaduna [Soba, Cikun, Zaria, Igabi & Kargako], Kano [Kura], Plateau [Mangu], FCT [Bwari, Abaji, Kuje & Deidei] and Jigawa (Hadeja & Kirikasamma). The event also hosted specialty farmers that supplied rare vegetables and herbs. Produce was sold at rates from 2% less than Abuja market price all the way down to 40%.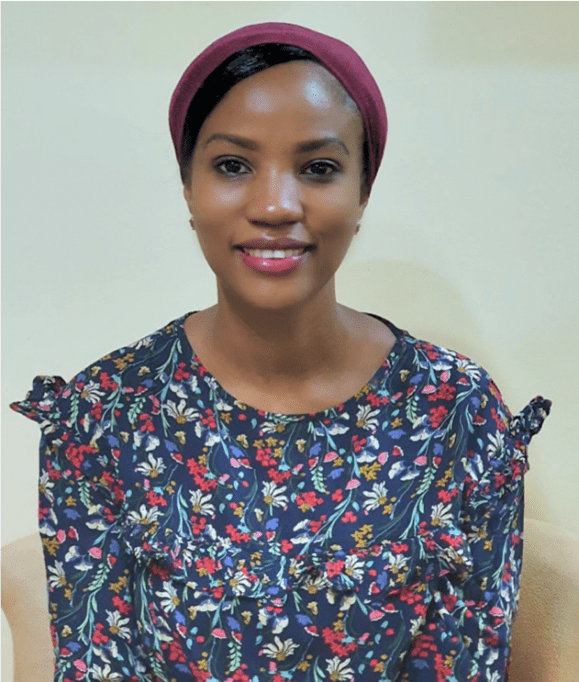 According to Founder and CEO, Hafsah Jumare, the event is part of CoAmana's movement to encourage the conscious consumer by linking them to farmers in their local communities. Worldwide, CSAs are systems based on mutual trust, with the aim of giving farming communities more stability while reconnecting people to their food sources.
CoAmana's digital market place, Amana Market, enables buyers to source produce directly from farmers and connect with other local businesses, cutting out the middleman. Over the years Hafsah, a behavioural economist, came to realise that trust between farmers and buyers and misinformation about local farming markets were some of the biggest barriers to trade in agriculture. "While solving some technical issues such as logistics and storage are part of our mode of operations, I see the market access problem as not only a technical issue, but also a human behaviour one. The breakdown of trust has made us a cash based economy. Farmers want to be paid on pickup and buyers want to pay on delivery. Prices and contracts also never hold and terms could change from one community to the next or within the span of an hour. Our goal is to not only deliver the technology needed for buyers to connect with small businesses and farmers, but to support the right human circumstances that enable such a connection to thrive. We work with a substantial field force in addition to our technology. Our job is to make things easier and move the market towards trust and reliability".
In a bid to drive better communications, CoAmana's Amana CSA Day brought together farmers and buyers as well as policy makers and private sector, enabling farmers to see their consumers and engage the people that define the space they operate in, which made for a rich exchange of experiences, perspectives and ideas.
During the events town hall session and in a compelling moment,  Timothy, a farmer from Chikun explains to consumers how farmers are able to operate in their communities in spite of security challenges. "One of our fellow farmers has to sacrifice his whole work day, sitting on a tree as look out, in order to enable other farmers to conduct their activities. He prompts us to run when there is trouble".  According to Hafsah, "these experiences help us understand the cost to farmers and some of the inflation we face today. Amana Market is not just about solving problems but creating a shared responsibility while doing so. To be true to the consumer or farmer, we have had to straddle the line between impact and profitability but it's not as complicated as it seems. Sustained impact has to be profitable and true solutions have to make deep impacts. You have to listen to the local culture and contend with the realities of the Market or you will be stuck in Lagos and Abuja, with your technology and good ideas, but not reach other markets. Moreover, I can't compete using the Lagos Startup modus operandi as a non-Lagos based founder. I have to bring my own unique perspective to entrepreneurship".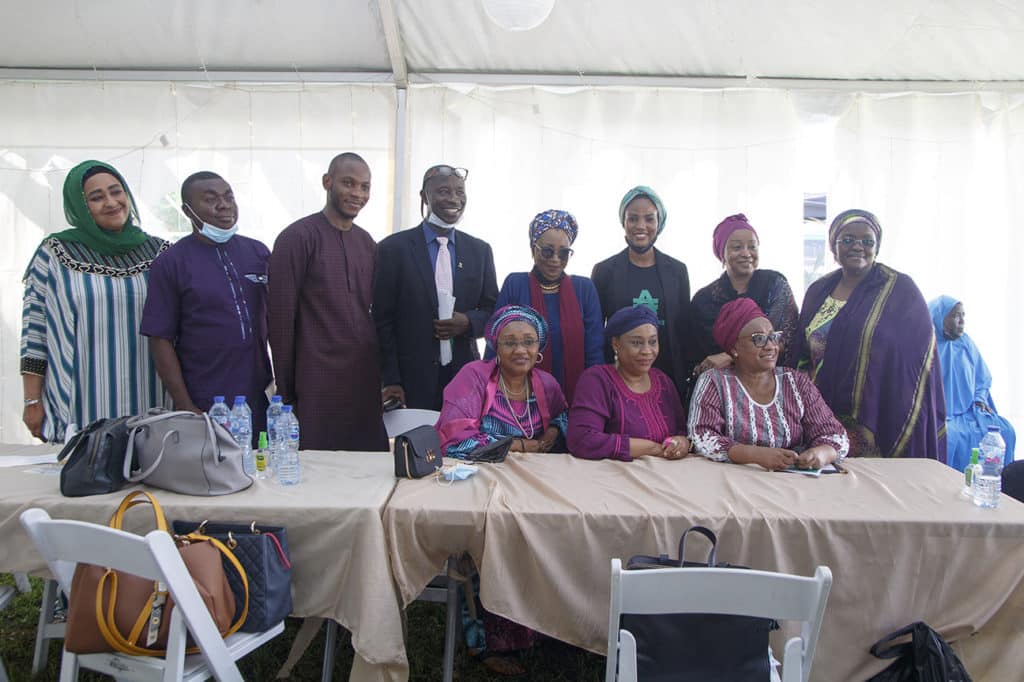 In response to what she thinks made her Amana CSA Day event successful, 'We sold out all but livestock and I spotted many notable faces buying from farmers, but my biggest joy was when I realised that the farming clusters were also trading with each other. It occurred to me that we were connecting markets to markets. We will do this again at the end of October, this time with even more farming clusters represented".
In addition to other grants, CoAmana has raised about $340k from MercyCorps Agrifin and GIZ to do things differently, working with AGRA, to digitize smallholder farmers' sales through technology and a human centric operating model. Sterling Bank alternative finance committed N2.25billion in loans to AGRA smallholder farmers through Amana Market.