What type of voice do you have? Do you have a baritone-like voice or are you soft-spoken? Do you have a voice that always gets head-turning or do you speak with vigour?
Whatever your type of voice, it's time to be heard and make it count on Tribe Naija, especially now that voice messaging feature has been added to the platform already known to regularly host a wide range of topics.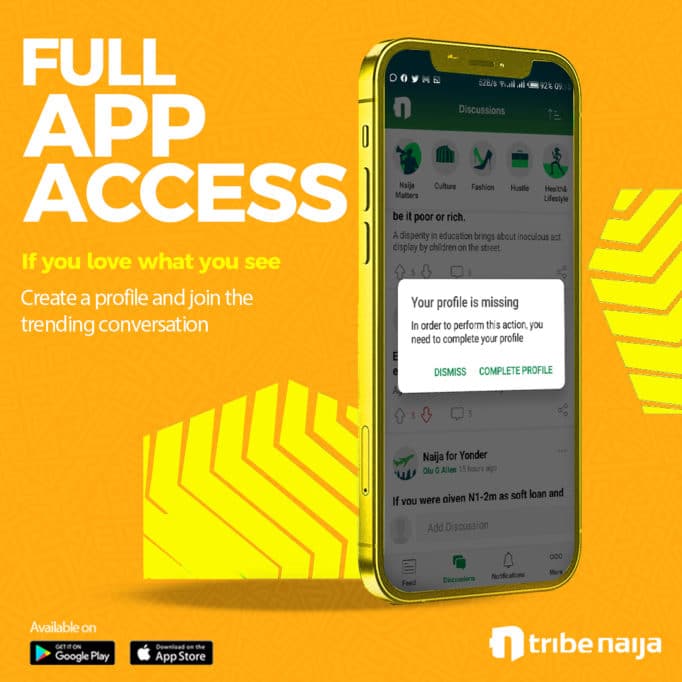 With the new voice messaging feature on Tribe Naija, you can now start or join conversations, respond to comments and post to your feed using your voice. Guess it's time to 'sorosoke' on the platform. 
To top the voice messaging feature, the recent update also lets people skip the registration process to take a tour on the platform as well as log in via WhatsApp without the need for an OTP.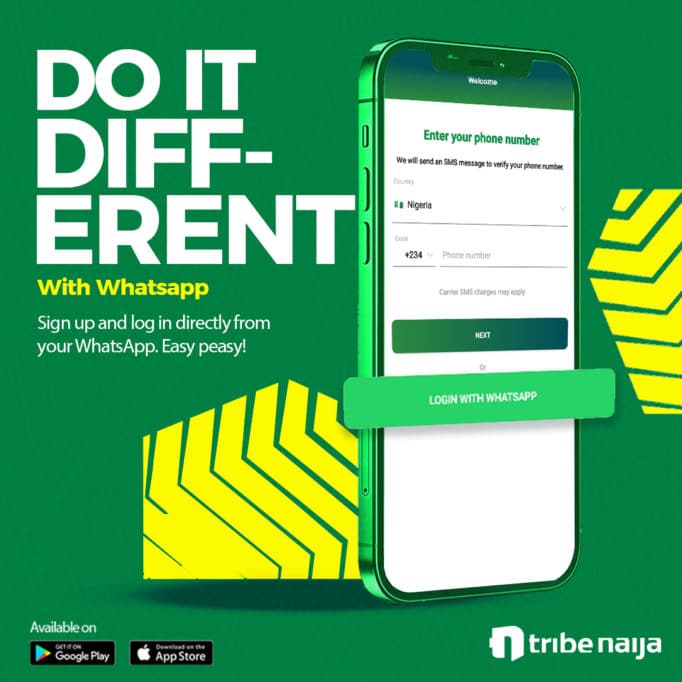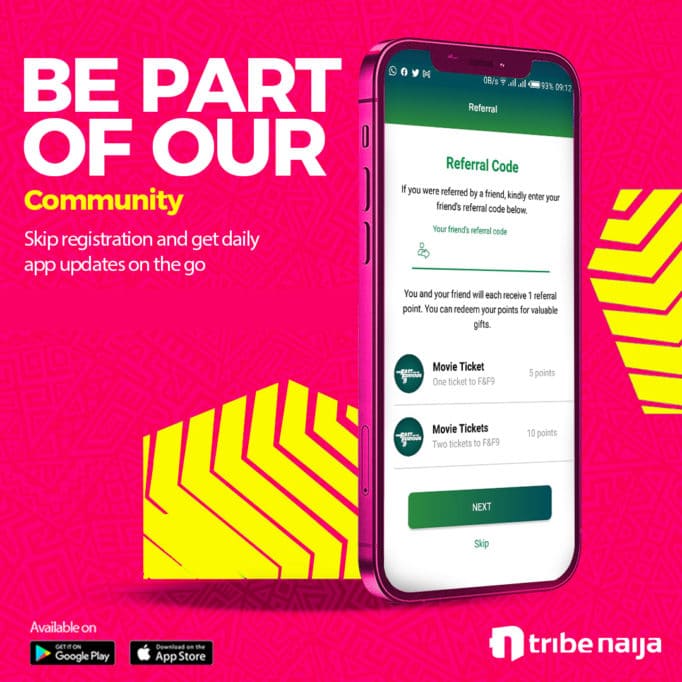 With less than three months into the social media landscape, Tribe Naija is already gaining ground and it's certain that more exciting and innovative updates will follow suit to give the people of Naija all the tools they need to get their voices heard and make them count.To join interesting conversations on Tribe Naija, download the app here