Hespat, a Nigerian tech company, headquartered in Akure, Ondo state on 13th August. 2021 announced the creation and launch of the Hespat "Super App", a safe hi-tech and consumer-focused umbrella app to offer all its services on a single platform.
In line with our mission statement to promote convenience lifestyle by connecting people to everyday needs while offering exceptional value added services to boost Africa's economy, Hespat has engineered a breakthrough solution to everyday consumer needs, from ride hailing (bike and car) to door-step delivery, with plans to expand customer service to include grocery shopping(H-Mall), H-Food as well as medical services (H-Med) for all its users on the Hespat Super App.
Hespat is the future of equitable transportation, logistics and everyday on demand services. Hespat was founded in 2020 and having conducted extensive research on urban areas, is prepared to revolutionize and bring convenience to everyday life and become Africa's leading on-demand service platform by making everyday services and needs, accessible and affordable.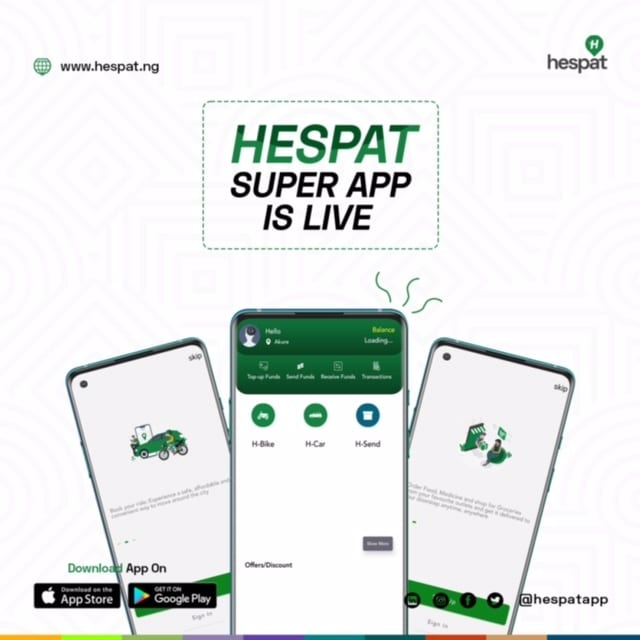 "The Move from offline to online commerce is a significant opportunity, accelerated as a result of the global pandemic. Offering a single platform with a committed, value driven and excellent customer service team , Hespat is tailoring products and services to local needs hence our mantra: One App For Everyday Needs" Henry Eguaroje - CEO, Hespat.
With the Hespat Super App, users will be able to book a bike or car ride, make deliveries anywhere across the region initially However more features that allow users order food from over 1,000 partner restaurants, order daily essentials from supermarkets, pharmacies or other businesses will be unveiled and added in coming months. Users can also choose a business not yet on the super app and have goods purchased and picked up by a hespat pilot and delivered to them.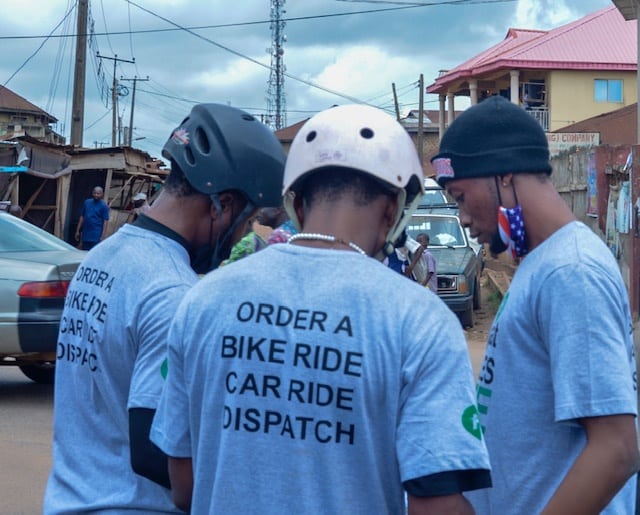 "From a business performance perspective, Hespat expects to see increased revenues, lower customer acquisition costs and improved customer retention metrics by cross selling and customer use of multiple product and services, while also energizing the lives and boosting the economies of people we serve" Olawale Omotosho - Head of Operations, Hespat.
Speaking at the launch event, The Marketing and Business Development lead, Hespat, Samuel Adedeji stated that The Hespat app is available to users in Akure, Ondo state with plans to expand to other capital cities of the states in south western Nigeria and parts of the South East.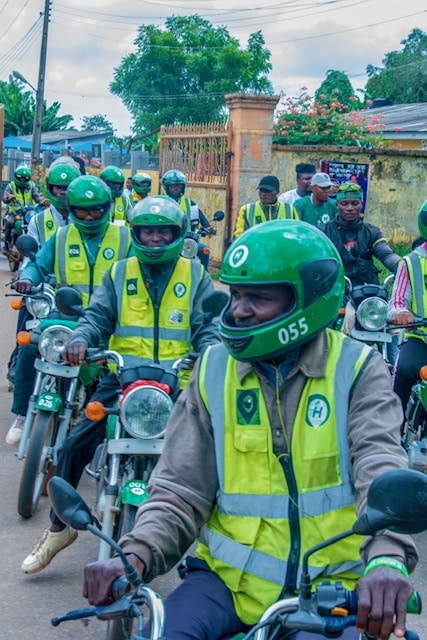 The Hespat App is currently available for download on Google Play Store with the IOS version of the app slated to be released before the end of this month.
So if you ever need to book a ride, order food, shop for groceries, deliver a parcel, JUST HESPAT IT.