Good day.
Today I'm discussing:
Expert takes on Nigeria's eNaira
Yele Bademosi stepping down as Bundle CEO
International Friendship Day and System Administrators Appreciation Day
Twitter's bias challenge
Experts talk about Nigeria's eNaira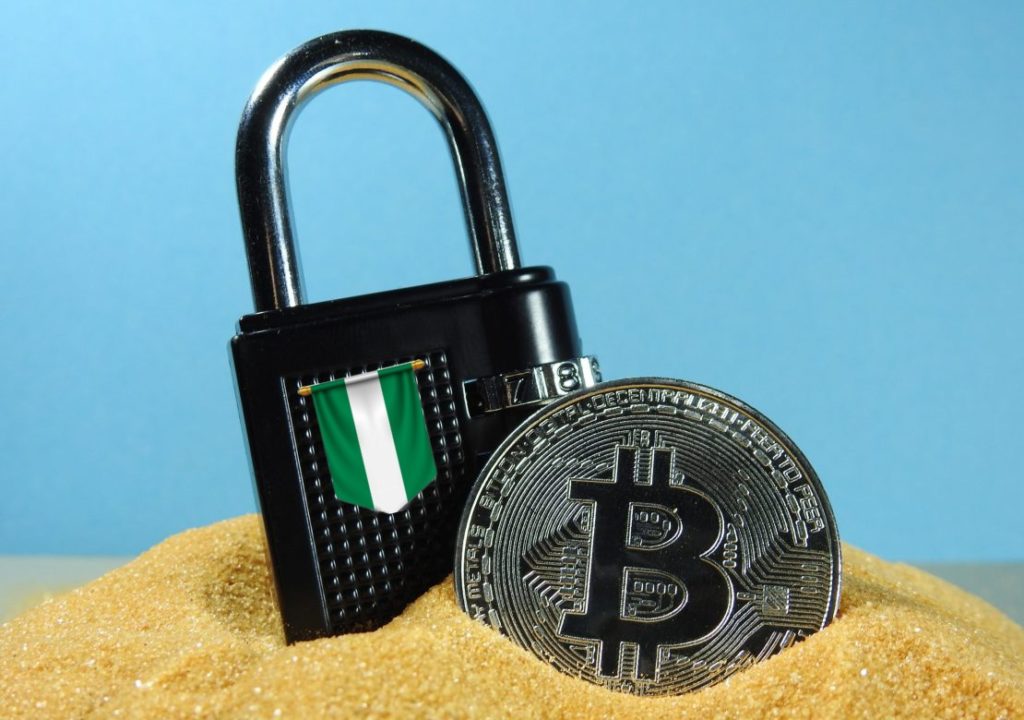 Last week, we told you that the Central Bank of Nigeria had revealed its intentions to launch the pilot scheme of the country's digital currency.
The launch, which is set for October 1 this year, will run on Hyperledger Fabric Blockchain — a private Blockchain network.
But a lot of questions abound as to how this central bank digital currency (CBDC) will work. Will it be connected to the naira? What roles will financial institutions and fintechs play? Will existing bank accounts be able to store the eNaira? Are there possible privacy violations waiting to happen? Will this affect inflation?
While scouring the Internet, I found an interesting gem. According to Bank of America analysts, countries that do not issue CBDCs might face a dropoff in demand for their currency — the US Dollar and the Euro are at the most risk.
So, while Nigeria's decision is shaping up to be a good move, many of our earlier questions remain unanswered.
To make sense of this puzzle, Bolu Abiodun picked the brains of some of Nigeria's foremost Blockchain experts. Look out for his story today.
Yele Bademosi steps down as Bundle CEO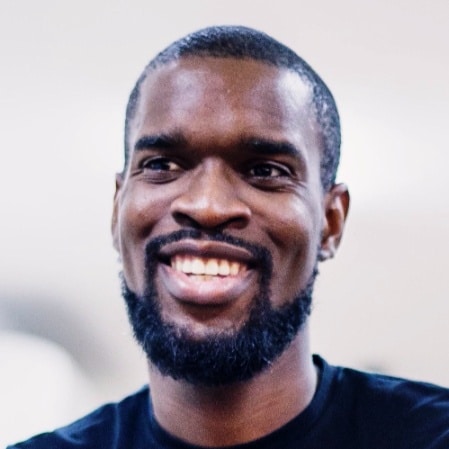 On July 31, 2021, Yele Bademosi announced via a medium post that he was stepping down as CEO of crypto and cash payment platform, Bundle.
Founded in 2019, Bademosi says Bundle currently has a monthly transaction volume of $56 million with over 350,000 customers. Also, the company recently launched its native token in May 2021.
Before his stint at Bundle, he was the Director of Binance Labs and is currently Managing Partner at Lagos-based VC, Microtraction.
Emmanuel Babalola, Director at Binance Africa, will assume the role of interim CEO.
What next? Although Bademosi does not explicitly state his plans or why he has decided to leave the company barely a year after launch, he hints at possible projects in the Blockchain and crypto space.
He says, "I will continue to gear my efforts towards supporting and growing the nascent crypto community in Africa and other emerging markets. With all the new and interesting developments happening within the space, I am super excited to see where this journey takes me next."
Techpoint celebrates Friendship and System Administrators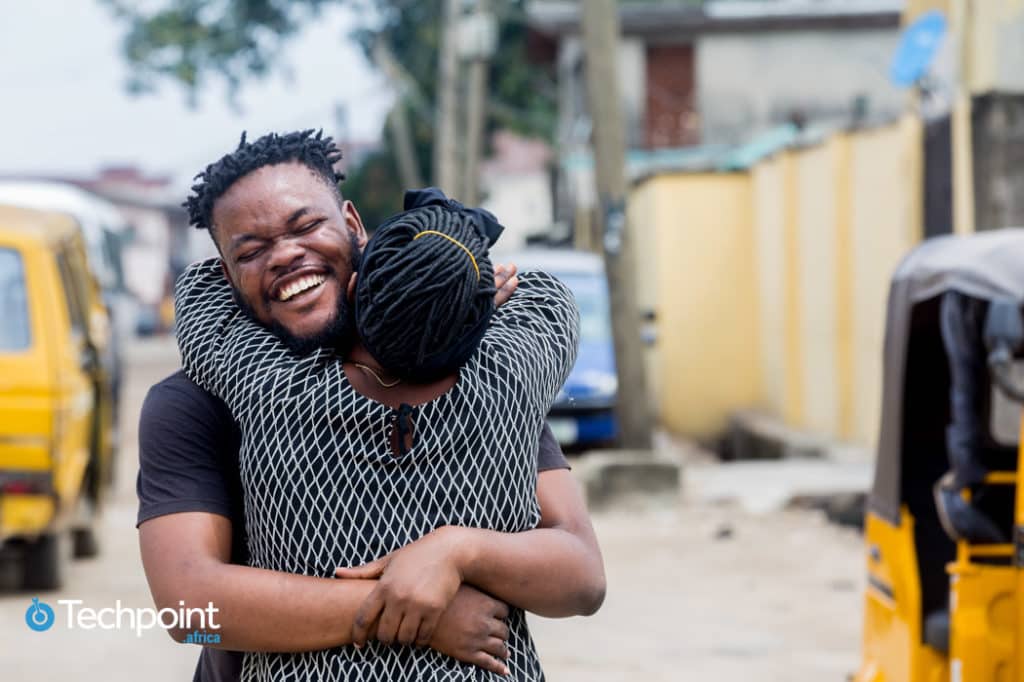 Aristotle likens friendship to a soul inhabiting two bodies. He also says, "Wishing to be friends is quick work, but friendship is a slow-ripening fruit." This is even more true in the ever-evolving world that we live in.
July 30, 2021, is International Day of Friendship and to celebrate, we looked at how social media and tech enhance communication among friends.
You can read here: Two souls in one body — a look at friendships in the digital age
We also had a sit-down with a varying group of friends in different age brackets. There was an abundance of laughter, shared looks of age-long familiarity, and deep camaraderie. And we made a video.
You can watch here: Techpoint Africa celebrates International Day of Friendship 2021
Did you know that System Administrators Appreciation Day is celebrated on the last Friday in July? I bet you didn't. Like the International Day of Friendship, this year, it was celebrated on July 30.
It is a day set aside to appreciate system administrators for the tireless and sometimes thankless job they do, putting out IT fires that we inadvertently — or not — cause as we work.
System administrators troubleshoot all day, every day, trying their best to keep the organisation from burning down while maintaining a semblance of calm.
Check out our article on their journey, struggles, and everything in between, here: Who puts out your IT fires when you've deleted an entire file from the company's servers?
Twitter announces $3,500 bias bounty challenge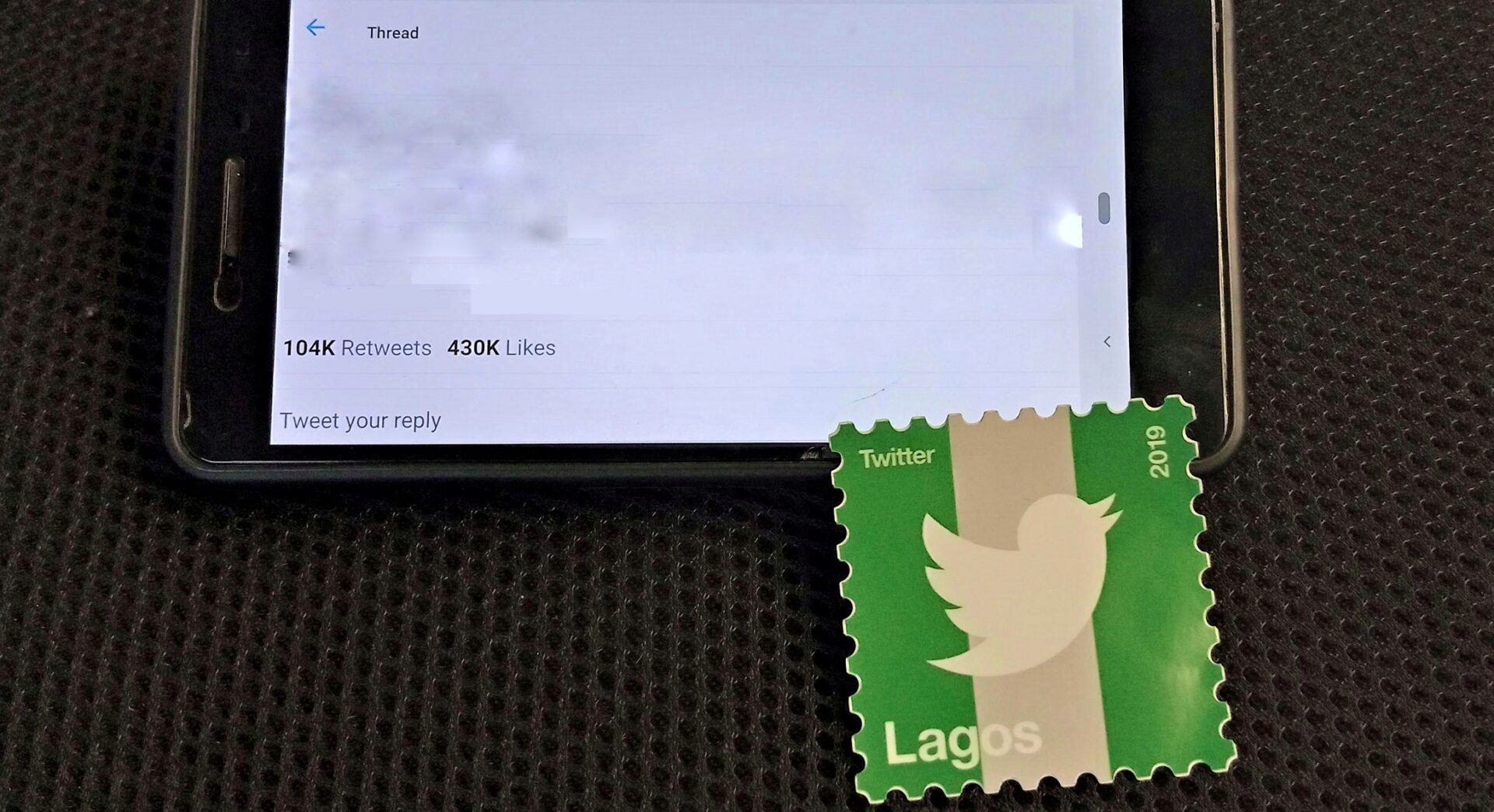 Twitter has introduced a new competition for researchers and hackers to spot and fix racial and gender bias in its image-cropping algorithm. The company revealed this in a blog post on Friday, July 30, 2021.
The challenge is part of this year's DEF CON — a hackathon started by Jeff Moss in 1993 — AI village, and the company hopes that the competition will be a radical introduction to the industry. Prizes range from $1,000 to $3,500
Do you remember Twitter announcing that it will no longer crop single, standard aspect ratio photos on mobile devices? #NoCropTwitter
It then shared its learnings about the image cropping algorithm on May 18, 2021, and opened its source code three days later.
According to Twitter employees, Rumman Chowdhury, Director of ML Ethics, Transparency, and Accountability (META) and Jutta Williams, Product Manager, the company hopes to "identify potential harms of this algorithm beyond what we identified ourselves."
In 2020, Twitter began investigations into the algorithm after a tweet by PhD student Colin Madland spurred users to test out his theory on the platform being racially biased.
Machine Learning Bias — sometimes called algorithm or AI bias — is an issue that has plagued the use of AI, and some experts argue that it will always exist.
Has Twitter done enough to solve the problem? Time will tell.
Applications opened on July 30, 2021, at 9:01 a.m. PT and close on August 6, 2021, at 11:59 p.m. PT. You can learn more here.
Last week on Techpoint Africa
What I'm reading/watching
Have a beautiful week ahead!