Gift cards are extraordinary sorts of pre-loaded cards that can be stacked with cash and utilized for purchases. Oftentimes, they are not difficult to use and can undoubtedly replace the use of physical money or debit cards. However, in Nigeria, where you cannot just walk into a store and make use of itunes gift card, this becomes a challenge. However, the limited payment options also make gift cards a last resort. For instance, you cannot easily pay for an iTunes subscription with most Nigerian cards. Spotify also did not work in Nigeria. This made gift cards a popular option among Nigerians.
The Business Model of Gift Card Trading Apps
Now, say a friend gift card you a steam gift card and you do not play game. Or someone gifted you a Netflix gift card and you do not have time for Netflix and Chill. What would you need the gift card for? Close to nothing. What could you use the gift card for? Sell it for cash. This is the gift card game explained from a consumer's perspective.
Looking at the business model, there are dropshippers, personal shoppers and importers who make use of discounted gift cards to make purchases. For instance, a business man who owns a gadget retail store can buy discounted amazon gift cards and use it to buy phones on amazon, saving him some cost and boosting his profit by a considerable percentage.
This, in summary, is the business model of some apps to sell gift cards in Nigeria. They mainly serve as middlemen between those who have gift cards they do not need and those who need gift cards they do not have.
Popular Sites & Apps to Sell Gift Cards In Nigeria
1. Nosh.NG App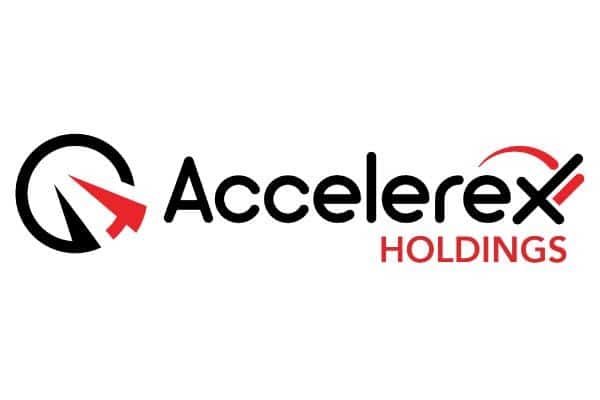 Nosh.ng is one of the best sites to trade in Nigeria. Using the web and mobile applications, you can sell any gift card, best case scenario, within just a few minutes by using the Nosh APP.
The platform is extremely easy to understand and the gift card rates are one of the best in Nigeria. A great plus to Nosh App is the fact that the platform is protected so your transactions and data remain private and encrypted. This serves as one of their major competitive advantages and gives optimum assurance for users.
The Nosh application is compatible for both android and iOS and they offer a wide range of gift cards options including and not limited to: iTunes, Amazon, Steam Wallet, Google Play, Apple Store, eBay, Walmart, Sephora, OneVanilla, Nordstrom, Target, JCPenney, Best Buy, Nike, Hotels.com, Macy's, Gamestop, Xbox, Vanilla, G2A, American Express (AMEX), OffGamers, Foot Locker, Visa, Play Station and others.
You can visit Nosh.NG to sell gift cards or Click here to download Nosh.ng App
2. Cardtonic App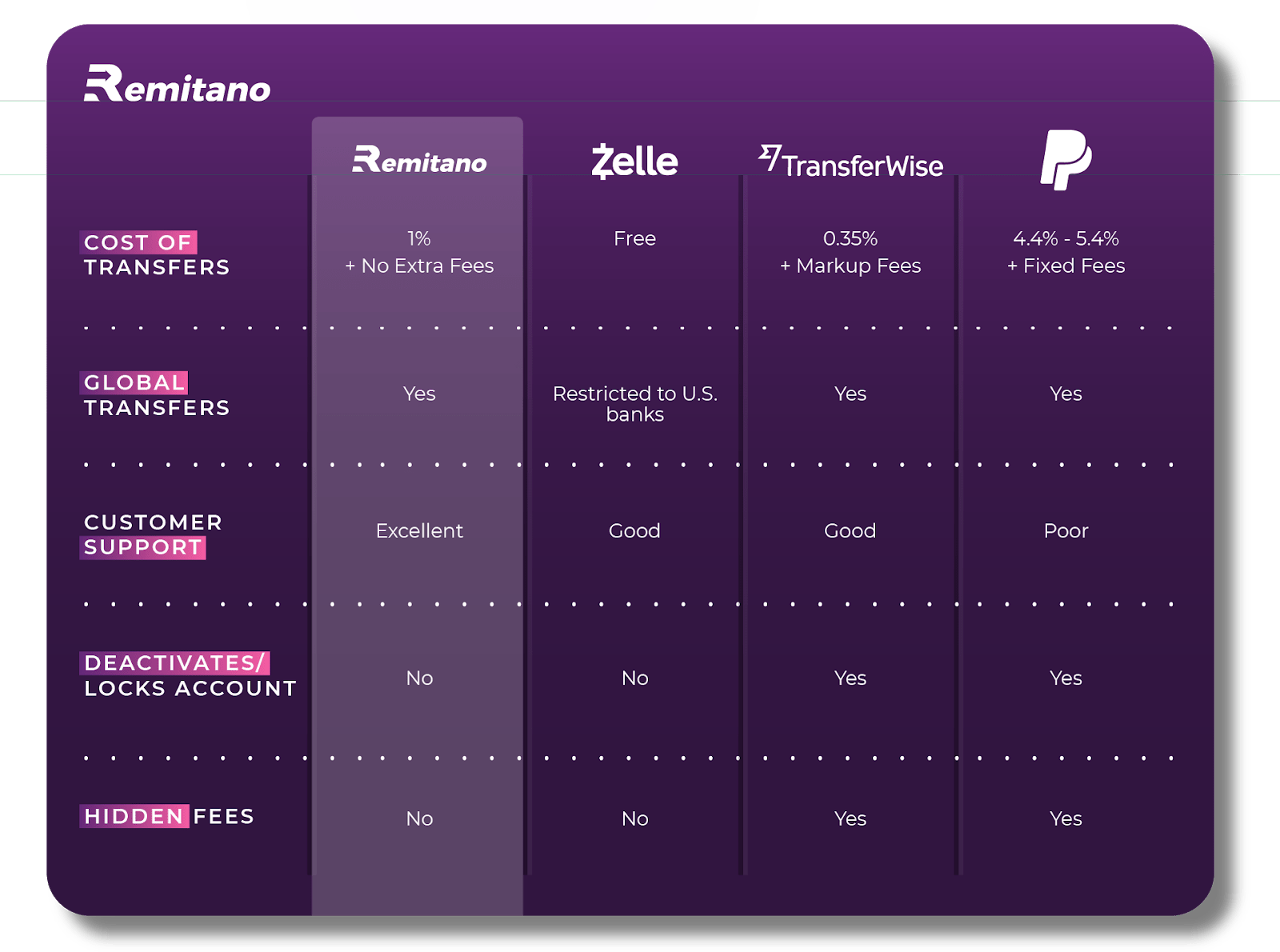 As one of the pioneers in the gift card trading business in Nigeria, Cardtonic is also one of the most reliable platforms. They offer mostly the same features offered by Nosh.
Both platforms are relatively easy to use and sign up for and they also have an app where you can monitor your purchases and sales. All in all, these two platforms are great to exchange gift cards for naira.
You can also download Cardtonic App for Android and IOS.
What You Should Know Before Using Gift Card Trading Apps
Due to the fact that gift card exchanges are virtual and done via online platforms, they carry almost the sae risks as peer to peer platforms. Many issues may arise including difficulty in receiving payment after sales, card confirmation issues, dishonesty and so on.
Many websites found online are unreliable and it is a very common case to lose money while trying to sell gift cards for cash online, especially in Nigeria. To avoid the hassles involved in your gift card exchange process, either nosh or cardtonic will get the job done perfectly well.
To say less, if you ever have gift cards you don't need, the two apps mentioned above are your best bet for seamless sales and exchange of any gift card.