Vesti Technologies Inc announces the availability of its Vesti app both on IOS and Google play store. The Vesti app is a financial solution that provides peer-to-peer payments and migration-related fees settlement for Africans and gives a support structure for immigrants in accessing investment opportunities. Also, for migrants seeking opportunities to move to Europe and North America for work and study, the Vesti app allows them to receive money, transfer money, and make international payments through the app. 
In 2019 alone, more than 12,000 students from Nigeria traveled to the United States for advanced degrees and paid an estimated $4.2Million in Student Exchange fees to the US government. Payments like SEVIS require international students to have a person present in the US to make payment, resulting in difficulties and delays during this process. It is these challenges and experiences by migrants that led to the development of the Vesti app.
According to Abimbola Amusan, the co-founder - Vesti Technologies Inc, said that "We developed the Vesti app to support more than 20 million young people in Africa and other countries of the world, who have aspirations to migrate to developed countries, and potentially will have challenges in accessing the needed financial services for skilled migration opportunities to North America, Europe, and Australia by 2025." He further reiterated that " We see a high growth platform with thousands of downloads pre-launch, and hundreds of thousands of users within a few months. Vesti app users can transfer money, pay for services, save, invest, and earn. In the future, we want to be the migrants' bank, the first bank account the migrant opens and their lens to see the world". He ended.
Through the Vesti app, the following service is accessible by a click of a button:
Send and receive money using an in-app wallet, 
Commence a relocation specific savings plan or any other savings goal, 
Make payment for WES or SEVIS fee directly. 
Access webinars content, download migration-related resources, and get access to migration-related learning. 
Tuition payment for a student on the app in local currency and 
Opportunities for short-term investment to raise migration-related financing.
Adding his voice on the need for the development of the Vesti app, Olusola Amusan co-founder of Vesti Technologies Inc, sighted the United Nations Office on Migration estimates the global migration industry is at $650Billion annually, and the Vesti app would help ensure migrants seamless scale the hurdle of financial challenges. He emphasized that "We built an app for people all over the world, who desire to move to new countries for study or work and those who are seeking permanent migration to find the services and payment infrastructure that makes their journey less tedious."
As part of the ideation phase of the Vesti app, several months earlier, series of webinars to educate thousands of people on skilled migration were held concurrently. Sessions on the webinar had a minimum of 3,000 participants per time, and engagement and conversations with these participants gave rise to insights and potential challenges migrants face on financial payments. 
Based on these insights gathered and the personal experiences of the founders, the Vesti app birthed. Abimbola, a US-trained Lawyer working in Immigration Law, while Olusola is known more for being an AI evangelist and more recently a skilled migration evangelist, who was once Microsoft Nigeria Philanthropies Lead before venturing to start Coven Works. He has led notable software projects as a senior architect and engineering manager. Olusola left Nigeria and moved to the United States of America in 2019 and has since been providing advisory services to an estimated 7,000 people who intend to seek foreign education or legally immigrate to a new country. 
Their journey from Nigeria to the United States, for both Abimbola and Olusola, describes how tedious it is to make payments for international fees associated with migration. They saw a gap in the market and developed the Vesti app to help mitigate it. They first encountered this when both co-founders experienced this challenge when they participated in the Peace Tech Accelerator in Washington D.C. At that time, they were building Coven Works, an AI-focused skilling and recruiting startup, and they didn't know they were going to move to the United States. Today, both are migrants in the United States and are disrupting what is now called the Migrant-Tech ecosystem. 
To start benefitting from the value-added service of the app, kindly download the Vesti app now on IOS and Google play store.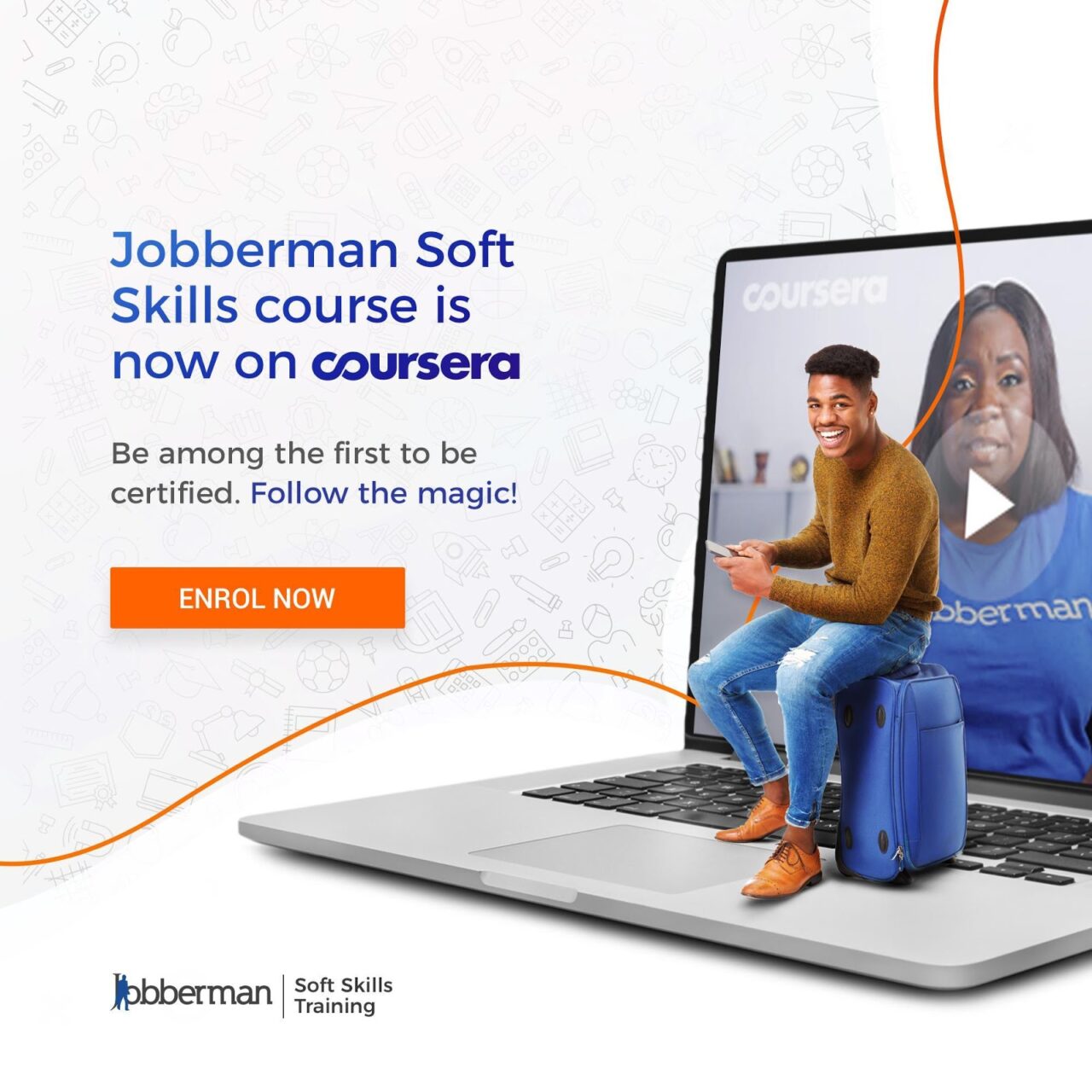 L-R Abimbola Amusan and Olusola Amusan co-founders, Vesti Technologies Inc.
User interface of the Vesti app: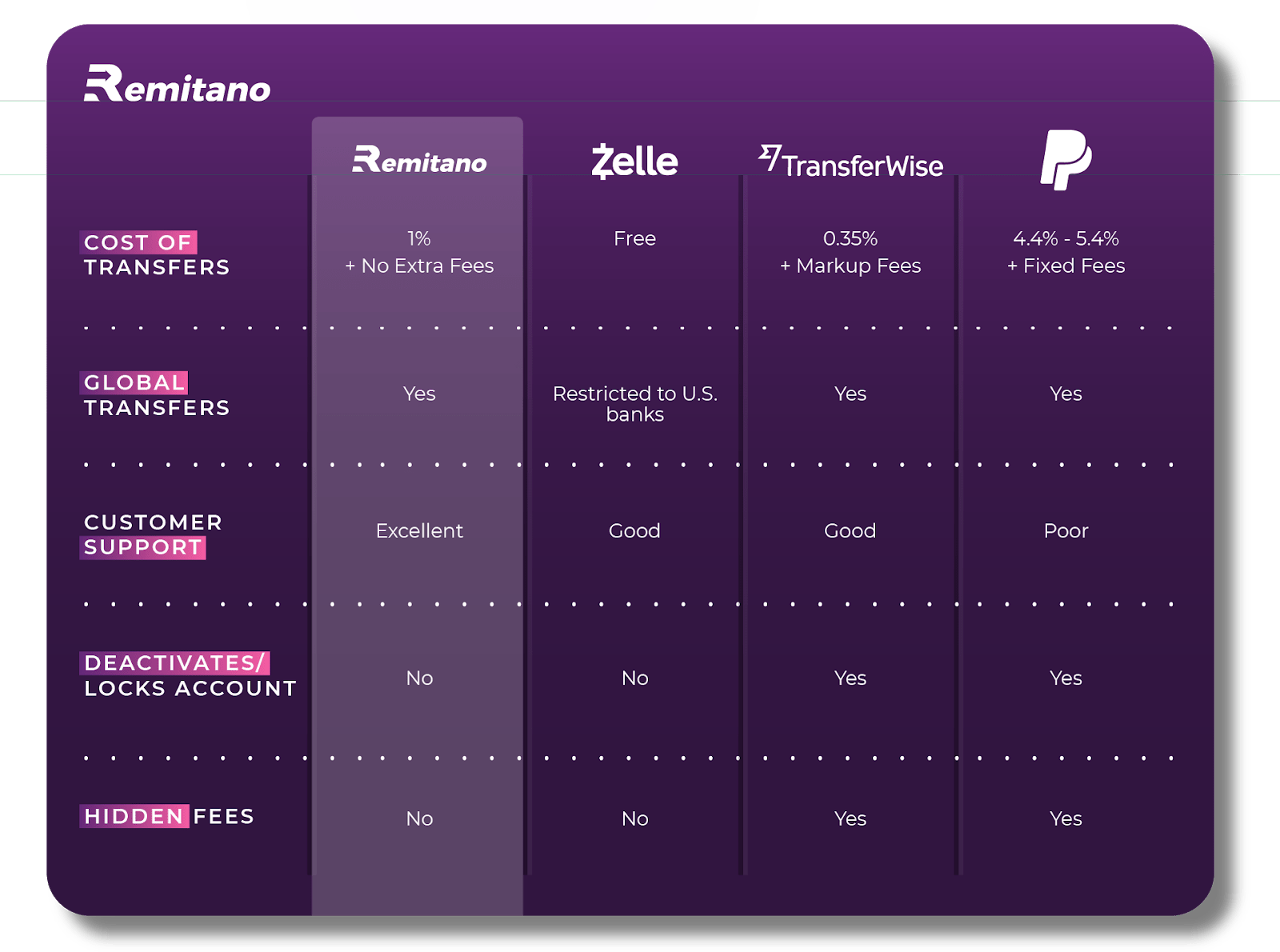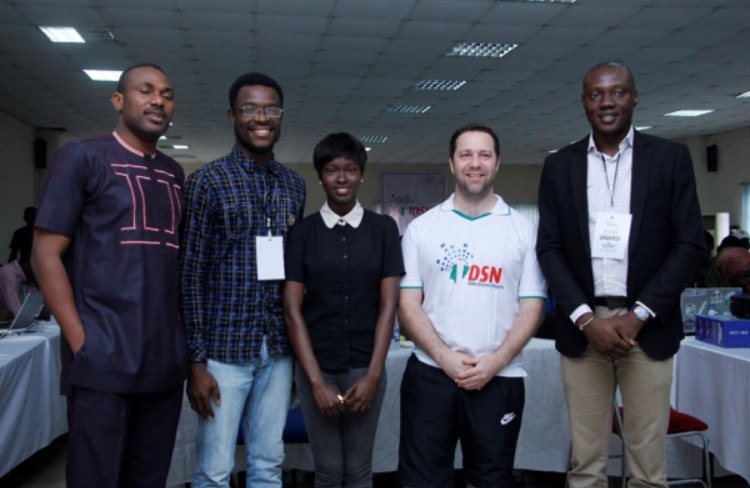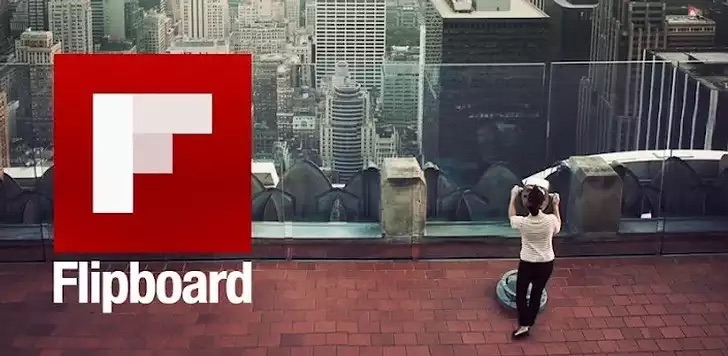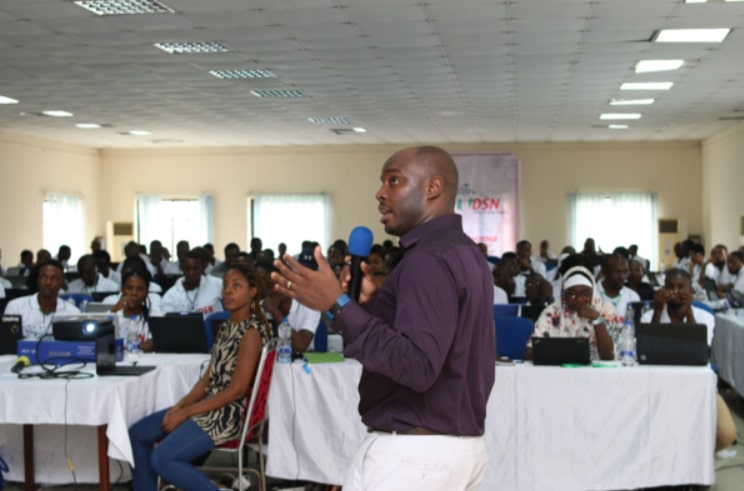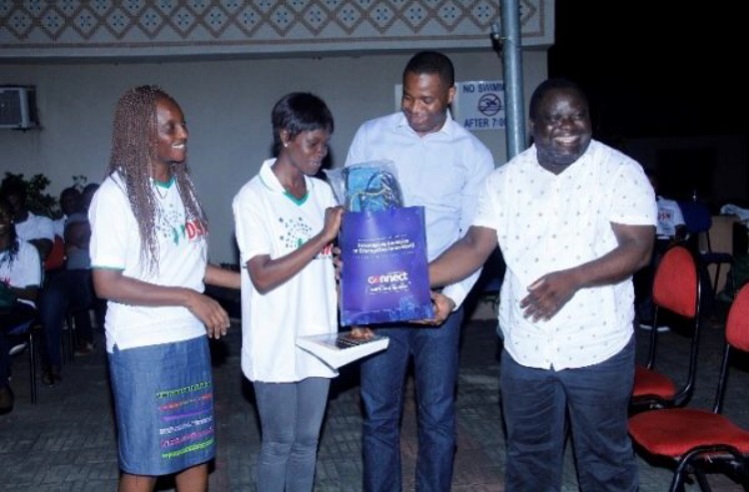 Contact:
For questions, please consult the communications contact below: