It is common knowledge now that the red meat value chain in Nigeria needs total over-hauling. From animal production, transportation, processing and storage, to distribution and consumption.
Slaughtering unfit livestock and/or processing in an unhygienic environment is a serious health hazard that leads to the transmission of animal to human diseases. (what is known in medical circle as zoonosis). 
It is to curtail and prevent the above ugly and unfortunate scenario that led to the development of Meat247 by Livestock247.com (Nigeria's 1st and truly ONLY online livestock platform).
Livestock247.com understands that the medical and mobility history of animals are very important to solve the challenges that come with the safety of animal products for consumption. 
The Meat247 feature was added on Livestock247.com during the lockdown occasioned by the covid-19 pandemic last year to provide consumers in Lagos with an option to buy clean, traceable and wholesome meat at a click, and get it delivered to their addresses of choice. The service has since been launched in Abuja, and is about to be launched in Port Harcourt.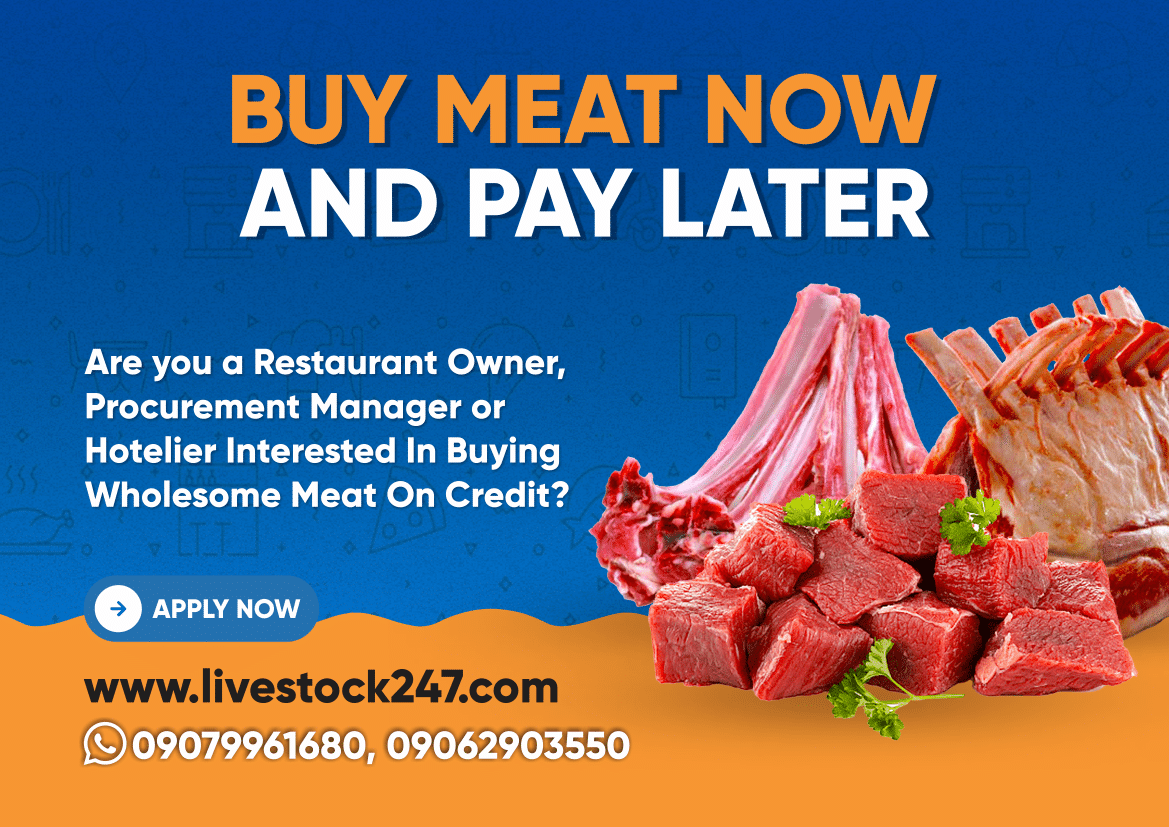 Meat247 is a safe, wholesome and hygienic alternative to traditional dirty and unhealthy meat sources.
During our meeting at the company's HQ at Opebi, Ikeja-Lagos, Dr. Ugochi Izuora, Livestock247.com's Head of Operations/Quality Control said ''Most of us don't know that eating meat from unfit for slaughter livestock or processed at unhygienic sources can lead to miscarriages in women, tuberculosis, infertility in both men and women among other diseases…" 
She further added that one of the primary causes of antimicrobial resistance (build-up of antimicrobial resistance in the body) comes from ingesting animal products (Meat, Offal & Milk) from animals that have not maintained the withdrawal period which can make it almost impossible to treat diseases in humans using the current medications available. 
(This turns 'small illnesses to big problems' which may lead to death. Imagine someone dying from a 'minor' injury because no drug seems to work on them?)
With Meat247, Livestock247.com is using technology to provide wholesome meat to consumers with the primary goal of mitigating the spread of animal to human disease transmission and contributing its quota in the fight against Anti-Microbial Resistance (AMR).
Livestock247.com understands that finding wholesome and hygienically processed meat should be as easy as ordering it, that is why we have built a tech product around the ordering and fulfilment of meat, said Olubodun Akinyele, the company's CTO.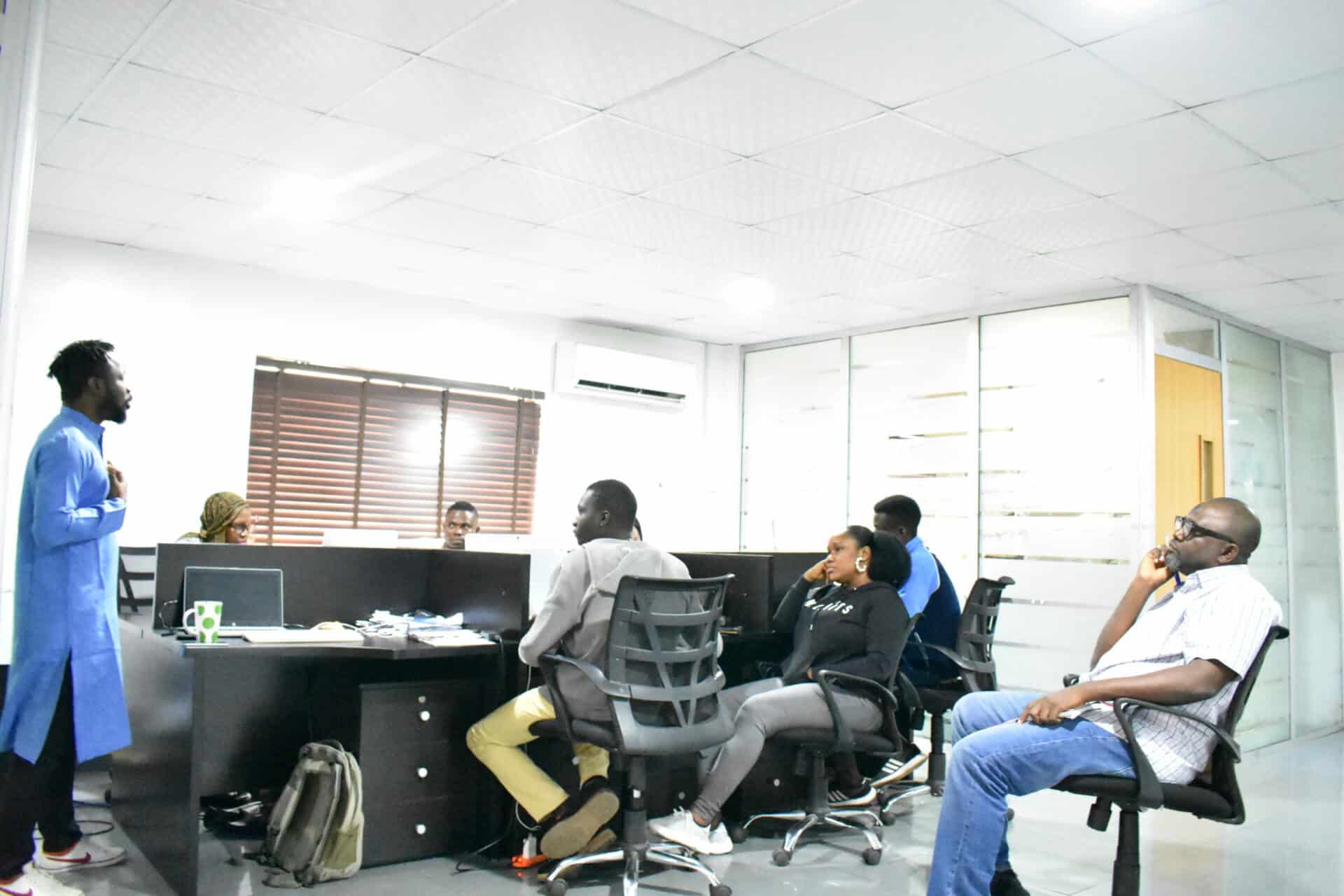 Meat247 provides wholesome meat in different affordable packages and prices. Consumers can simply order from  https://livestock247.com/meat247 or call their customer service line, 0906-290-3550 to order. 
The agritech start-up also has a special credit arrangement with major hotels and restaurant in Lagos and Abuja under their 'Buy Now, Pay Later' option.
Knowing what I know now, after visiting Livestock247.com, I will only buy meat from sources I can trust. And there is no better source in Nigeria (today) like Meat247 powered by Livestock247.com