To meet the increasing demand for seamless digital payments by individuals and businesses, CapitalSage Technology, a fin-tech start-up has launched CapiFlex, an integrated payment and business solution that meets the needs of all businesses regardless of size and scale.
Capiflex aims to bridge the payment gap both for small-time entrepreneurs or large-scale corporations by providing a full pool of fund collections platforms, payment gateways, value-added service APIs, and office management solutions. The goal is to simplify payment and business operations.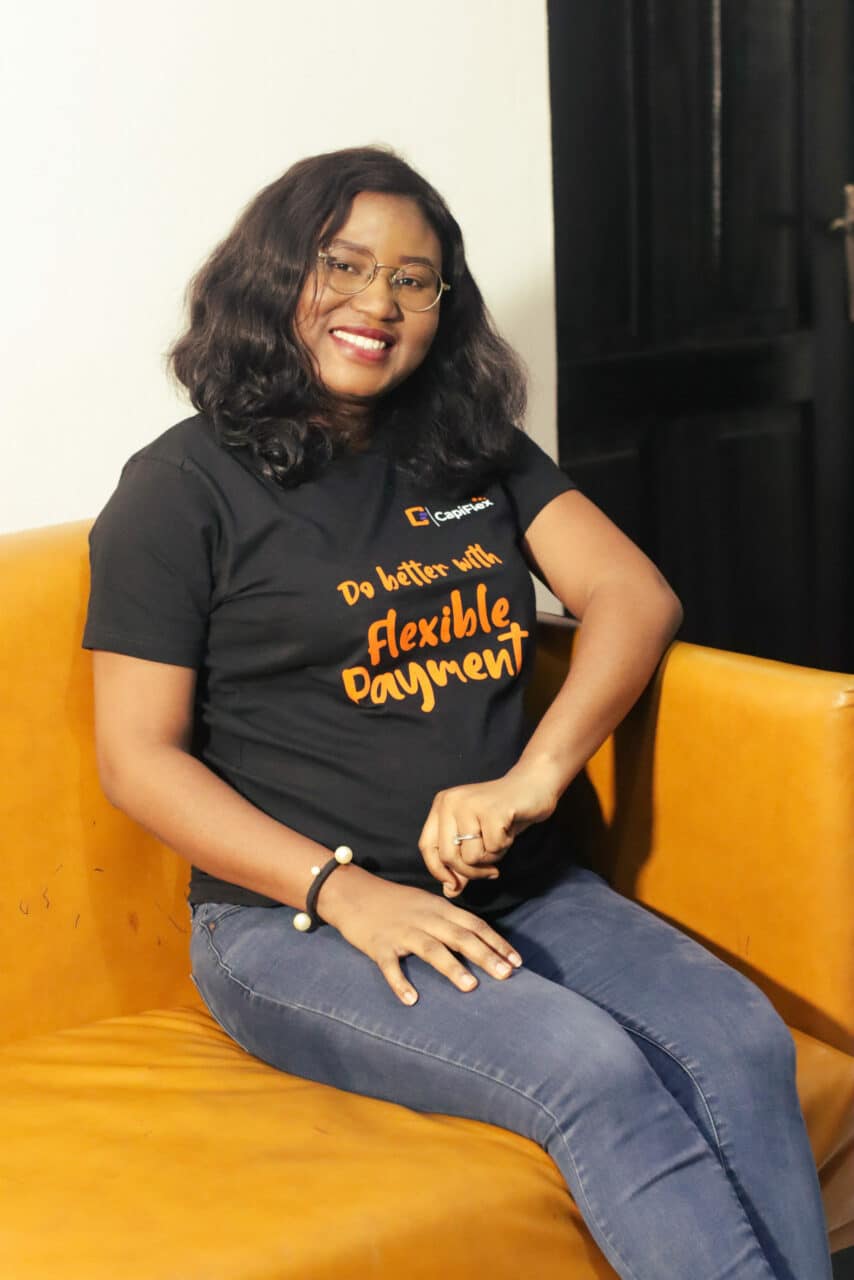 Speaking on the inspiration for the product, the Manager, CapitalSage Technology, Ibukun Eko Salaudeen said, CapiFlex represents a deep understanding of Nigerians payments concern and how flexible payment solutions such as this can increase operational efficiency and visibly improve revenue. 
According to her "we understand every business has a payment need, either internal or external, that is why we have built a sustainable four-fold digital infrastructure to help them meet that need and boost their bottom-line. CapiFlex as a four-fold solution includes collections and direct debit platform, payments gateway, transfer and VAS APIs, and Office Manager for HR. These are incredible solutions for needs such as recurrent debits, loan repayments, funds collection/payment, invoicing, automated payroll, performance tracking, and management for employees, value-added services, salary payroll, and other disbursement services. We cover the entire payment value chain that makes running a business a lot easier." 
CapifFlex's collections and Direct Debit portal help eliminate payment and collection losses at a go. It makes it easy for online vendors to control their transaction streams; your payments, customers, and personnel data are always in your control round the clock. No integration and lengthy documentation are needed, just easy signup to get started. All payments are traceable and transactions are remitted easily without complications.
Commenting on the features of CapiFlex's Office Manager for HR, the Head of Product, Olaronke Adegbite spoke on how it helps simplify daily HR tasks in ways that are trackable and result-driven.
According to her, ''this is the answered prayer for any human resources professional. With Office Manager's automated payroll feature, you can take away the burden of keeping files waiting for employee salaries to be processed. It handles performance management issues and other office functions with ease. We have a dedicated support team to help with a one-time onboarding of the staff after which monthly payroll, performance review, and manpower planning becomes impeccably seamless''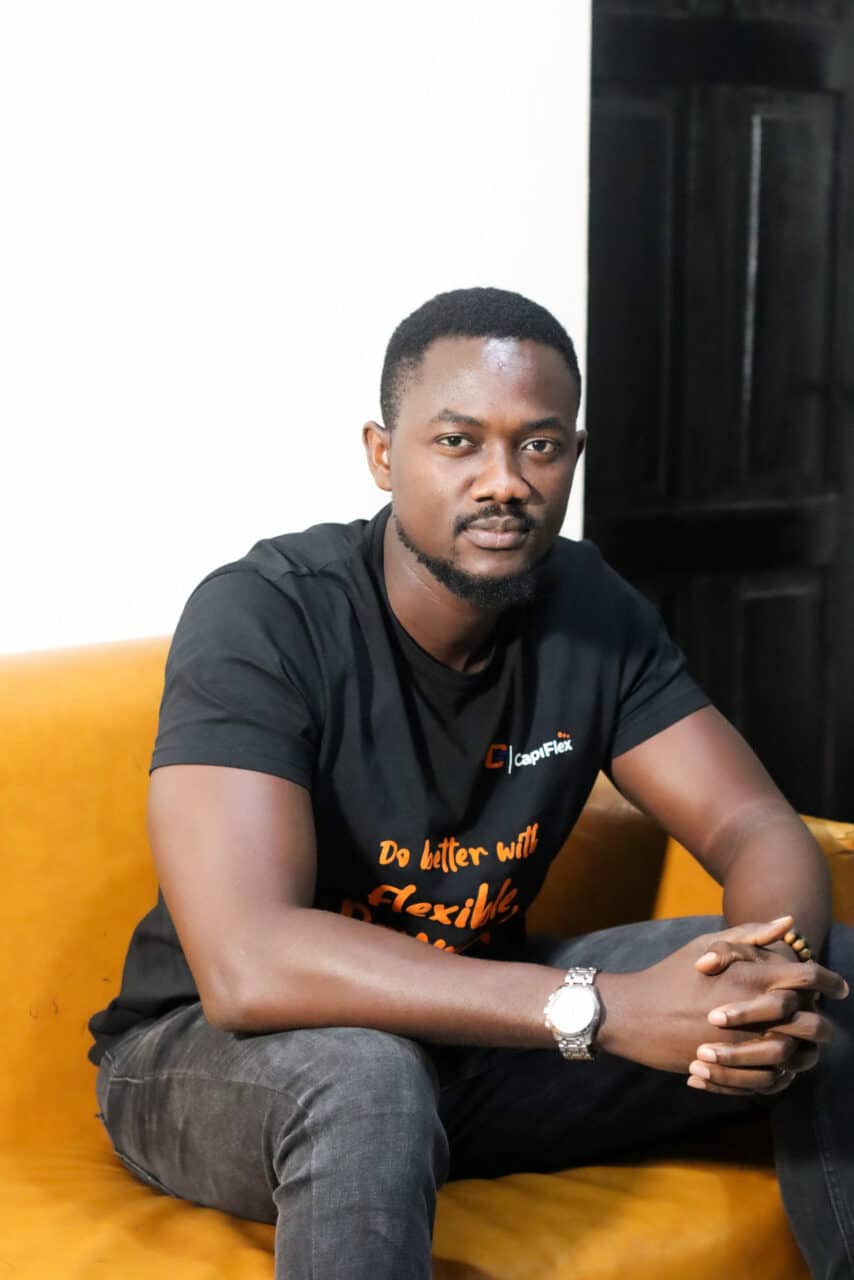 Speaking on how pivotal the CapiFlex solution is in the fast-growing digital economy, Head of Transfer and VAS, Olamilekan Adeneye said that the platform guarantees a transformative boost for any business as it delivers new experiences for the customers and also opens up a new stream of revenue. 
Olamilekan explains, "What we offer is a whole world of joy for ambitious and discerning entrepreneurs and businesses that desire to scale in this digital economy. Customers crave ease and it is the platform that offers them that they stay with. Now CapiFlex's Transfer and Value-added service APIS empowers merchants' customers to move funds from wallet to wallet and any commercial bank with ease while also allowing them to purchase airtime, data, payTV subscription, and make a utility bill payment on their platform. It is a composite solution that delivers value for the merchant and convenience for their customers."
He further reinforces that Companies are using Capiflex to build and automate their transaction management systems, whether for e-commerce needs, remittance and collections, or internal management.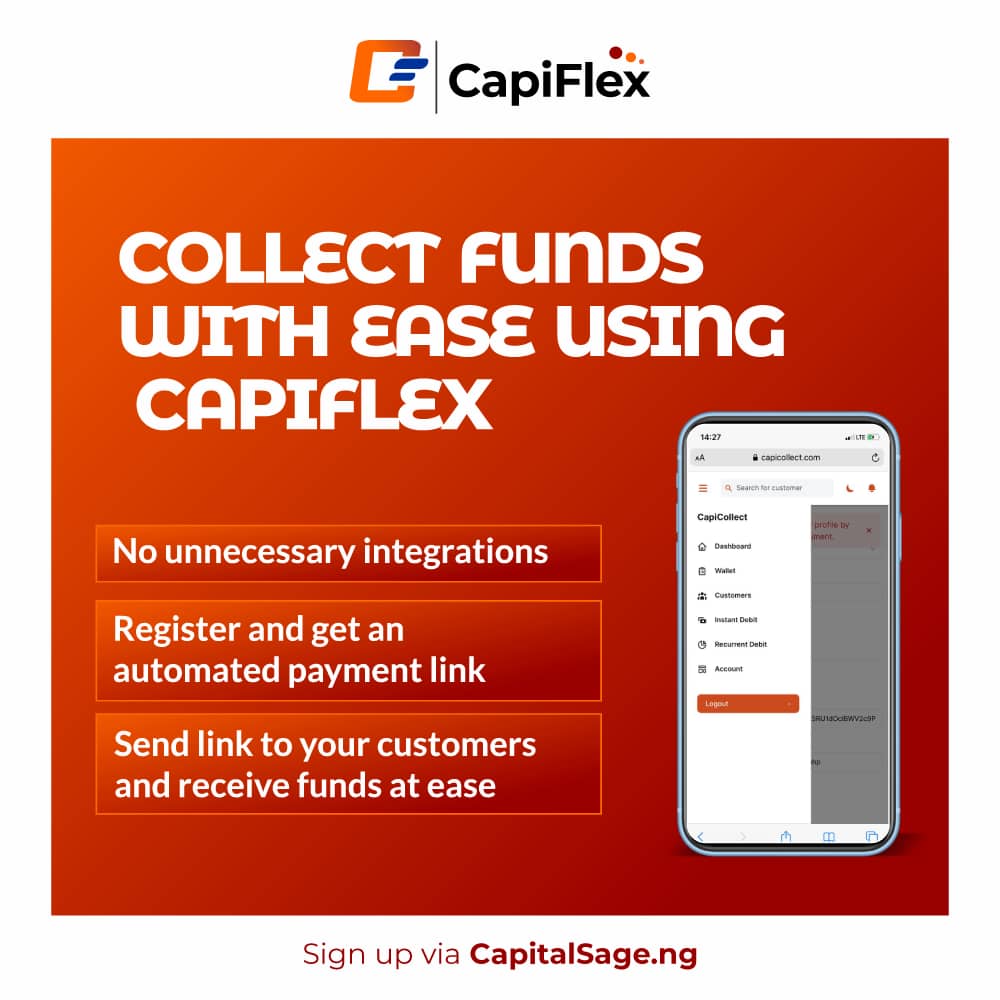 Recall that CapitalSage Technology is a subsidiary of CapitalSage Holdings, an integrated financial service group providing ingenious digital solutions to solve critical problems for businesses and individuals in Africa, 
Visit www.capiflex.ng to learn more and get started. Call 07047707440 or follow us on Instagram, and Linkedin.