George Residence has just become the first Nigerian apartment-hotel to accept the cryptocurrency, Bitcoin, as a means of payment.
Starting this week, guests at the luxury shortlet apartment will be able to make reservations and bookings using the world's fastest growing currency.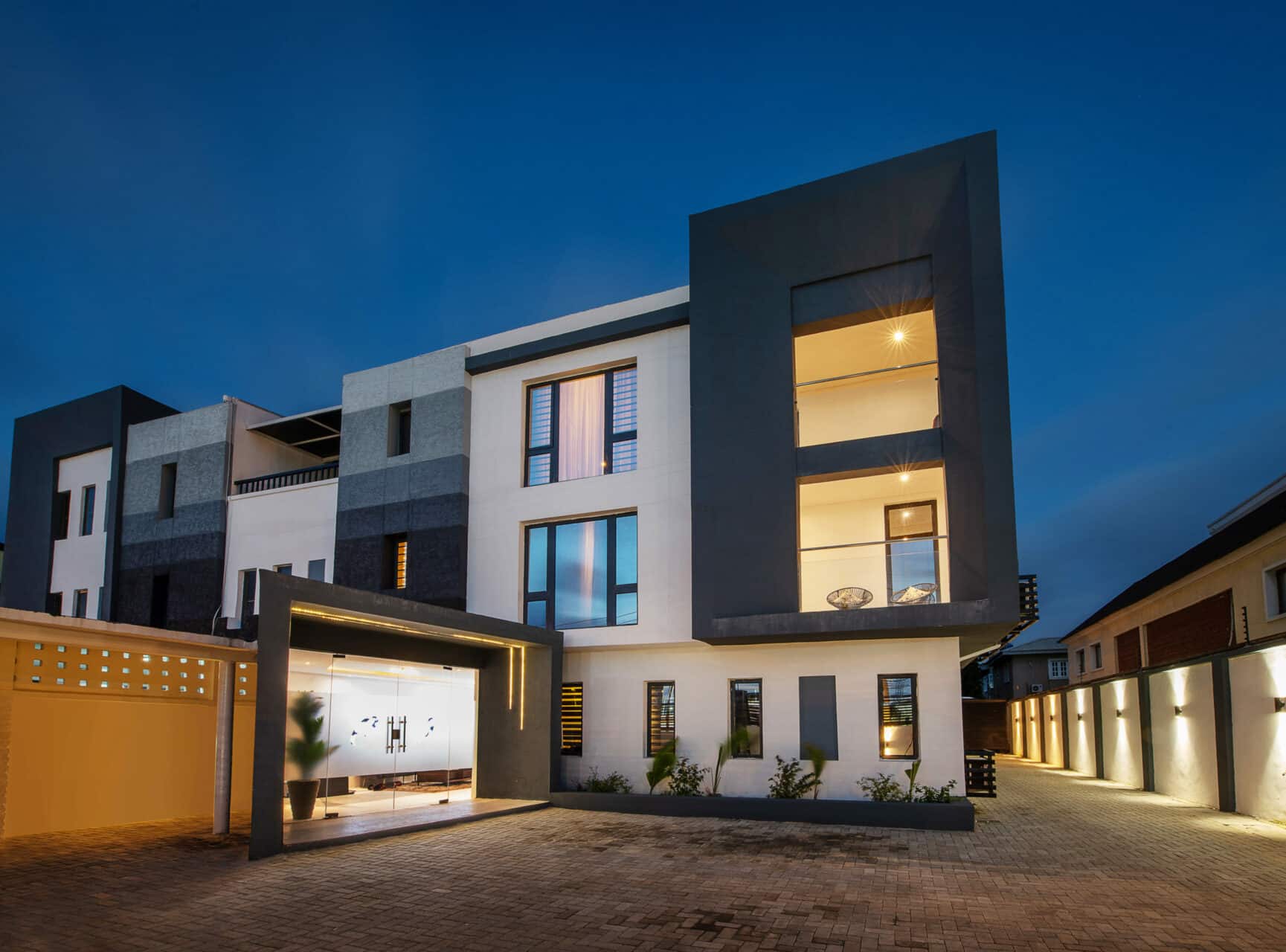 George Residence, which only came to the forefront of the Nigerian hospitality industry in 2020, says it decided to accept Bitcoin because it has all the benefits of FIAT currency, combined with advantages of electronic transactions, swift payment confirmations and no physical items to handle.
"Bitcoin permits our guests a faster and more secure way to enjoy the comfort we offer," said the CEO, 'Yanju George. "Our residents desire simplicity, and we are excited to be able to offer that to them."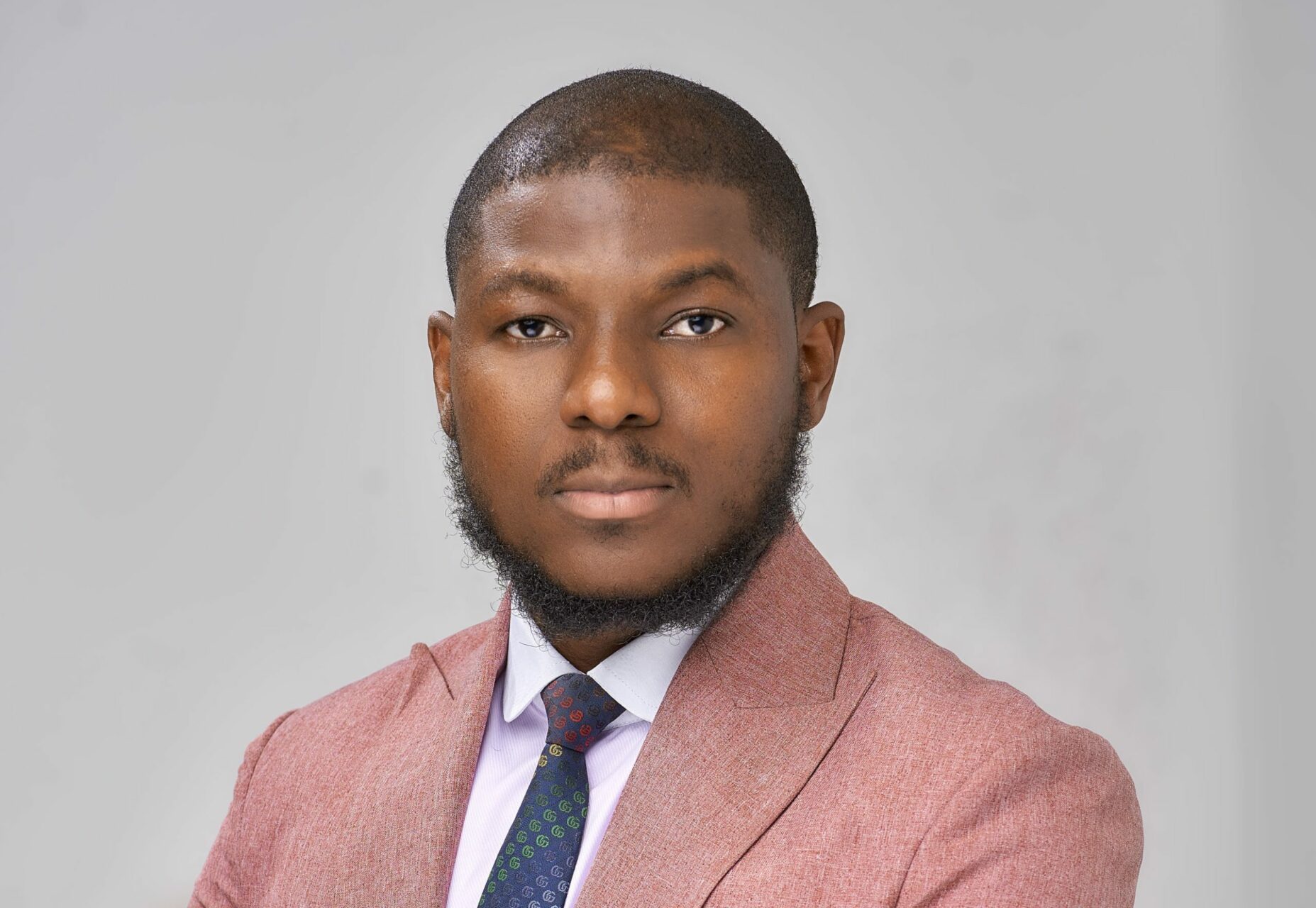 The shortlet will be partnering with top cryptocurrency brokerage firm, Coinnest Africa, which offers services that allow merchants to accept Bitcoin easily from anywhere across the world, at very minimal charges.
"It is clear to us that Bitcoin is the currency of the future and it is only right that we are strongly positioned, so we do not get left behind." said 'Yanju. "We are also making Bitcoin our primary reserve to hedge against fiat inflation."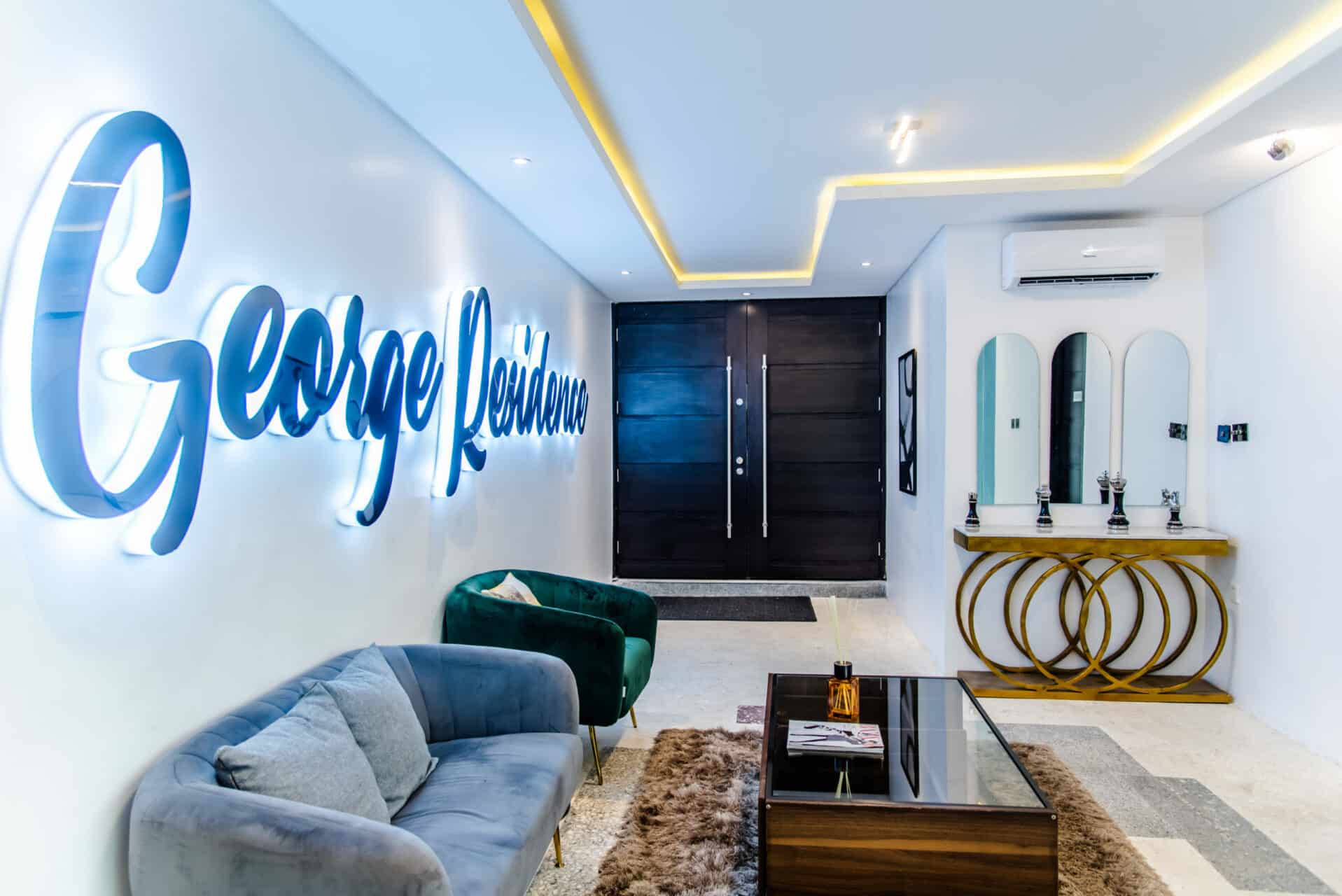 ABOUT GEORGE RESIDENCE
Located in the heart of Lekki Lagos, George Residence is Nigeria's leading premium shortlet.
Since opening its doors in 2020, people have flocked to its unique and luxury experience, making it one of the biggest players in the Nigerian hospitality industry. George Residence plays host to celebrities, expats and business executives against the backdrop of state-of-the-art facility, affluence and palatial ambience.
George Residence is known for delivering an unforgettable and one-of-a-kind five-star hospitality experience. For more information, visit georgeresidence.com