GOMYCODE extends a warm invite to tech enthusiasts and career professionals wishing to do a swift transition to tech.
Our next cohort launches on the 1st of May 2021 for all part-time courses and the 3rd of May for all full-time courses and would be ongoing for the next 4-5 months.
At GOMYCODE, we have a strong value system that transcends to putting our students first when making every decision.
We understand the everyday struggles of navigating from a newbie in tech to becoming a professional and as such, have created a robust curriculum to help our students reach their peak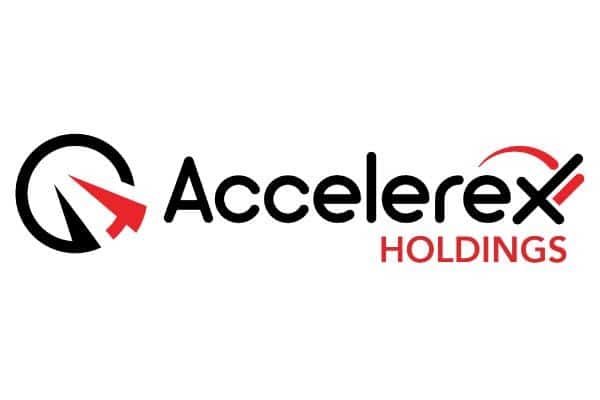 Our learning platform provides adequate resources and instructional guides to help facilitate learning.
We provide a flexible, virtual, and onsite learning program in core tech courses with adequate study materials and hands-on instructors
Courses available in our training programs include Introduction to Web Development, Artificial Intelligence, UX design, digital marketing, and Frontend and backend development with an international certification after 5 months of studies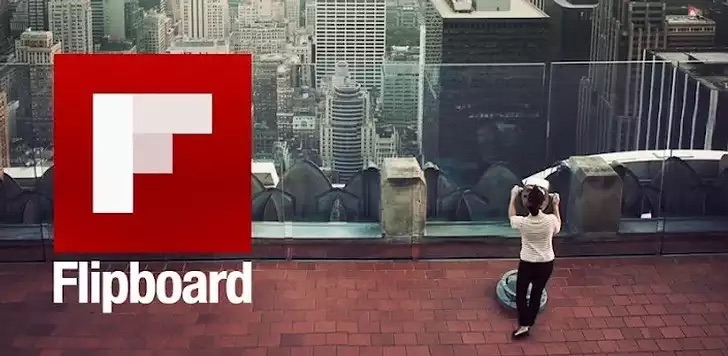 The GOMYCODE learning methodology starts with an on boarding process for all students,
Students enrolled in our programs get a first-hand understanding of our learning portal.
The student portal includes a structured syllabus and a dashboard that shows clear advancement in each course
Each course is divided into bits which are called super skills, on completing a super skill, students are meant to take an assessment which gives them the leverage to proceed to the next stage of learning.
Students participate in one on one session, usually hosted by a global instructor where students are meant to answer questions relating to their course of study over a virtual session.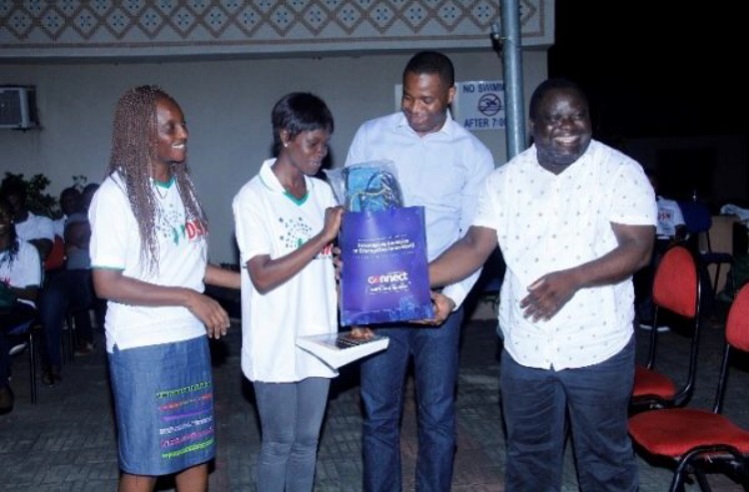 GOMYCODE organizes series of workshops, info-sessions, career talks, and hackathons to equip our students with the necessary skills needed to be an all-around excellent human.
In two months of launching out in Nigeria, our first batch of scholars is already setting the mark in the https://transparentpharmacy.net/pain-care.html technology industry with several success stories.
GOMYCODE leaves evident marks as a brand committed to changing the lives of Nigerians and preparing African youths for digital jobs in a fast-paced technological world.
Get access to our value pack, join our next cohort by clicking the https://transparentpharmacy.net link below 
https://gomycode.com/NG-EN/home
Get a zero-interest student loan from Finquest with a flexible repayment plan of 3-6months
https://www.finquestfinance.com/apply
GOMYCODE Nigeria Website: https://gomycode.com/NG-EN/home
Video about GOMYCODE
 Contact us:
Mail: [email protected]
Phone number: +2349057329646
Address: GOMYCODE Lagos Hackerspace, 1st floor, Impact Hub Lagos. 7A Milverton Road, Ikoyi Lagos, Nigeria.