Our Journey…… Building the Operating System of the College Travel Market in Africa and Emerging Markets
Founded by Sylvester Osara in 2018 and headquartered in Atlanta, United States with an office in Lagos, Nigeria, Trav4College was launched as an educational marketplace for potential International students in Africa and Emerging Markets around the world, to search for colleges abroad. 
The start-up is addressing one of the biggest problems faced in Africa – Education. Trav4college set out to make international education accessible to everyone and with the full incorporation of technology, thereby democratizing the college application process and making it easy for all aspiring international students.
"Trav4college is an EdTech platform that simplifies the College Application Process for international students. We are disrupting the College Travel Market and building the Operating System of the College Travel Market for all Stakeholders - Students, Parents/High Schools, Educational Agents & Colleges", Sylvester said. "With over 100 High Schools Partners in Africa with over 1000 College Partners all over the world and thousands of student users, we are poised for continuous growth most especially with the global study abroad market growing to over 7 Million students in 2030 and global expenditure on education increasing from $4.7 trillion to $10 trillion."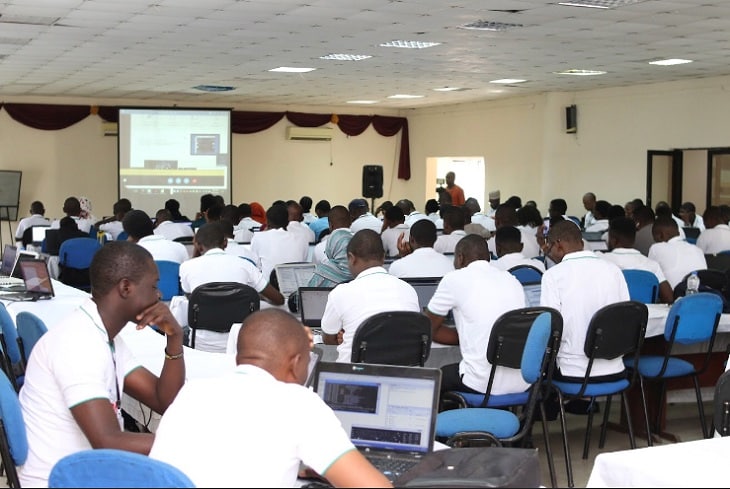 "Technology is used to scale our business, enabling students from anywhere to complete their college applications online. A single application form can be used to apply to several schools on our platform."
With a focus on constant development, Trav4college recently introduced an improved User Interface to enhance the User Experience, as well as a new scholarship platform, all launched in February 2021. 
The literacy rate in Africa is low and studying abroad for many people can seem like a luxury because of the financial impact. Trav4college is introducing the scholarship platform where students can search and apply for scholarships that they are eligible for. The company is also introducing other resources and financial products like loans and targeted savings plans to lessen the burden on parents and guardians.
Scholarships will be sourced from reliable funders and partners of Trav4college to help students achieve their study abroad goals and dreams.
"Students can now register on our website and app, search for available scholarships and other financial resources, and begin the application process. In some cases, the scholarships will depend on financial need and academic achievement. Also Integrated on the platform are scholarship alerts to enable every student access to the same opportunities and awareness in real-time. Students will be notified about scholarship updates on the platform, that way, they don't miss out on time-sensitive information. We are building a platform through which applying to colleges abroad will no longer be a herculean effort, but a seamless, stress-free, and smart experience, using one application to all choices."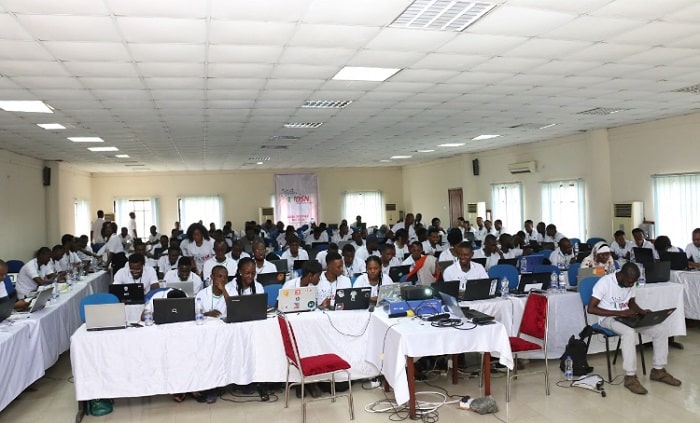 Trav4Collge has also commenced the design and building of its Global B2B platform that will act as a workbench for B2B customers like Educational Agents and High Schools to consummate students' applications, thereby creating the technology that the industry will run on, yielding more strategic partnerships with Colleges all over the world. "We want to be in the lives of our students from their first College Search to their first Job Search thereby creating that community for them."
Visit our website and also download our app to get access to global opportunities.
Sylvester Osara,
CoFounder/CEO Trav4College