Good day,
Oluwanifemi and Emmanuel here
Today we are discussing:
Google's move to support media innovators
The impact of Open Banking in Nigeria
Angolan crowdfunding startup, Deya's pre-seed round
Google to support media innovators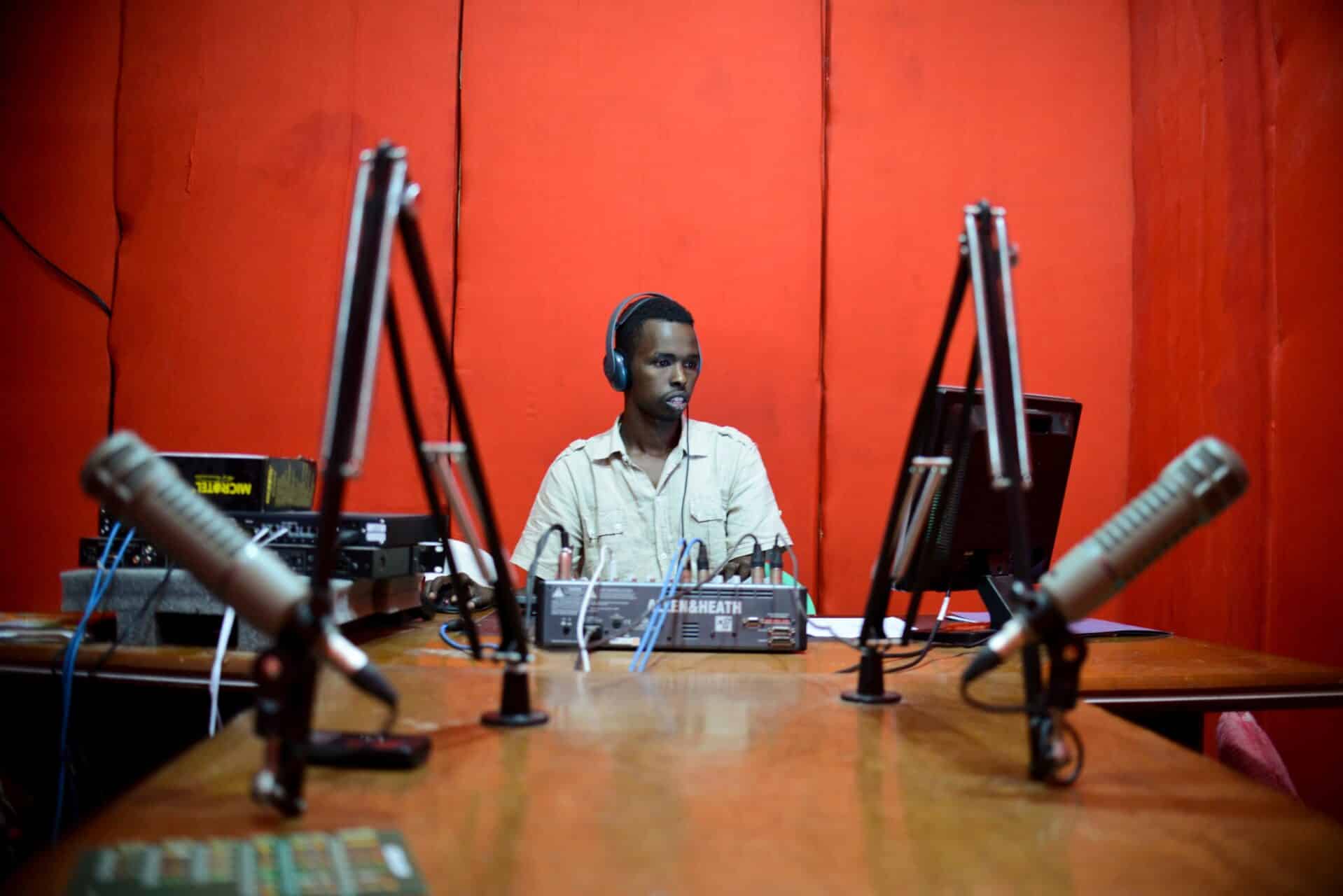 The Story: Google News Initiative(GNI), an initiative created to support journalists, publishers, news startups, and online media platforms, has opened applications for its second round of GNI Innovative Challenge. It will open from February 23, 2021, to April 12, 2021.
You should care if you operate in the news media industry in Africa, the Middle East, and Turkey. In this round, chosen projects will receive up to $150k fund and get back up to 70% of the total project cost.
In the first round held in 2020, the 21 projects selected across 13 countries received $1.93 million in funding. Winners from Africa came from Nigeria, South Africa, CoteD'Ivoire, Ghana, Morocco, and Kenya.
If you're concerned, winners get to retain ownership of their idea, and Google will have no stake in the project after giving out the fund. You can apply here and also get more information here.
There's more: Google has a number of other initiatives aimed at the media industry in emerging markets. This GNI Innovative Challenge is actually part of Google's $300 million commitment to help journalism thrive in the digital age.
Last year, 20 podcasting teams from 11 countries, including Nigeria and Zambia, won $12,000 each and a 12-week free virtual training from international industry experts.
At the peak of the pandemic in 2020, GNI also championed the Journalism Emergency Relief Fund to help news platforms mitigate the economic effect of the pandemic.
By the way,  you might be interested in gaining more context about the possible impact of Google's various initiatives in Africa.
The impact of Open Banking in Nigeria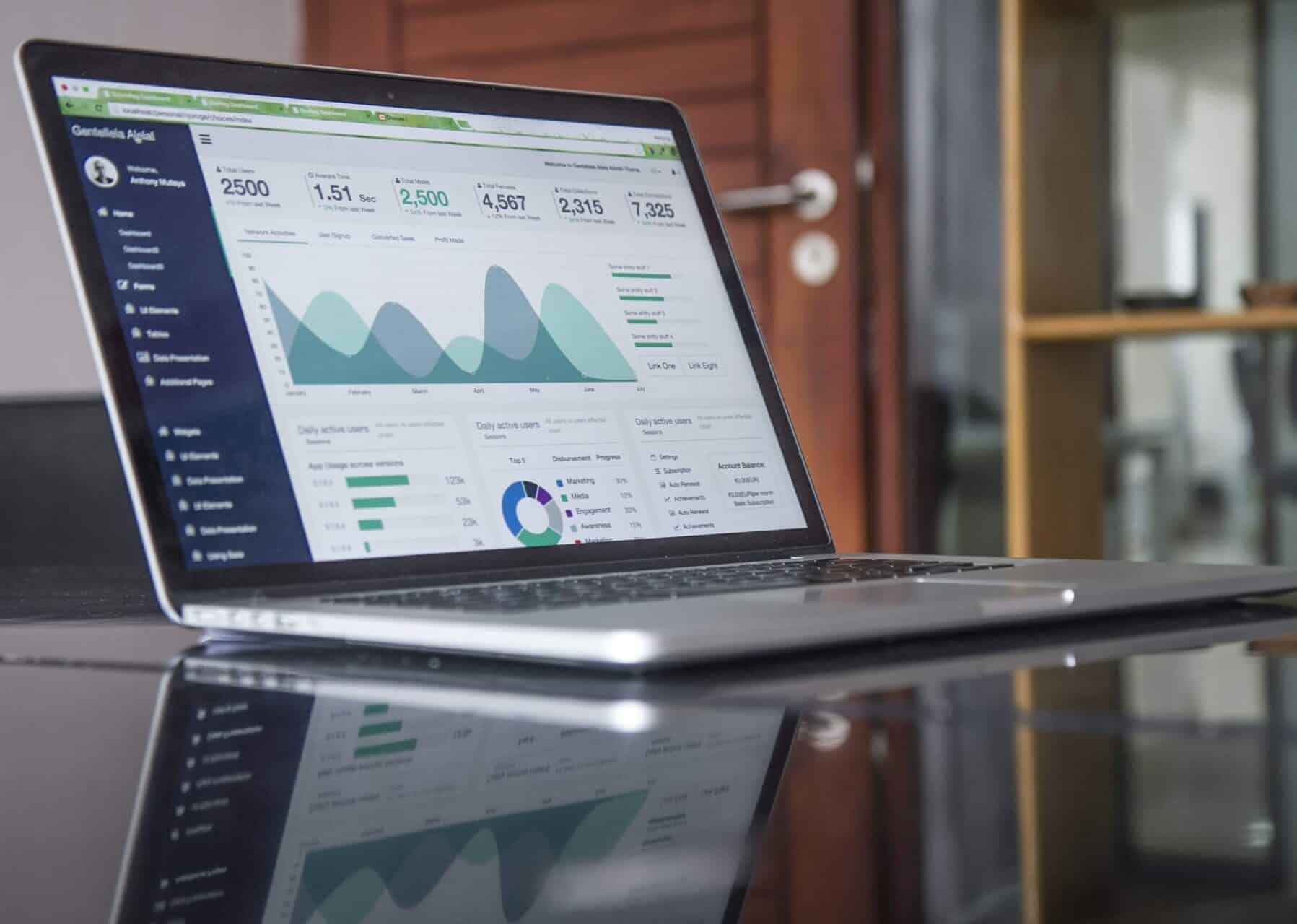 The story: On Wednesday, February 17, 2020, the Central Bank of Nigeria  (CBN) issued a regulatory framework for Open Banking in Nigeria. The framework establishes principles for data sharing across the country's banking and payments ecosystem.
The regulation features several provisions relevant to banks, fintech companies, and everyone else in or outside of the banking system.
What is Open Banking? Without getting too technical, Open Banking is a technology that will create a harmonised portrait of your entire financial life. It brings the possibility of creating a unified platform for you to manage every aspect of your financial lives.
Banks, fintech companies, and other financial services providers will facilitate this process by sharing data across the entire banking ecosystem. Imagine being able to check all your bank account balances from a single mobile platform.
Some background in Nigeria: In 2018, Open Technology Foundation (OTF), a not-for-profit organisation, launched Open Banking Nigeria with a set of free APIs that covers almost every aspect of the banking system.
For Open Banking to work, traditional banks and financial institutions need to share data, but that has been a challenge. The CBN was not ready to regulate the novel initiative, and it was difficult to get banks on board.
Read how it all started: Open Banking Nigeria can democratise access to the Nigerian banking system, but there's a challenge
Possible benefits? According to Adedeji Olowe, a trustee of Open Banking Nigeria, the novel technology would pave the way for innovation within the country's financial innovation and be a catalyst for financial inclusion.
"More importantly, it would drive access to credit which is a key piece for value creation," he says.
Moving forward: These benefits can only be achieved with proper regulation, so this week, we'll be peeking behind the CBN's framework. What are the prospects? Is there room for improvement? How does it really affect the consumer? How will it impact financial inclusion?
Major financial heavyweights will be discussing all these and more today at the Open Banking Nigeria's webinar.
Musa Jimoh, Director of Payment System Management Department at the Central Bank of Nigeria (CBN), will hold the Keynote session.
Panellists will include:
Ade Bajomo, ED of Operations and Technology at Access Bank;
Carlos Figueredo, Founder and CEO of Open Vector UK;
Kosta Peric, Deputy Director, Financial Services for the Poor at the Bill & Melinda Gates Foundation;
Ronke Kuye, CEO of SANEF; and
Uzoma Dozie, CEO of Sparkle Digital Bank.
It will be taking place by 4 pm (WAT) via zoom. Click here for more information on the speakers and to register for the event.
Angolan crowdfunding startup, Deya raises over $50k in pre-seed round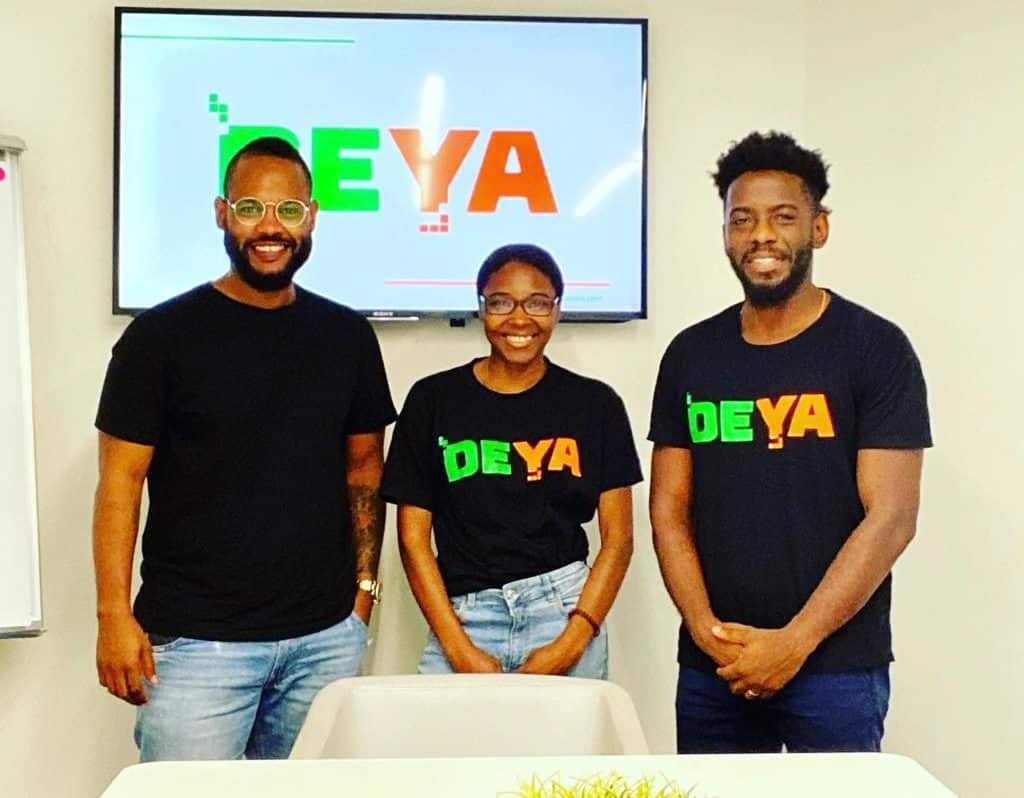 The news: Angolan crowdfunding startup, Deya has secured its first round of pre-seed raise to the tune of over $50,000, but the startup didn't reveal the exact amount. This round was gotten from a local group of angel investors.
Touted as the first crowdfunding startup in the country, Deya serves as a platform where entrepreneurs and creatives can connect to a broader network of people willing to invest in what they are building.
Launched in 2017, the platform operates an all-or-nothing model where only enterprises that can raise the full fund they seek are funded. Meanwhile, Deya takes a 5% commission on the amount raised, while the funded startup offers rewards in return to the investors.
Going forward: Deya will deploy this round of investment on developing new IP for its platform while improving its offers, all aimed at generating more revenue. At the same time, it will focus on designing an equity model as rewards to investors.
So far, the startup has helped raise over Kz15 million (~$22,000) for different social impact projects. Before Deya, the crowdfunding space in the country was mostly offline and peer-to-peer.
Meanwhile, somewhere across the continent –  in Nigeria – the crowdfunding business is facing much needed but admittedly tough regulations.
With VC funding quite difficult to come by, startups turned to crowdfunding as a veritable investment source. In Nigeria, this funding method is most popular with Agritech startups where people invest in farms expecting a decent return a few months down the line.
Find out more about crowdfunding regulations in Nigeria.
Will the Central African nation follow suit once crowdfunding gains popularity? Angolan entrepreneurs can only wait or proactively engage.
What else we are following
South African digital bank, TymeBank, raises a whopping $109 million. Read.
Though this raises several questions, the telecoms sector reportedly helped Nigeria exit recession by a slight margin. Curious?
Spotify has released pricing plans for Nigeria, starting at ₦900 ($2.19). Find out more.
Other stories on Techpoint Africa:
How Nigerian bus-booking platform, Hubryde is offering premium mass commuting services to Lagos residents. Read.
What else we're reading:
Facebook reverses ban on news content in Australia. Read.
The World Bank wants greater competition in Ethiopia's telecom sector plans. Read.
Keep in mind: Register for the Digital Currency Summit with this link.
Have a great day!
Oluwanifemi Kolawole & Emmanuel Paul for Techpoint Africa.
Featured image credits: AMISOM via Iwaria