Ban Opal clothing is a Nigerian fashion brand and has been in the forefront of producing and designing quality range of stylish clothing items since 2014 for everyday individuals who strive to be more confident and driven for success. The brand which is well known as a socially responsible brand has just launched 50 trendy designs on her ecommerce store banopal.com with the aim of empowering widows and sponsoring orphans from a fraction of the proceeds made on each sale of these designs.
The founder and creative director of BanOpal Clothing - Samson Opaleye, strongly believes that the root cause of the major problems faced in African communities lies in the fact that a significant large percentage of African children who we hope will be our future leaders are raised without parents or by a struggling single mums which leaves this children without father figures and resulting to them growing up to be less educated and some are used as a form of weapon by higher authorities against the people of the society. The brand will strategically empower struggling widows through skill acquisition programs and also help them increase the size of their businesses in terms of goods and tools needed to boost their monthly income. This approach will enable single mothers to train their children through school with adequate and consistent income.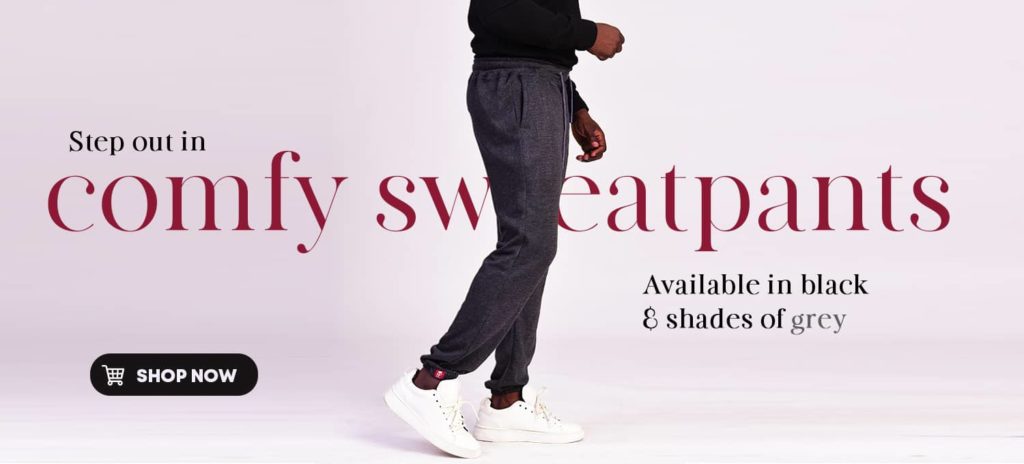 The 50 trendy newly launched designs from polos to t-shirts, to sweatshirts, hoodies, sweatpants, short and bomber jackets are available on the brand's ecommerce website to kickstart this project. The clothing items are carefully crafted with super attention to detail all through the phases of production. The Ban Opal brand is big on putting smiles on the faces of their customers and boosting confidence with top quality stylish and trendy designs, but also help to secure a better future for African children who are hopeless and lack support system for their growth.
Although it might be a little more difficult to save the grown ups, the fashion brand believes now is the perfect time to groom the young ones through school sponsorships and empowering struggling African single mothers. Sammy Carino hopes that Ban Opal Clothing brand perception is not only to be perceived as a successful fashion brand but also to be identified as a brand that believes in the hidden greatness of all Africans and a support system that strives to bring dreams to reality.